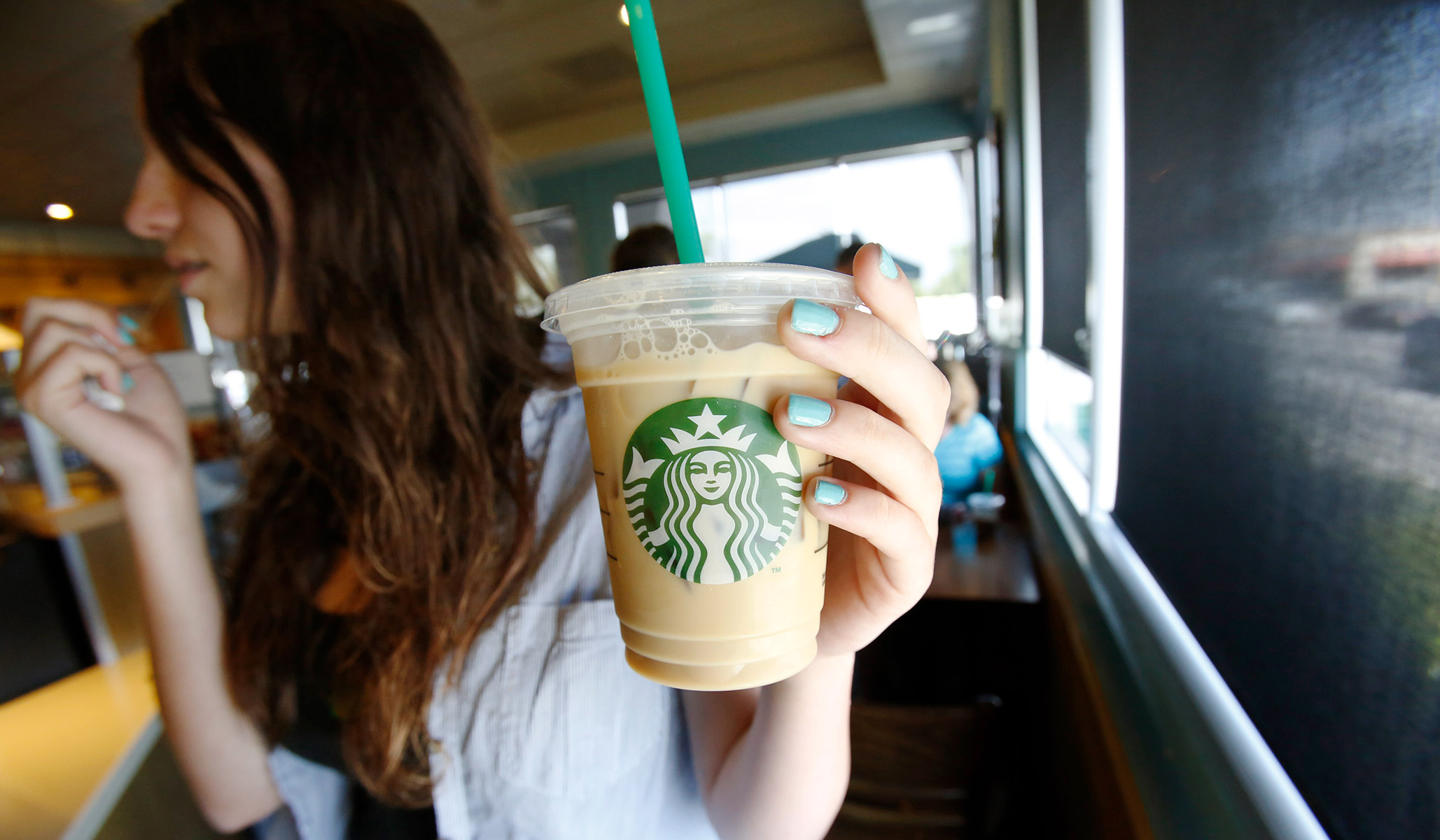 The city is placing a burden on its businesses for very little environmental benefit.
San Francisco's supervisors voted unanimously on Tuesday to ban plastic straws, toothpicks, cocktail swords, and stirrers.
The ordinance goes into effect in July of 2020 and will punish violators with a fine ranging from $100 to $500. Although it doesn't include a specific exemption for the disabled, it does state that "strict compliance . . . is not required in instances where it would interfere with accommodating for any person's medical needs."
This ban is not quite as severe as the one that was just passed in Santa Barbara, which will punish violators with a maximum penalty of a $1,000 fine or six months in jail per straw. What's more, Santa Barbara legislation's does not contain language about reduced requirements for compliance when dealing with people who are disabled. (It is still, as Reason notes, stricter than the one in Seattle, because it bans compostable plastics as well as regular ones.)
Just because San Francisco's ban is less strict than Santa Barbara's, however, does not mean that it is not going to cause any problems. In fact, there is one industry in particular that is facing some extreme difficulties due to this ban: bubble-tea shops.
There is one industry in particular that is facing some extreme difficulties due to this ban: bubble-tea shops.
If you're not familiar with bubble tea — also known as "boba" — it's tea-based drink with tapioca pearls — or "bubbles" — at the bottom. It's a very popular drink in San Francisco; according to an article in the San Francisco Chronicle, 250 local bubble-tea businesses are mentioned in Yelp reviews for the area. The tea not only requires a straw, but it also requires a special kind of straw, a larger one that allows the consumer to sip up the bubbles.
According to the Chronicle, bubble-tea-shop owners have been running into more than a few hurdles when trying to figure out how they will comply with the new ordinance. One chain, Boba Guys, was delighted to find a supplier that makes straws out of polylactic acid — a degradable plastic also known as PLA — only to find that PLA was also banned by the ordinance.
There are still, of course, other options — such as bamboo, metal, or paper. But the Chronicle notes that all of these options are far more expensive: Plastic straws cost between one to three cents apiece, while paper straws cost between seven and nine cents. It might not seem like the hugest deal, but when Boba Guys is handing out around 2 million straws per year, that increased cost is certainly going to add up.
There is also the additional problem of supply. According to the Chronicle, Boba Guys staff say they know of three options for compliant straws: paper straws from a company called Aardvark, paper straws from a company called Worldcentric, and seaweed-based plastic straws from a company called Loliware. There's just one issue: Aardvark has a backlog of orders, and jumbo straws from the other two companies are not on the market yet.
To be fair, the San Francisco Department of the Environment has told the Chronicle that they're willing to help the boba-tea businesses.
"If there is a moment when this goes into effect when you're unable to source the straws you need," Department of the Environment director Debbie Raphael said. "Let's talk about it and see what we can do to help."
Hopefully all of the bubble-tea shops can figure out a way to survive this ban, but the whole thing seems a little ridiculous when you consider how minimal the environmental impact of the straw ban will have in the first place. As I've noted before, straws represent only 0.02 percent of the plastic waste that is estimated to go into the ocean each year, and the United States is responsible for only about 1 percent of the total plastic waste in the ocean overall. It seems as though San Francisco is placing a hell of a burden on its businesses for something where the benefit isn't even worth it.
NOW WATCH: 'Democrats Target Plastic Straws'