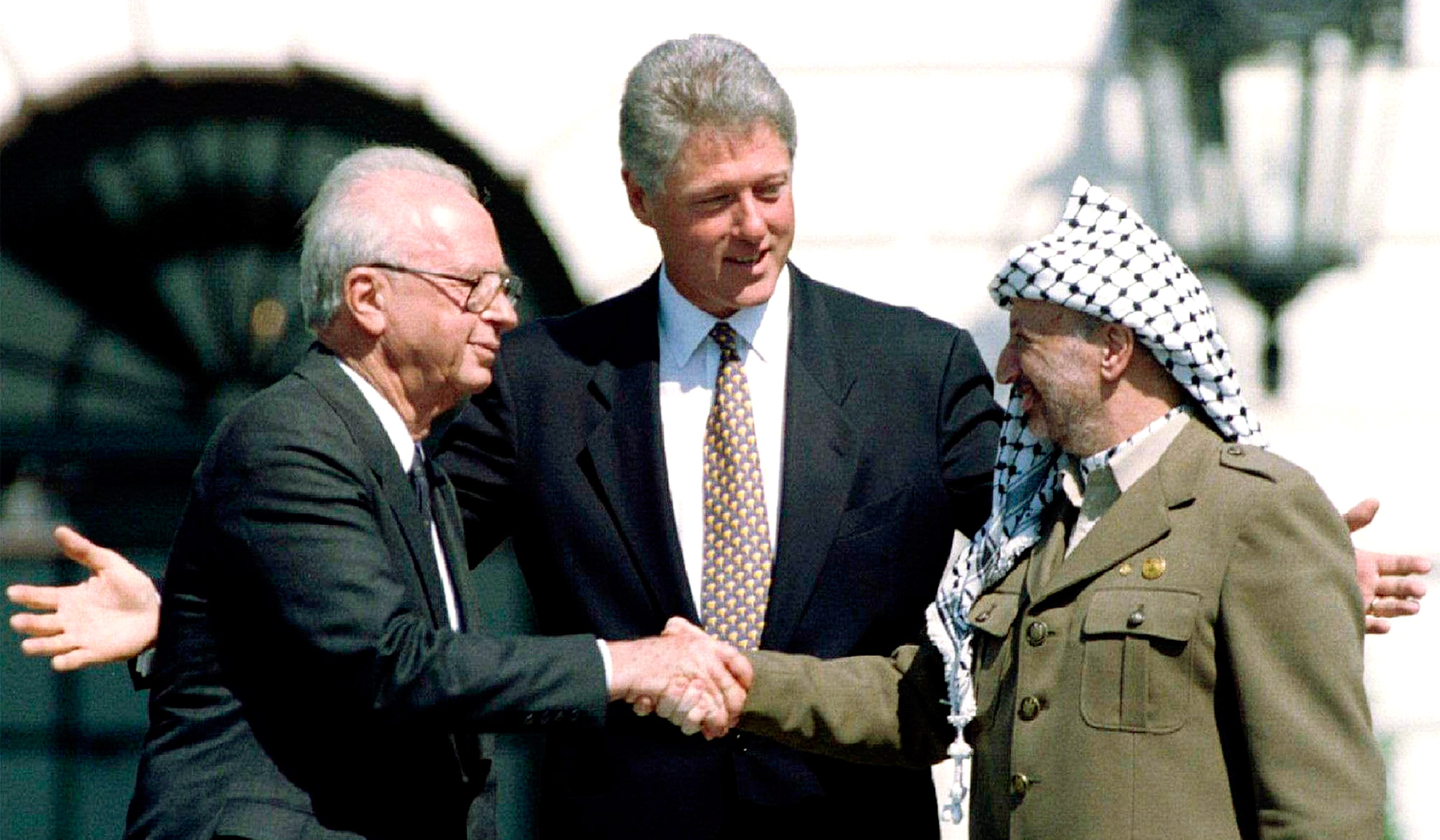 The Palestinians need to stop making war before their conflict with Israel can be resolved.
NRPLUS MEMBER ARTICLE T here's a Bob Newhart sketch you probably know: A woman walks into a therapist's office and says that her life is being spoiled because she spends all of her time obsessing over the fearful possibility that she will be buried alive in a box. His advice:
"Stop it!"
She's resistant, and lists her other problems:
"I'm bulimic. I put my finger down my throat and—"
"Stop it!"
"I have self-destructive relationships with men."
"Stop it!"
Etc.
There is a great deal of wisdom in that. Jay Nordlinger likes to tell a story about "B-1 Bob" Dornan, the Republican congressman from California. He was a famously tough …