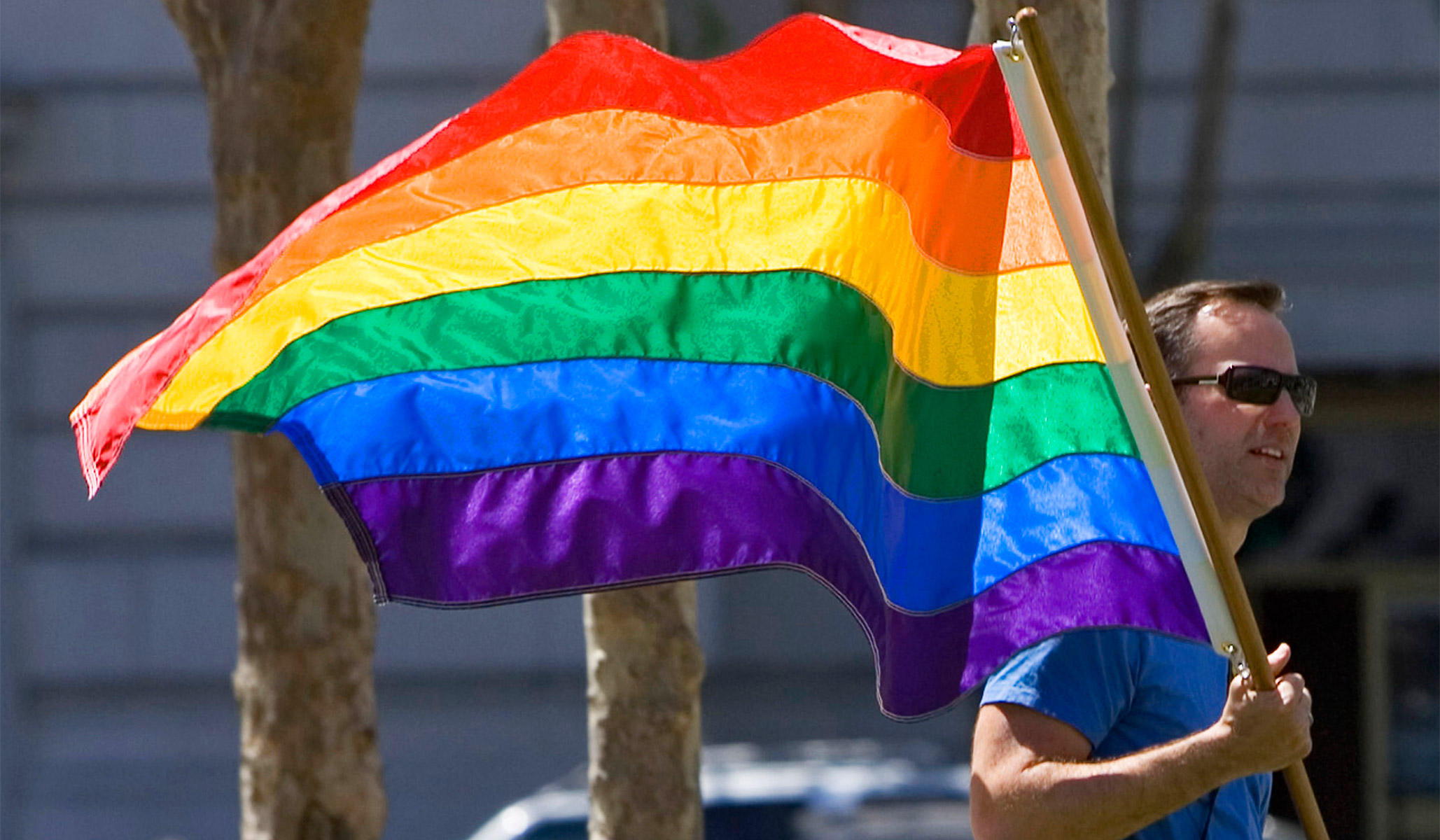 Whether the student intended to or not, she made things more difficult for real victims of discrimination.
A student who had been serving in Ohio University's student government is being charged with a misdemeanor for allegedly making anti-LGBT threats against herself and reporting them to the police.
The Ohio University police department arrested student senator Anna Ayers on Monday and charged her with three counts of "making false alarms," according to an article in Campus Reform.
Ayers had apparently gone to the police to report a series of threatening messages, including a death threat, and claimed that the messages were due to her being part of the LGBT community.
"Ayers previously reported receiving a series of threatening messages, two of them in the Student Senate office, and one of them at her residence," states a police report covering the incident.
When police investigated her claims, however, they found that Ayers had "placed the messages herself," according to the report.
As Campus Reform notes, Ayers had previously published a tweet thanking everyone who had "supported" her "during a pretty awful time in [her] life."
"We are still processing and encouraging our members to take time to heal and utilize campus support resources right now," student-senate president Maddie Sloat told Campus Reform. "We're complying with the investigation and OUPD."
"We hope Anna receives the help that she needs," Sloat continued.
A spokesperson for the student government also told Campus Reform that Ayers had resigned from her position as a student senator.
"Making false alarms" is punishable by up to six months in jail and a $1,000 fine. Ayers is scheduled to appear in court on Thursday — and I certainly hope that she faces some kind of punishment for her despicable actions.
What Ayers did was not a victimless crime. It wasn't just a stupid, desperate plea for attention; it was actually harmful. Why? Because although her particular claims were apparently false, discrimination against people in the LGBT community is very real. There are actual, real people who face threats just like the ones that Ayers allegedly made against herself, simply because they're gay.
Doing this to herself for attention, or for whatever reason she decided to do it, minimizes the struggle that real victims have to go through. What's more, the fact that this turned out to be a hoax may make it less likely that someone who claims to have been targeted will be believed — even if that person is a sincere victim. She didn't just hurt herself and her own reputation, she also managed to do a serious disservice to her own community. Whether she intended to or not, she made things more difficult for real victims of discrimination, and I hope that she is ashamed of herself for her actions.