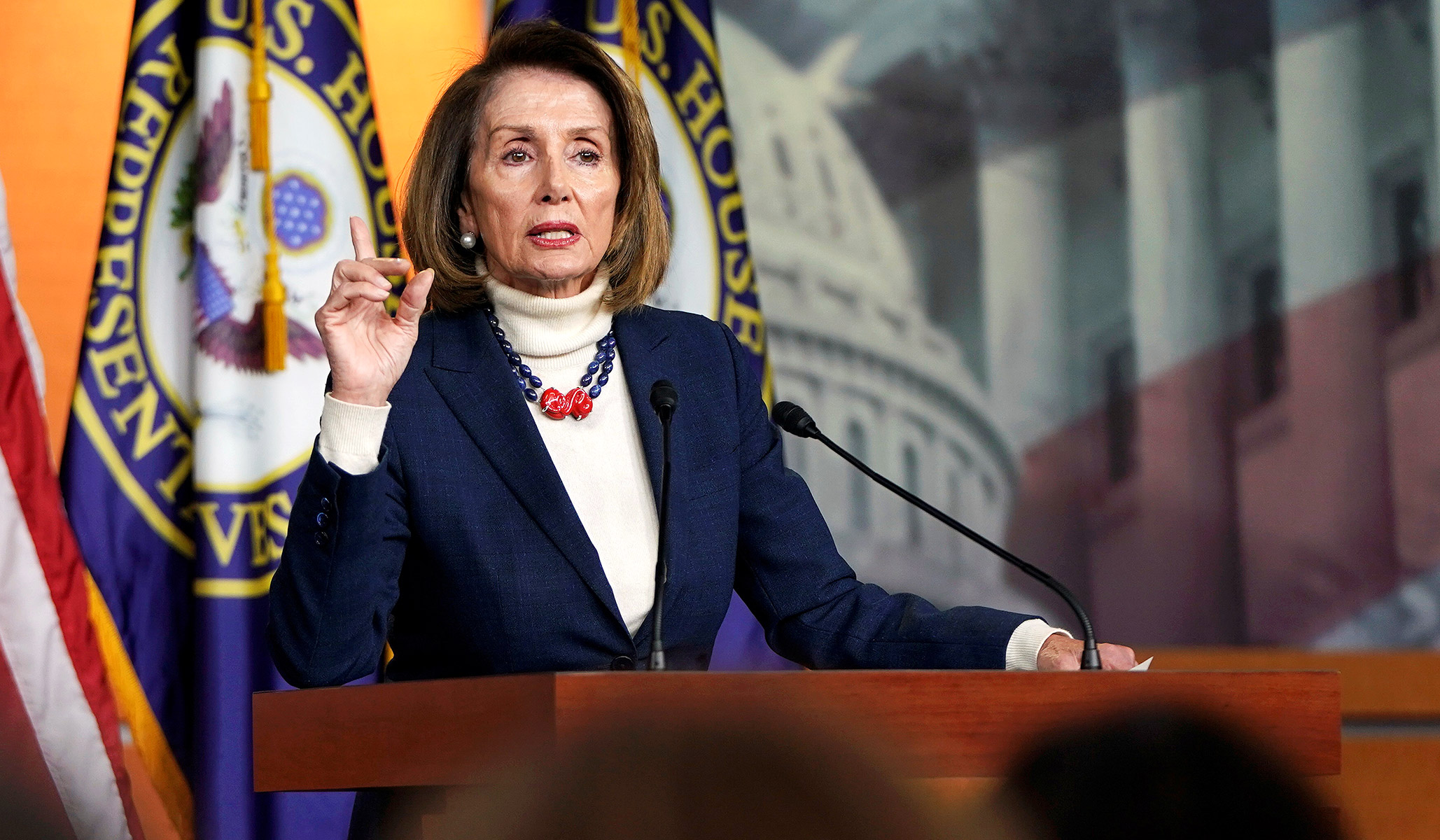 They view him as a devil they must defeat at all costs.
NRPLUS MEMBER ARTICLE L ots of people are wondering just why Democrats rejected President Trump's plan to reopen government agencies even before he announced the plan. House speaker Nancy Pelosi called it a "non-starter," and Senate Democratic whip Dick Durbin rejected it even though, as the Daily Caller noted, Trump's proposal to protect immigrant "Dreamers" from being deported "included everything" that Durbin had asked for "just over two years ago."
The Washington Post editorial page, normally one of Trump's harshest critics, was puzzled by the Democratic intransigence:
To refuse even to talk until the government reopens does no favors to sidelined federal workers and contractors. .
…