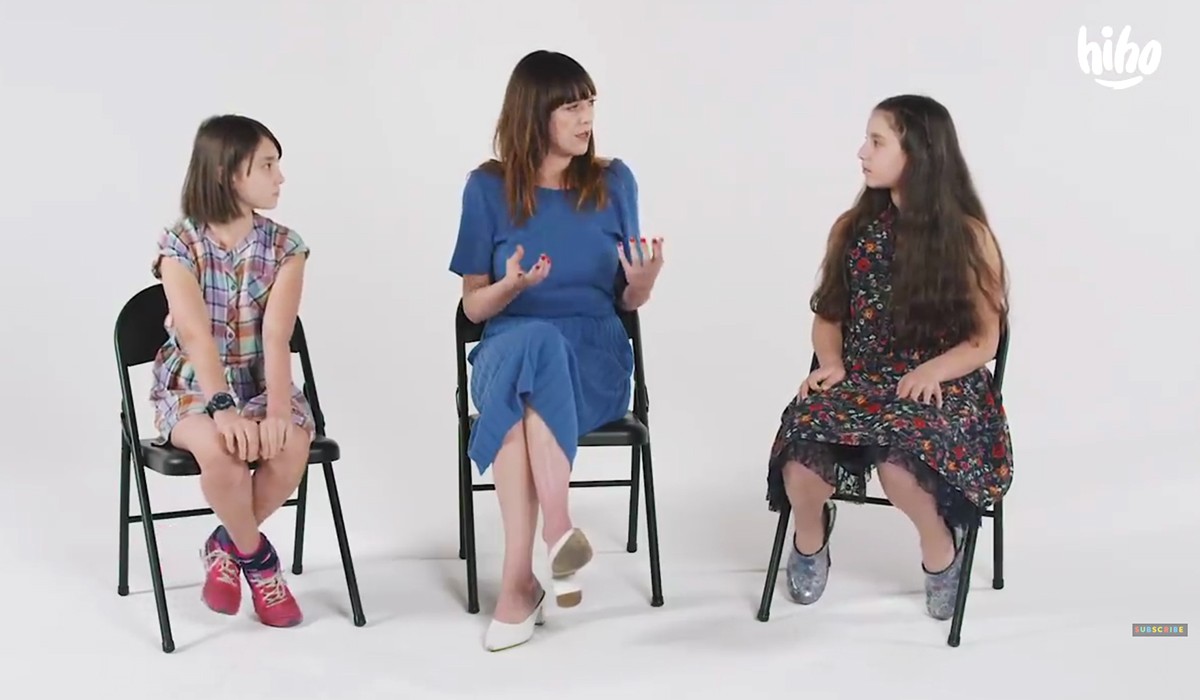 Shout Your Abortion is targeting young children in its quest to normalize the killing of the unborn.
NRPLUS MEMBER ARTICLE S egments of the abortion-rights movement are becoming frighteningly radical, ritually using propaganda and euphemism to sacramentalize the taking of human life.
Pro-abortion activists opened a new frontier in that effort this month, pushing to indoctrinate young children into believing that we should laugh and applaud as the youngest members of our species are executed for the crime of being small and inconvenient.
Activist group Shout Your Abortion has released a new video, "Kids Meet Someone Who's Had an Abortion," as an episode of Kids Meet, a show for children run by Cut.com. In the video, Shout Your Abortion's co-founder, Amelia Bonow, spends eight …