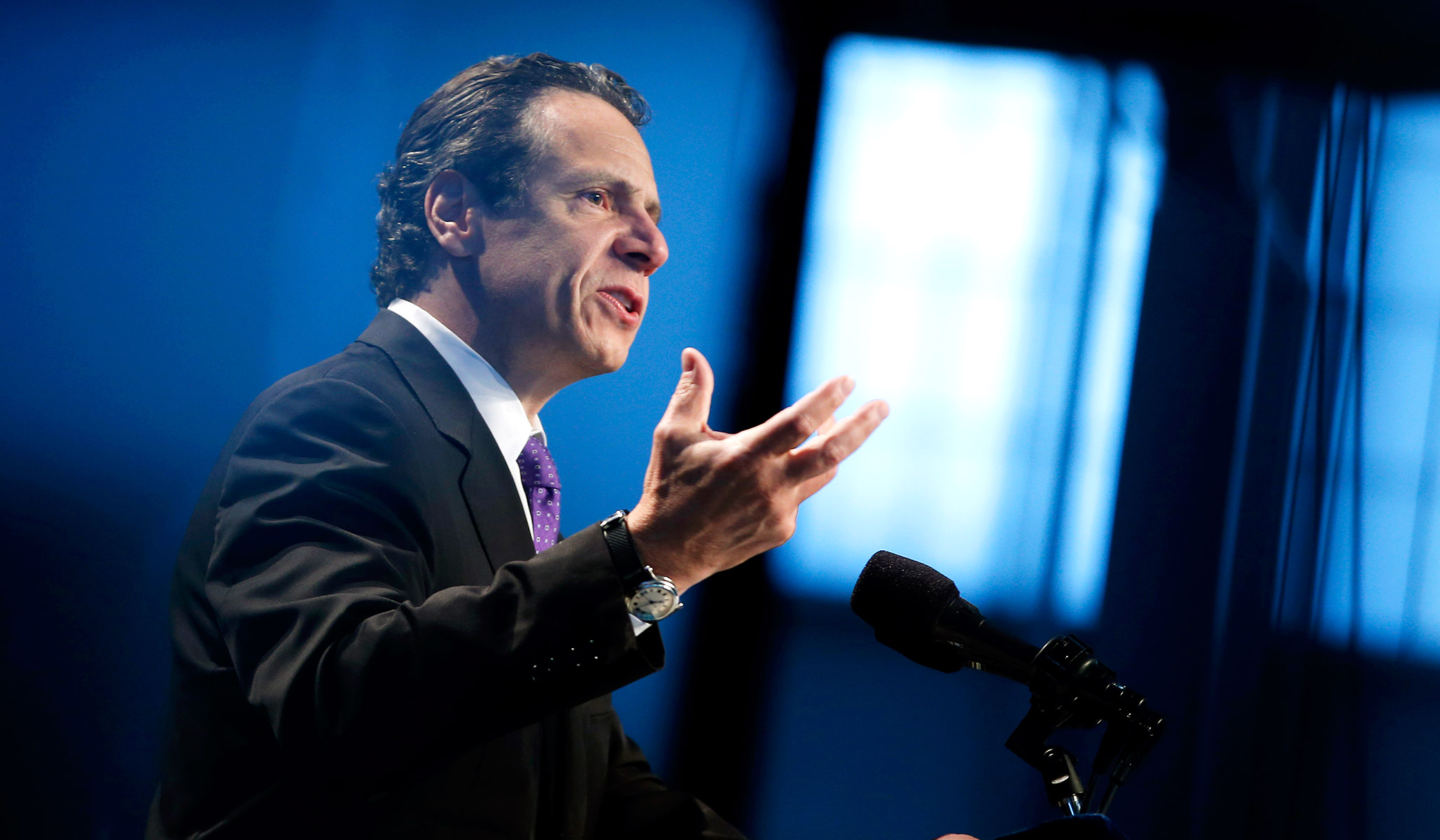 The New York governor talks up affordable housing, but his actual policies achieve precisely the opposite.
NRPLUS MEMBER ARTICLE G reater New York is, as you may have heard, kind of expensive.
Some of the inflated expenses associated with life in New York can be avoided: You can forgo those $15 packs of cigarettes, and your lungs will thank you. You can skip the $59 prix fixe lunch at Del Posto and opt for the dollar slice instead. The subways don't work worth a damn anymore, but you'll still avoid the 18.375 percent parking tax.
But you have to live somewhere.
As in the Bay Area, Washington, and other Democrat-dominated cities, housing is the real killer in New York City and environs.
Partly that's …