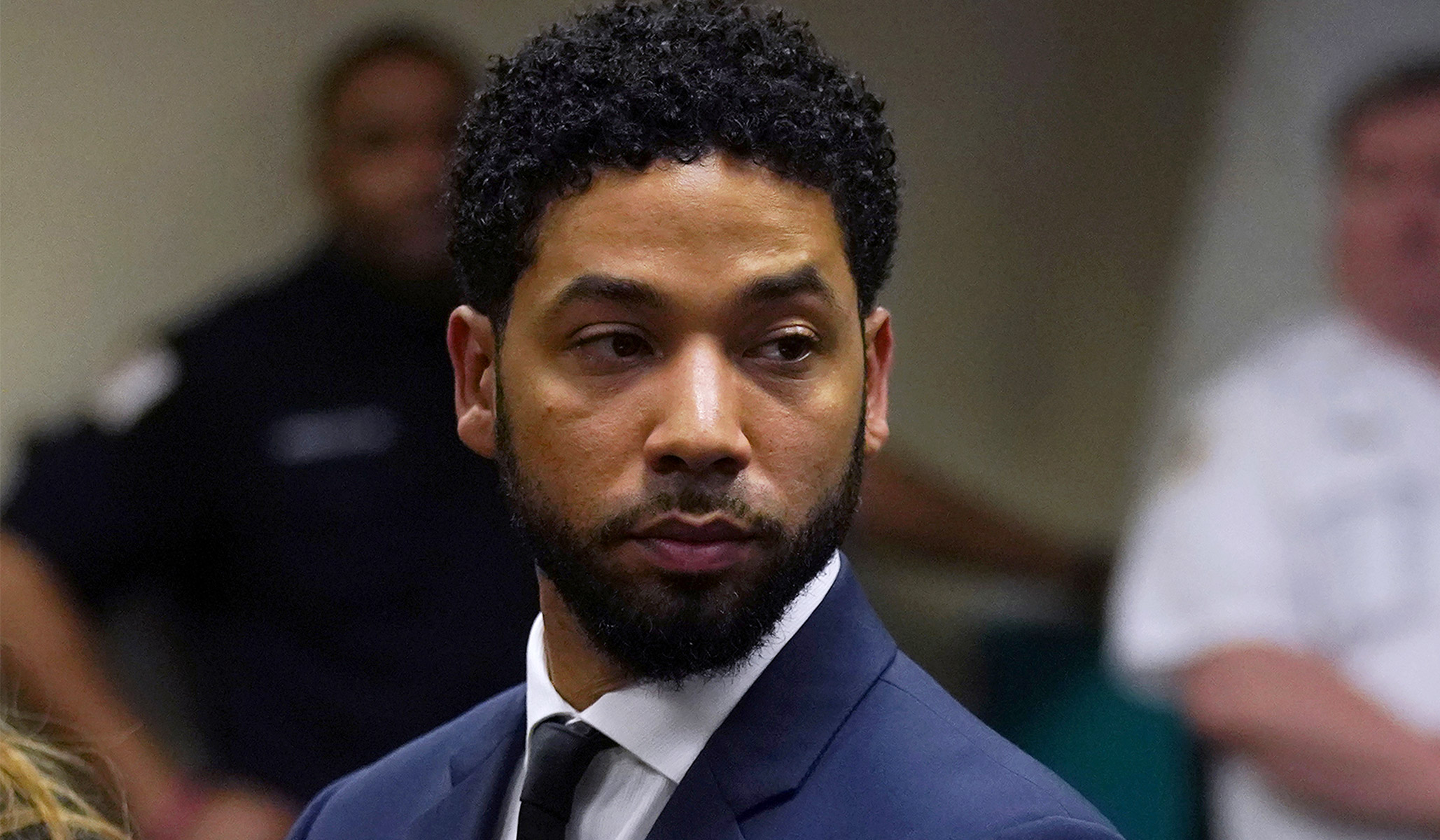 Rarely do we find ourselves nodding vigorously in agreement with Rahm Emanuel or David Axelrod, but both onetime Obama lieutenants expressed needful levels of disbelief and disgust at the surprise outcome of L'Affaire Jussie Smollett. "Hate crimes are loathsome. Faking them is insidious and shouldn't be excused," Axelrod wrote on Twitter after the Cook County State's Attorney dropped all charges against Smollett for faking the supposed January 29 attack on him by a raging pair of Trump supporters. "Despite Smollett's denials," Axelrod added, "nothing the prosecutor said in dismissing the case supports that. If prosecutors have evidence that contradicts the indictment THEY brought, they should share it today." Emanuel, in perhaps his finest public performance ever, called the disposition of the case "a whitewash" and asked "Is there no decency in this man? A grand jury saw the evidence (and) realized this was a hoax — a hoax on the city, a hoax on hate crimes, a hoax on people of good values who actually were empathetic at first. And he used that empathy for only one reason . . . himself." Axelrod deftly summarized the moral hazard in another tweet: "You can contrive a hate crime, make it a national news, get caught and-if you are a well-connected celebrity-get off for $10K and have your record expunged and files sealed." Chicago Police Superintendent Eddie Johnson said, "I think this city is still owed an apology" because "at the end of the day, it's Mr. Smollett who committed this hoax."
Prosecutors hastened to clarify that they were not dropping the case for lack of evidence, or because any exculpatory evidence had emerged to back up Smollett's claims of innocence, but because they believed a brief term of community service and the forfeit of a $10,000 bond constituted condign punishment. Smollett, who had earlier pleaded not guilty, seized the opportunity to claim vindication and insisted he had told nothing but the truth all along, saying, "I would not be my mother's son if I was capable of one drop of what I've been accused of."
Perhaps further developments will shed light on what happened behind the scenes — Cook County State's Attorney Kim Foxx had already recused herself from the case for nebulous reasons — but what is already evident is that Smollett is the laughing beneficiary of a breathtaking miscarriage of justice. Chicago police detectives spent more than two weeks investigating Smollett's claims, following the trail of evidence so diligently that they turned up video of Smollett's acquaintances Ola and Abel Osundairo, who they believed staged the phony attack,  buying a red hat and two ski masks the day before the supposed ambush.
Smollett's staging was obviously intended to disparage his avowed political enemy Donald Trump and Trump supporters, and he even said on Good Morning America that he believed his "attackers" were motivated by his public anti-Trump stance. Sharing his priors about the deplorables, far too many Americans who should have known better believed Smollett's tall tale. A guilty plea from Smollett and robust punishment would have provided the closure America needed. Yet the colossal error in judgment by the Cook County prosecutors has foreclosed both opportunities. The rancor and ill-will connected with this sordid case will continue, and we will all be forced to breathe the toxic atmosphere. Meanwhile prospective hate-crime grifters will smile.
Something to Consider
If you enjoyed this article, we have a proposition for you: Join NRPLUS. Members get all of our content on the site including the digital magazine and archives, no paywalls or content meters, an advertising-minimal experience, and unique access to our writers and editors (through conference calls, social media groups, and more). And importantly, NRPLUS members help keep NR going.
If you enjoyed this article and want to see more premium content like this, we have a proposition for you:
Join 

NRPLUS

.