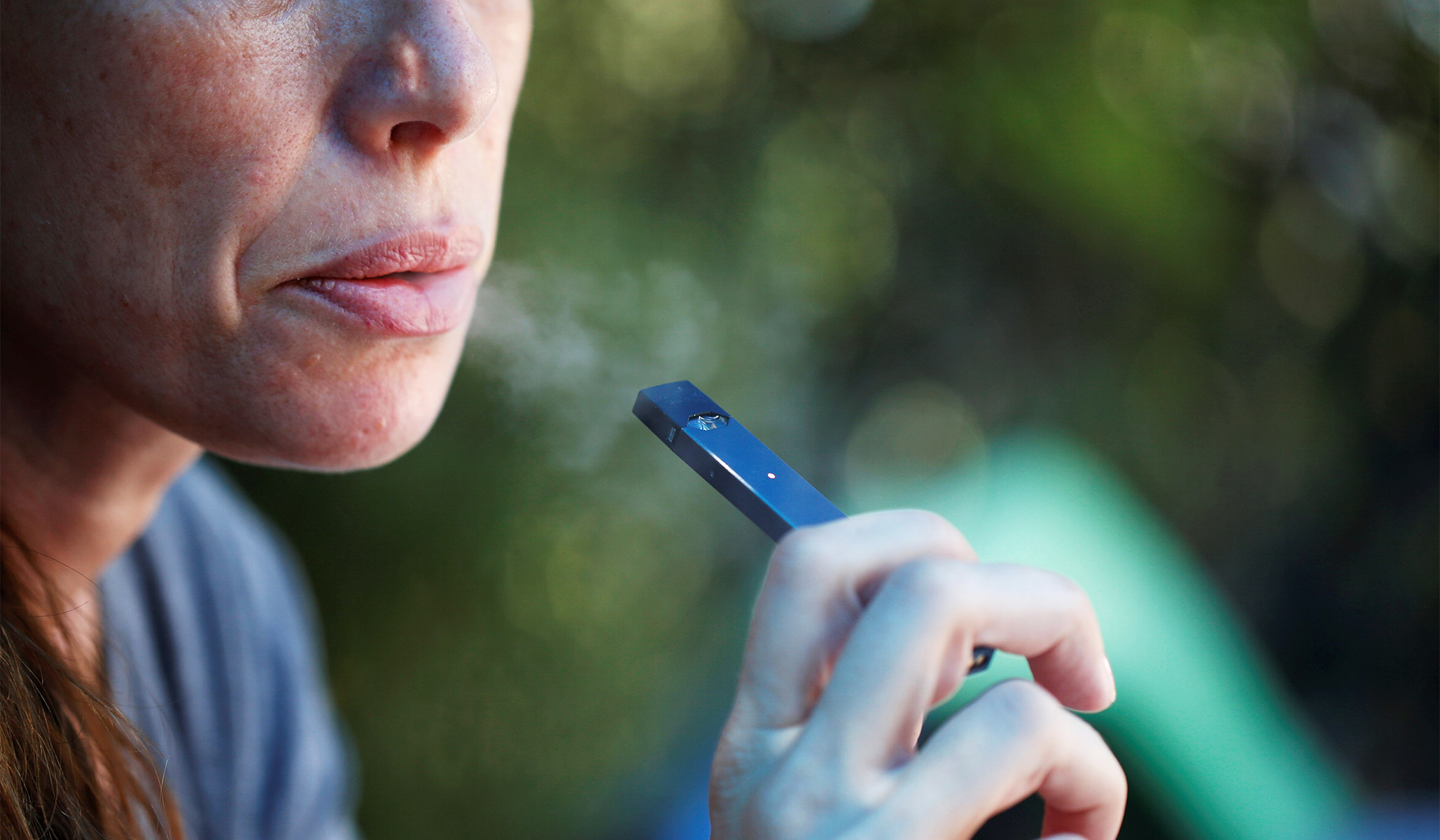 Coast to coast, cities are feeding dangerous misperceptions and making it harder for smokers to quit.
NRPLUS MEMBER ARTICLE T oday, cigarette smoking remains the No. 1 cause of preventable death in the United States. So why are cities and towns coast to coast taking harm-reduction alternatives off the shelves while allowing Marlboros to remain?
Last month, San Francisco banned the sale, including the online sale, of e-cigarettes. Around the same time, Brookline, a Boston suburb, did the same thing. Livermore, Calif., followed suit. Also moving in this direction are Morristown, N.J., Blufton, S.C., and Seattle.
Perplexingly, these strict regulations essentially ignore traditional cigarettes. Menthol cigarettes are banned in both San Francisco and Brookline, but other flavors — which constitute the vast …