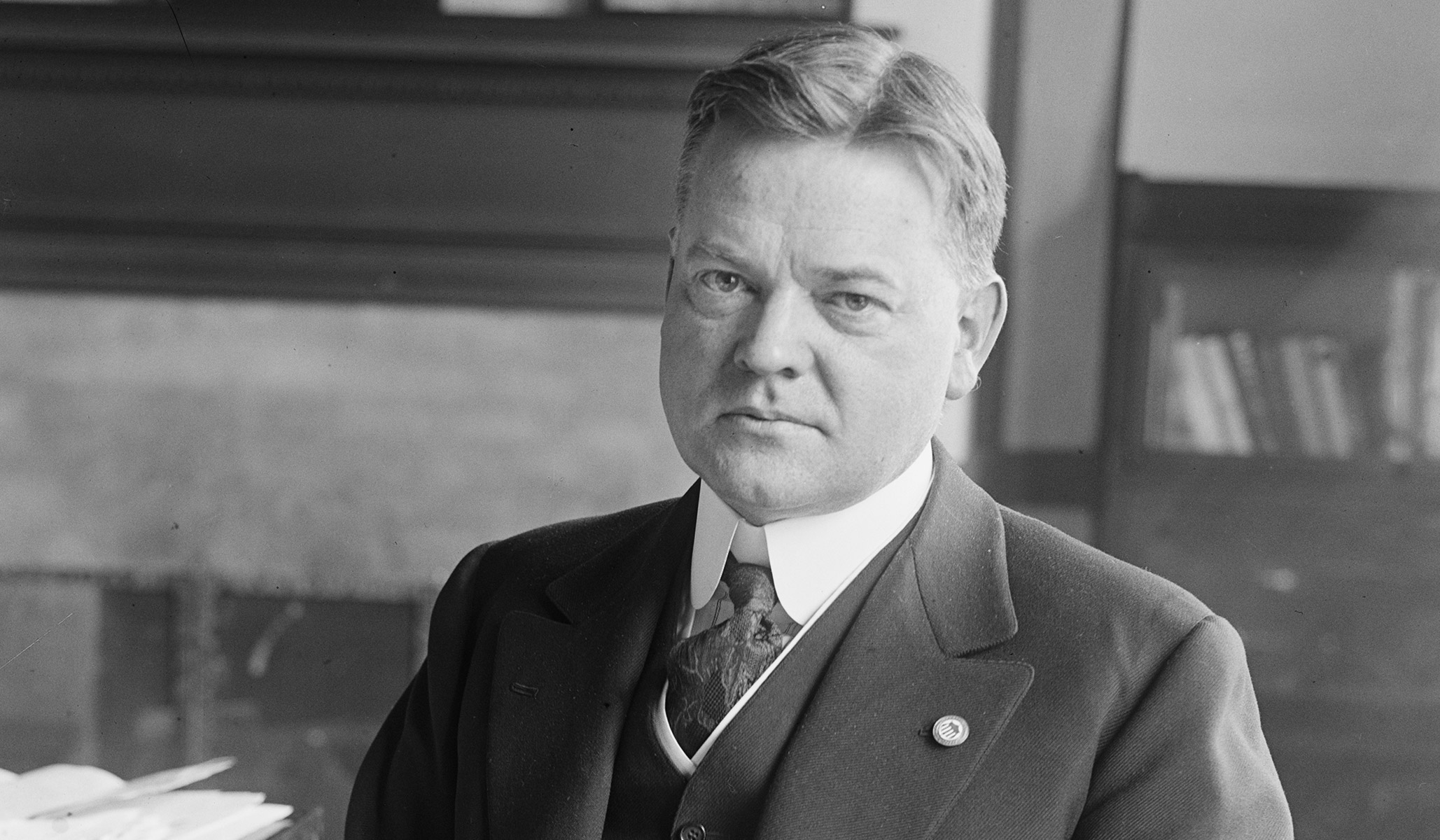 It's now a conservative atoll in a progressive sea. What's next for the storied research center?
NRPLUS MEMBER ARTICLE T his year marks the centennial anniversary of the Hoover Institution at Stanford University.
Or at least, in theory, it sort of does.
In 1919 Herbert Hoover — then a 45-year-old multimillionaire, mining engineer, and veteran of efforts to save the starving of Europe and Russia following World War I — gave $50,000 (about $600,000 today) and his million-document collection on the war and its detritus to his beloved alma mater, Stanford University.
By 1921, the expanding "Hoover War Collection" — hardly a "think tank" — had become formalized as Stanford's prestigious Hoover War Library, with some 1.4 million documents and books.
After two decades, …