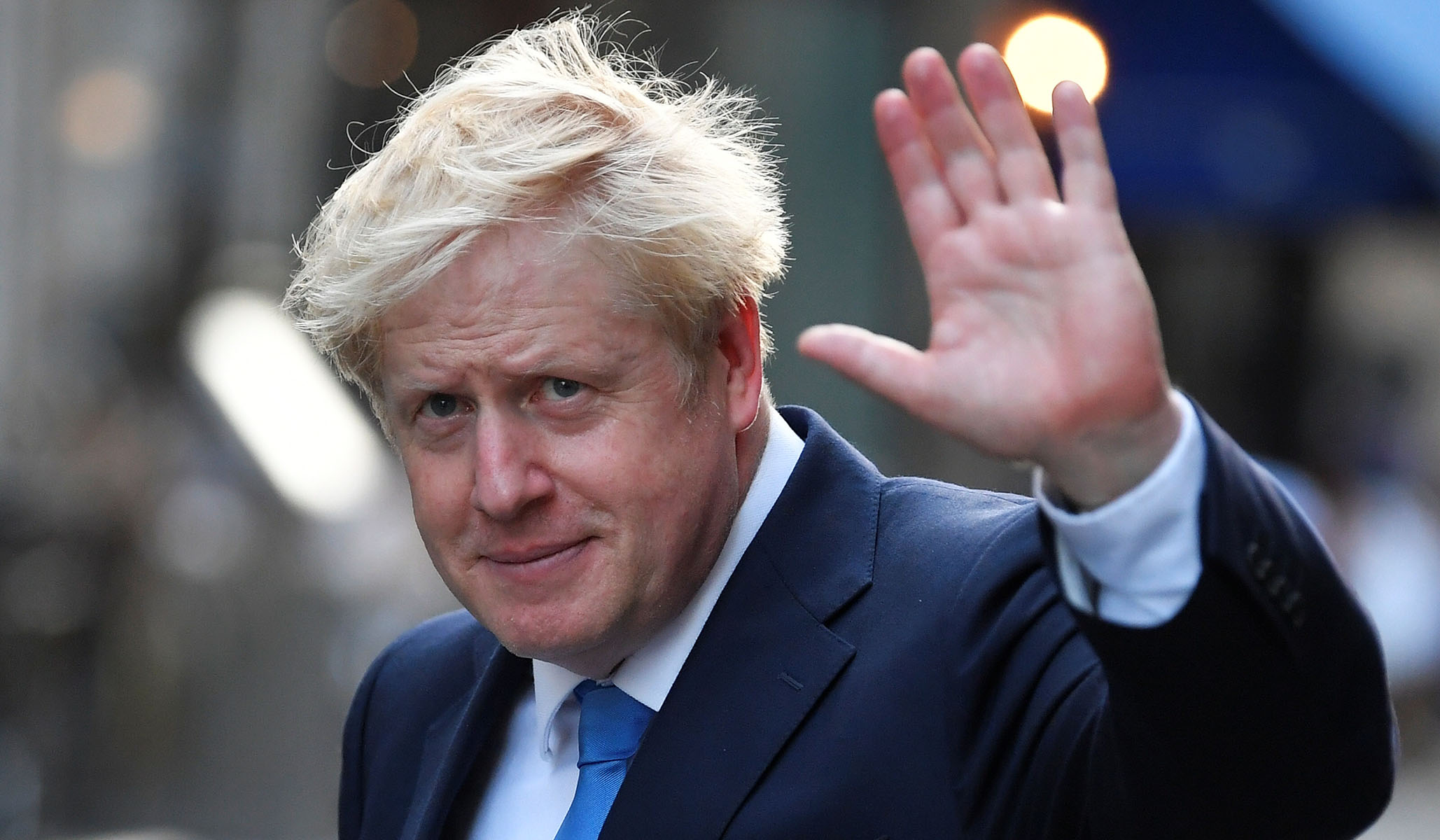 Britain's new prime minister may be headed toward an early general election whether he likes it or not.
NRPLUS MEMBER ARTICLE I n his victory speech, the newly elected Tory leader and British prime minister, Boris Johnson, reiterated his campaign slogan: deliver Brexit, unite the country, defeat Jeremy Corbyn. That spells "dud" — ho ho — so Johnson added an extra "e" for good measure.
"DUDE!" he said. "We are going to ENERGIZE the country!"
Great, dude! But, as always, how?
One can forgive Johnson's optimistic outburst. He had just beaten his rival Jeremy Hunt two-to-one. With 66 percent of the vote share, Johnson secured the largest majority by any leader of a political party since 2005. And prime minister has been Johnson's dream role …