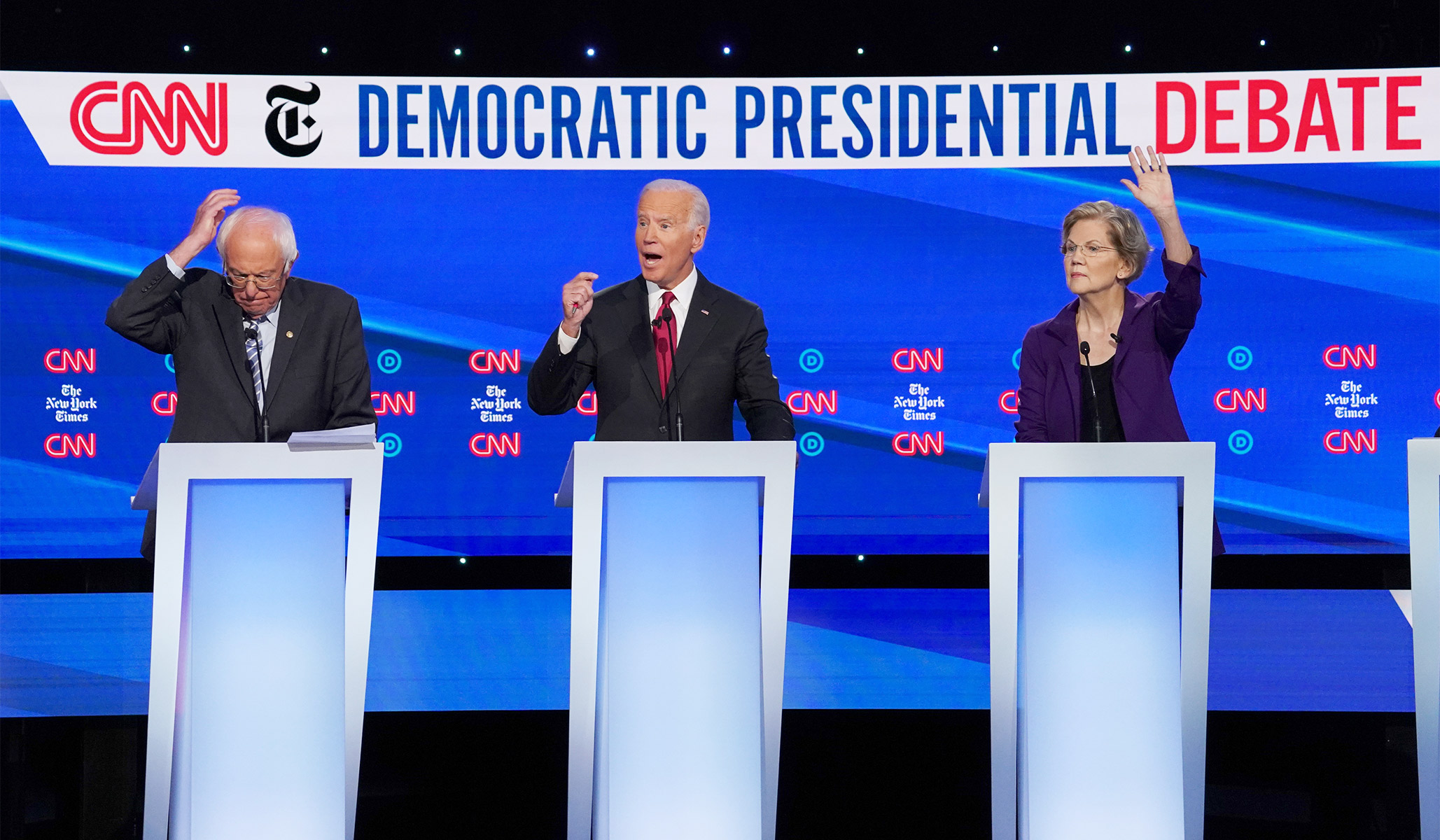 Impeachment, and then what?
NRPLUS MEMBER ARTICLE I n the 20th century, no Congress brought impeachment proceedings against a first-term president facing a reelection. Both the Nixon and Clinton efforts were aimed at reelected presidents, perhaps on the theory that there was supposedly no other means of bringing them to account once they had been elected twice.
In contrast, Trump faces reelection in about a year. The prevailing mood may soon be just to let the voters adjudicate his purported sins and for a year allow the Congress to get back to — or begin — governing.
The makeup of the Senate matters. Nixon resigned before House impeachment because he …