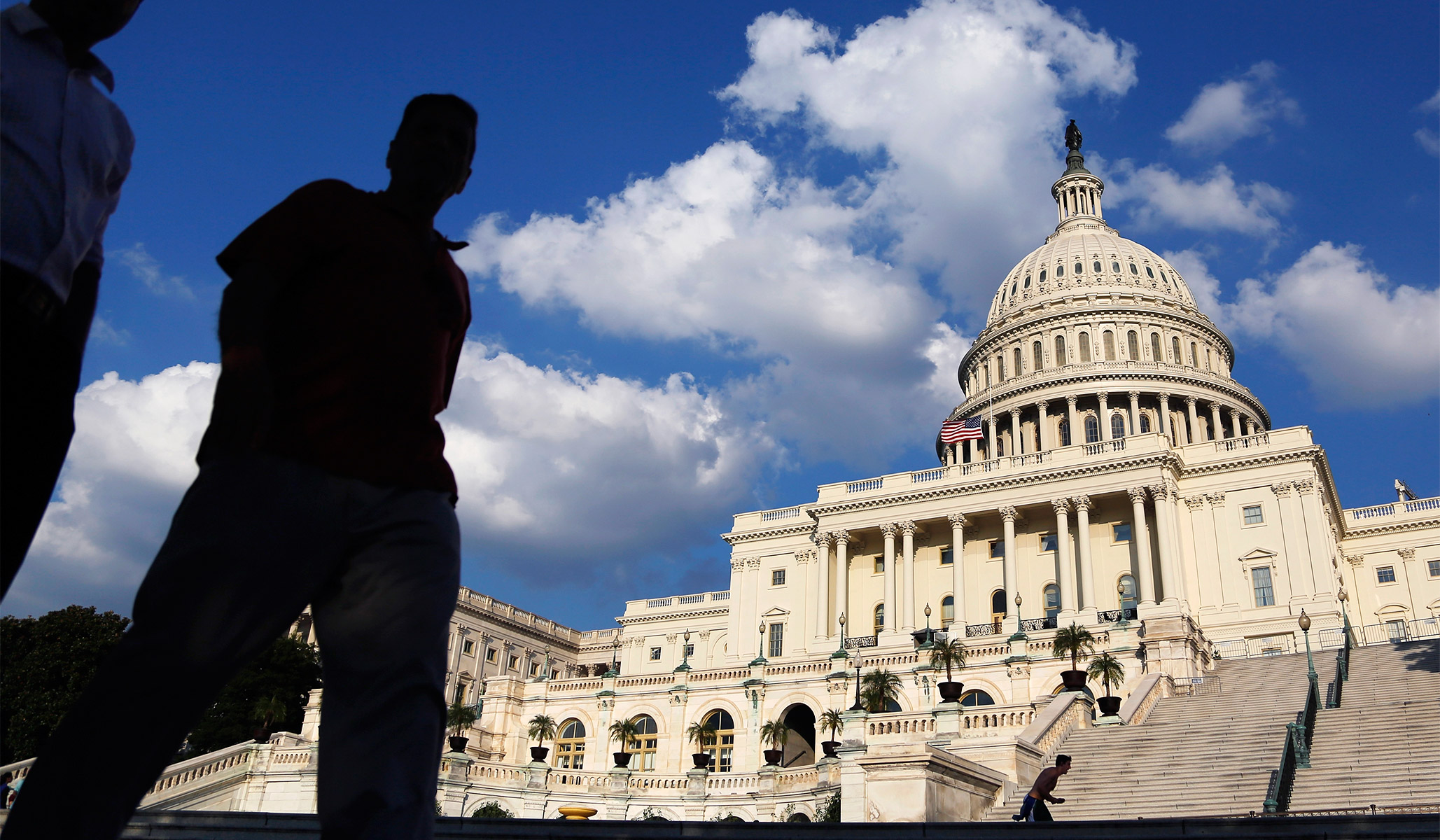 Ten years of missed opportunities, from health care to education to national security to entitlements to fiscal stability
NRPLUS MEMBER ARTICLE I n 2010, the U.S. electorate responded to the overreach of the Obama administration — on health care, but not only on health care — by giving Republicans control of the House in 2010 and then the Senate in 2014. The Obama administration had big ideas. So did congressional Republicans. Both sides failed, and not only because of the other.
Republicans vowed to repeal the Affordable Care Act, and Democrats vowed to implement it in full.
Neither of those things happened.
Republicans, hamstrung by the fact that their voters have a healthy appetite for free stuff, just like the Democrats' voters, struggled to come …