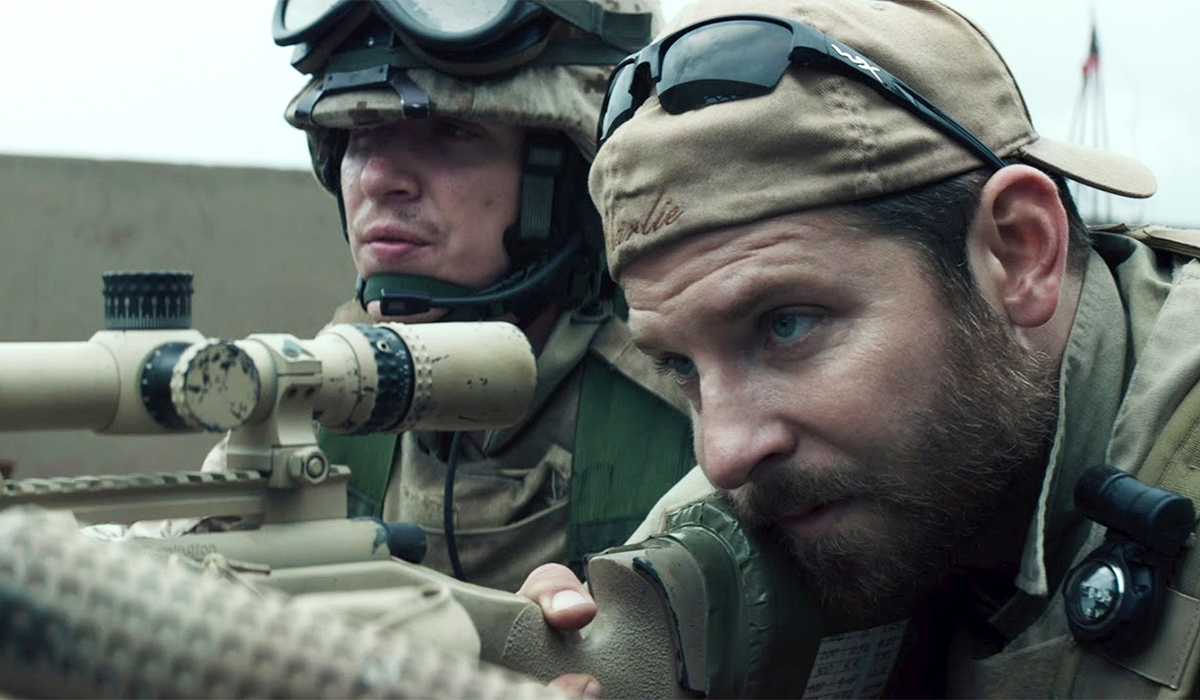 Behold as I make my case with absolute metaphysical certitude (your results may vary, though).
NRPLUS MEMBER ARTICLE F ilm critics are not authorities, least of all me: What the heck do I know? I didn't even like Aquaman. So a list like this is not a guide to how you should think. It's more like a diary entry. Movies that stay with us are the ones that reach deep inside and connect with us on a molecular level.
So, er, welcome to my molecules.
10. Her (2013). A funny and melancholy parable about social anomie in an age of technological miracles, writer-director Spike Jonze's film won a well-deserved Oscar for Best Original Screenplay and features unforgettable performances by Joaquin Phoenix …