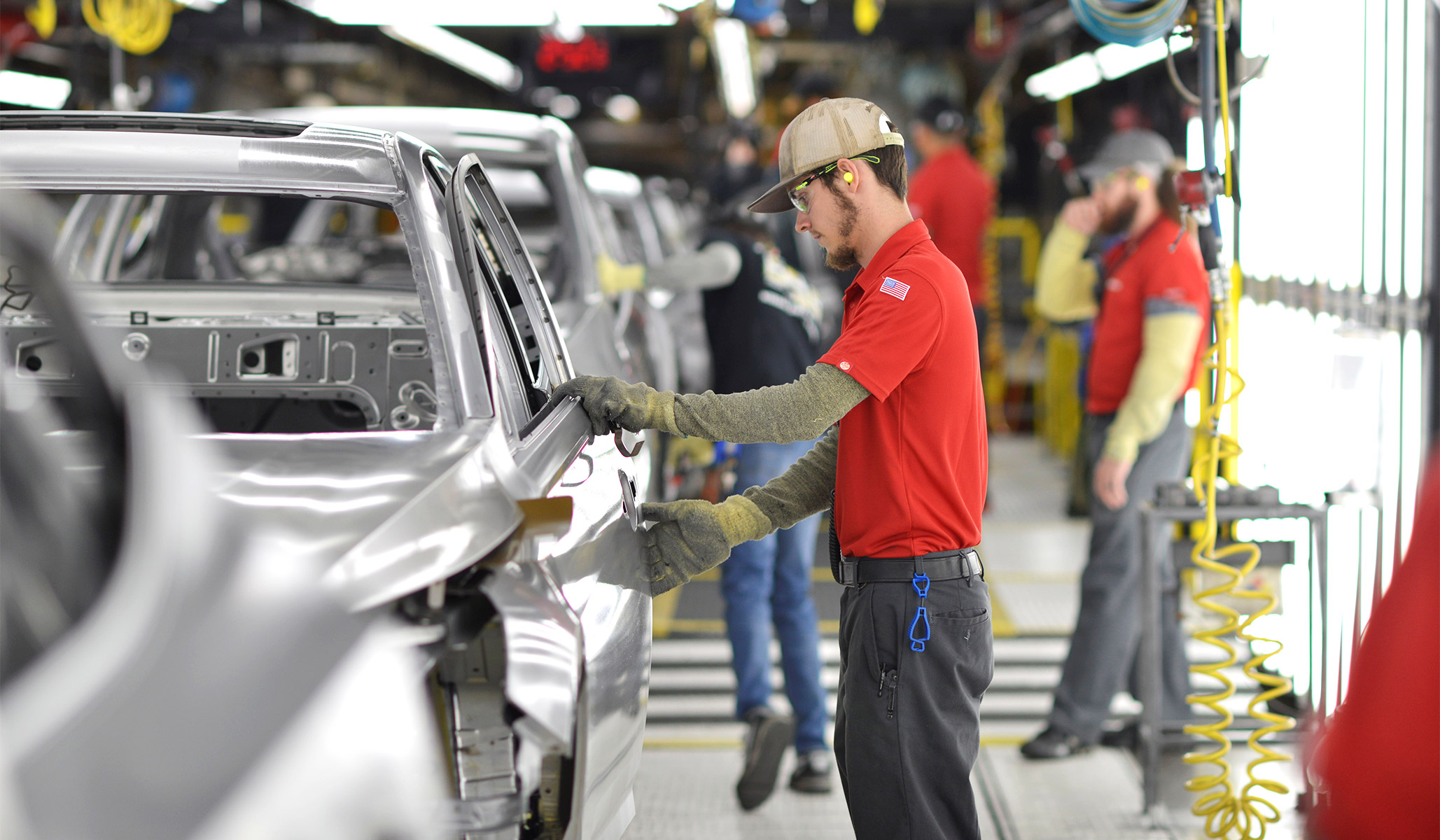 Tariffs are reducing employment — and increasing the prices manufacturers pay for the materials they need.
NRPLUS MEMBER ARTICLE I t's anyone's guess what concessions the U.S. will eventually be able to extract from China as a result of the ongoing trade war. We're in only "Phase One" of a solution, the details of which remain murky. Apparently the forthcoming agreement will scale back some tariffs and require China to buy billions of dollars' worth of American agricultural products.
What's increasingly clear, however, is that the effort has come with substantial short-term costs. These include not only higher prices for consumers, but also damage to the very manufacturing sector the tariffs were meant to protect.