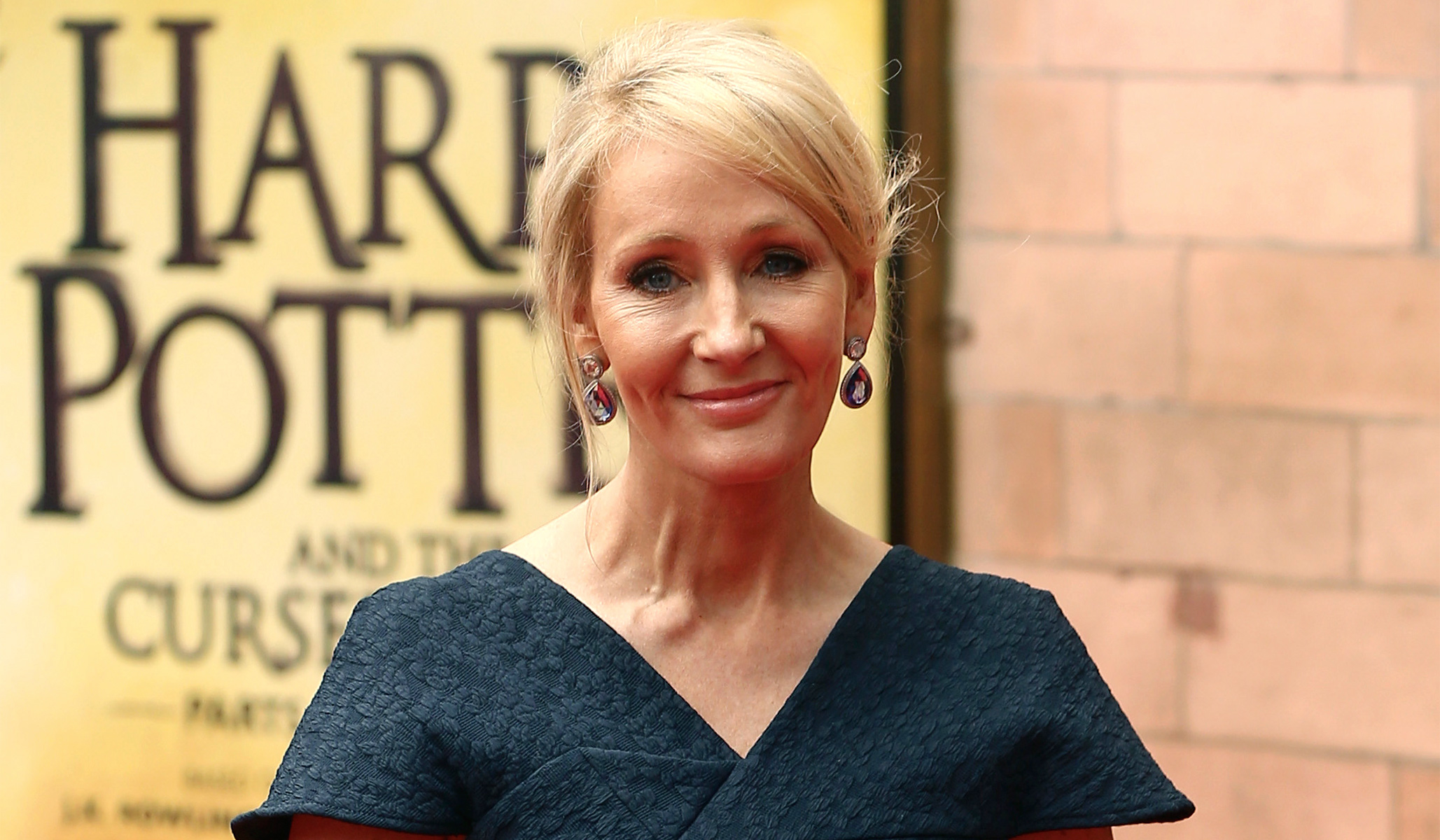 Unchallenged, a British judge's decision could mean that countless others lose their jobs for stating the obvious.
NRPLUS MEMBER ARTICLE T witter has exploded in outrage because J. K. Rowling, author of the Harry Potter books, is an alleged "TERF." That's right, a "trans-exclusionary radical feminist." This ridiculous slur was invented by people who insist on denying the science of sex and who want to take out their rage on gender ideology's nonbelievers, and on dissenting women in particular.
Prominent male transgender activists such as Charlotte Clymer have gone full hysterical. "For several years, there has been substantial concern that J.K. Rowling is transphobic," Clymer tweeted, referring, I presume, to the time Rowling followed the women's rights campaigner Magdalen Berns on Twitter.
…