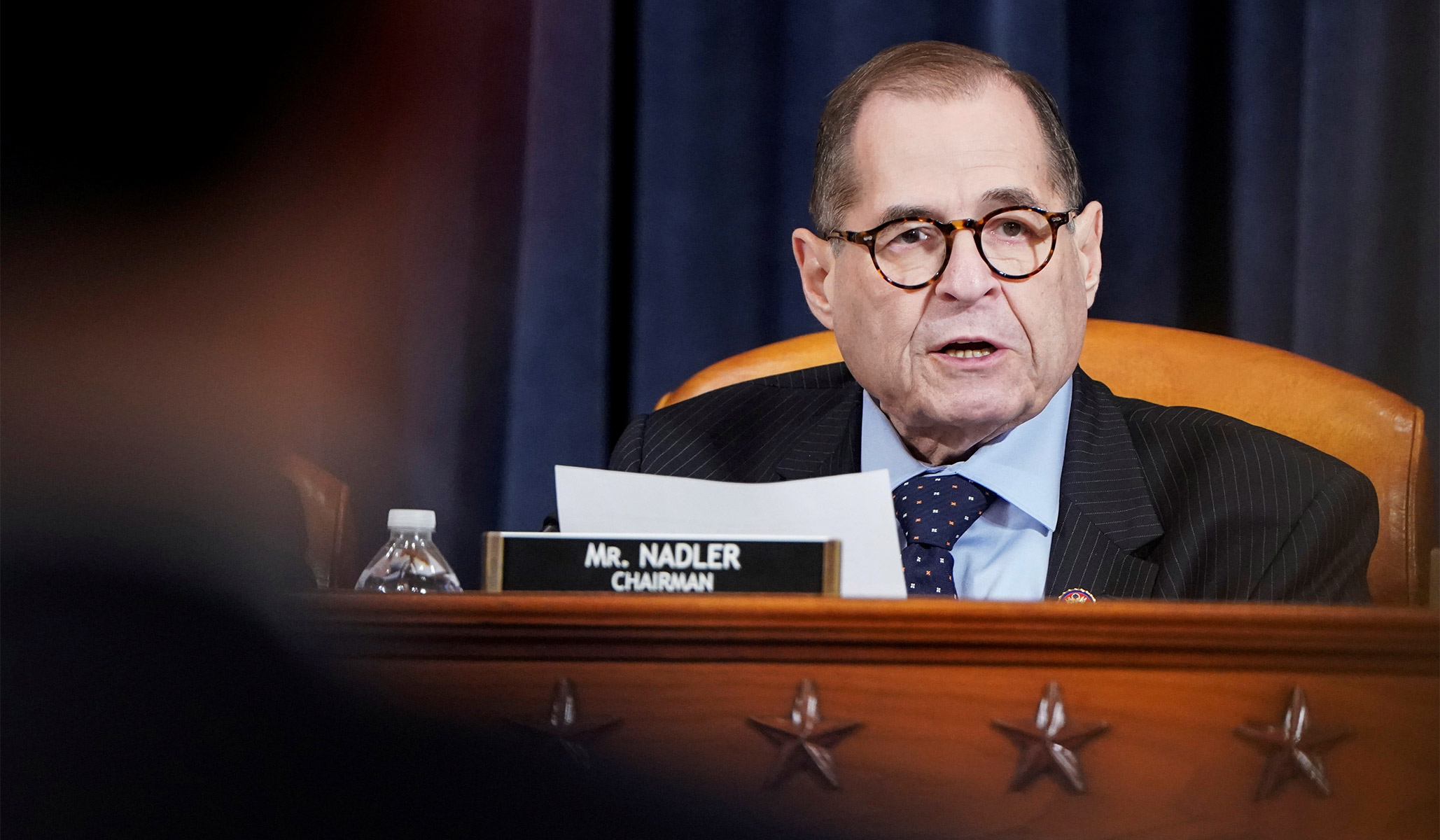 The impeachment itself is the trophy example of a weaponized investigation being used for political purposes.
NRPLUS MEMBER ARTICLE S ome copy-editor at the New York Times has a sense of humor.
"The president and his allies have turned investigations into a political tool for use against their enemies," reads the headline over a "news analysis" by James B. Stewart.
Well.
The Democrats began publicly laying the foundation for impeaching Donald Trump before he was sworn in as president, the FBI under the Obama administration used counterintelligence powers to investigate the rival party's presidential campaign and falsified evidence to get permission to continue the investigation, etc., but when Trump et al. point out that the inspector general has found serious misconduct on the …