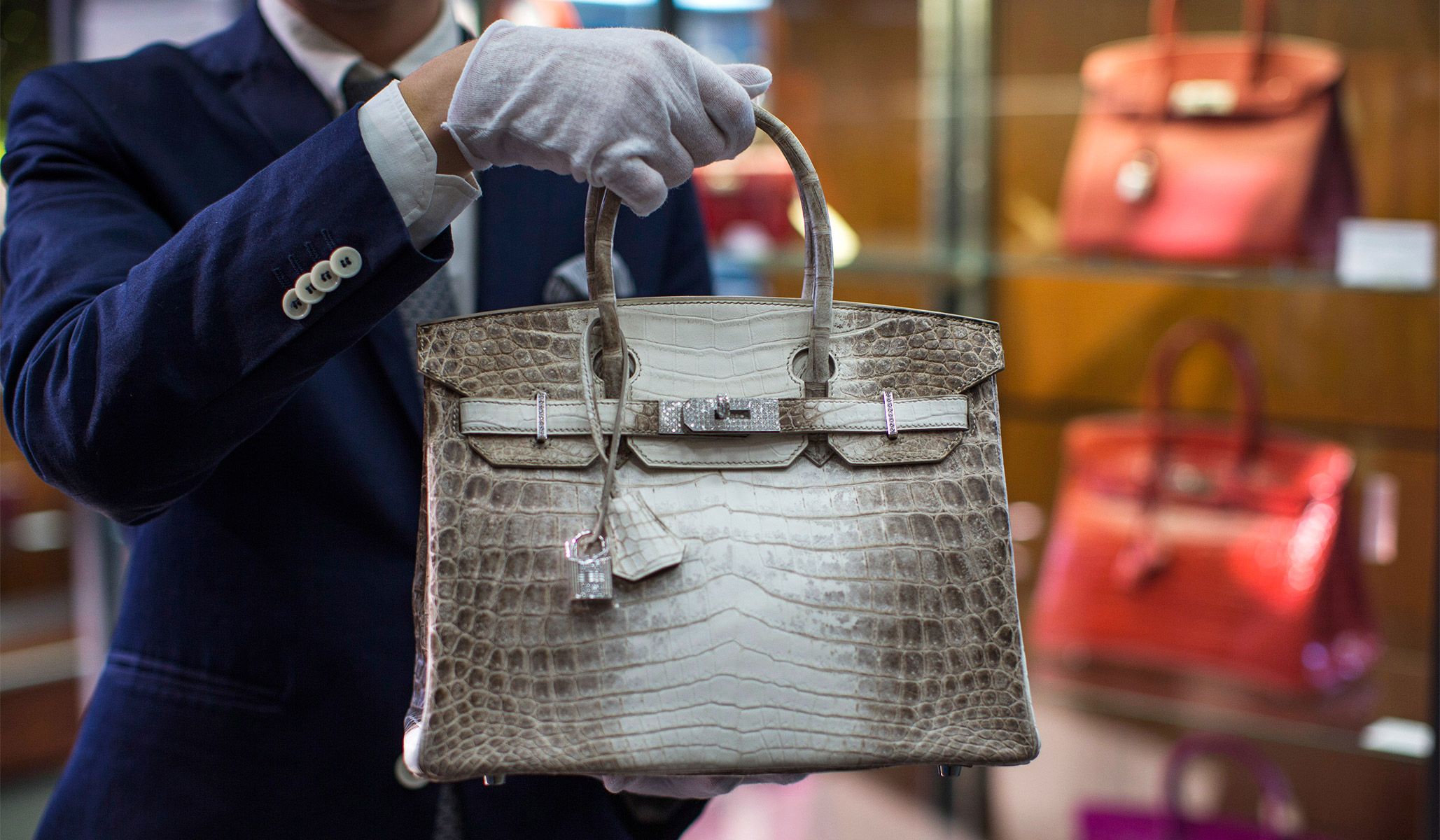 California's ban on exotic-animal hides runs counter to the approach that has allowed the American gator and other previously endangered species to thrive.
NRPLUS MEMBER ARTICLE F or the past few months, online retailers of products such as luxury handbags and wristwatches have been publishing a notice on their websites: Beginning on January 1, 2020, some of their products cannot be shipped to California.
The reason? Alligator and crocodile hide.
That's bad news for, among others, former California first lady Maria Shriver, who has been photographed carrying an assortment of crocodile bags from Hermés, a collection worth a few hundred thousand dollars. (I am reminded here of the time I witnessed National Review editor Rich Lowry walking into a Manhattan apartment that was quite spacious, in the way a …