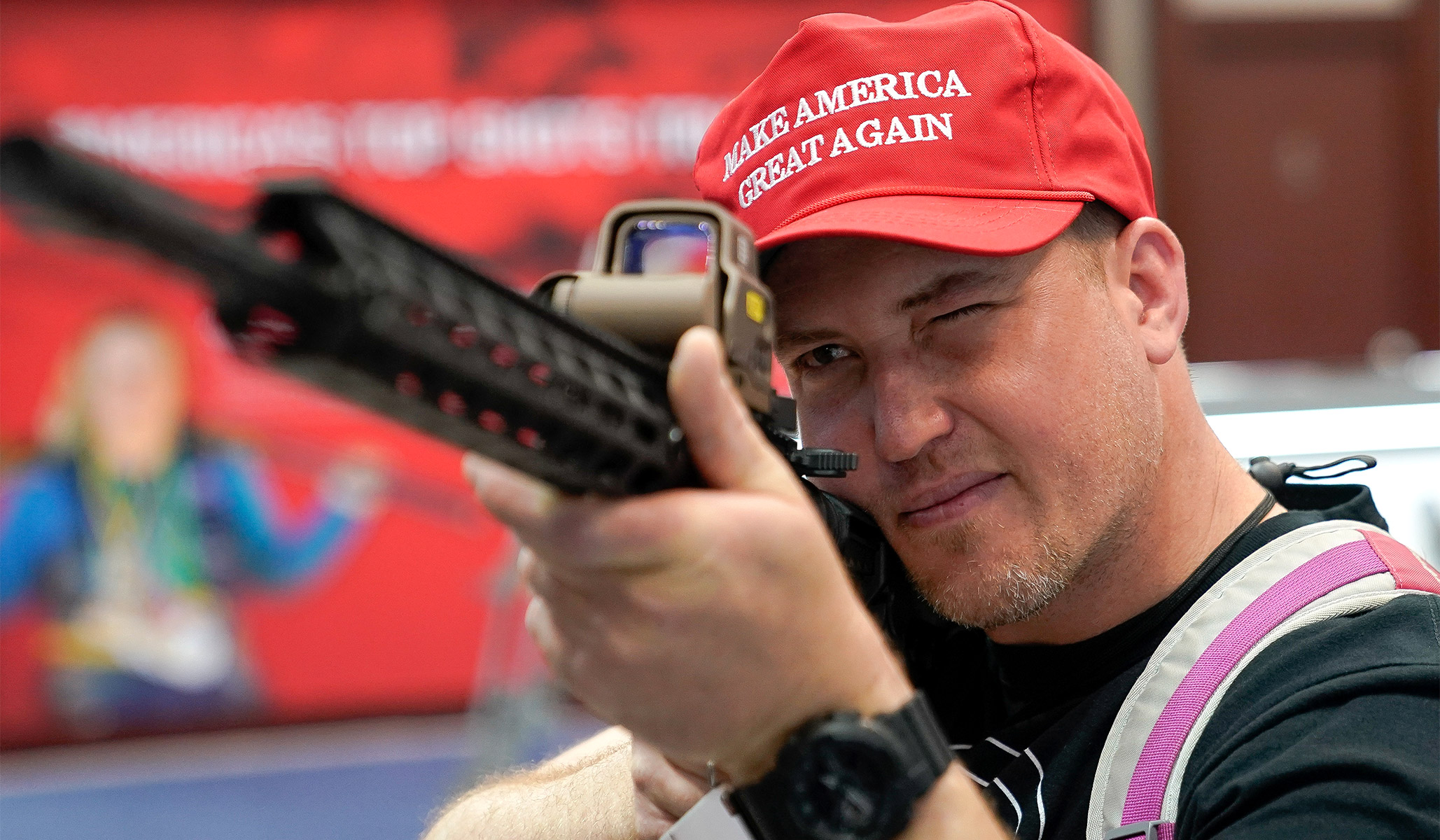 In California and New York, efforts to target the gun-rights group's business relationships are failing on First Amendment grounds.
NRPLUS MEMBER ARTICLE S ome politicos just can't stop grandstanding, even if it means their court case goes down in flames. Consider what just happened in a federal court in Los Angeles.
Not long ago, progressive state and local officials nationwide were vowing to take down the hated National Rifle Association by targeting its pocketbook. When city authorities in Los Angeles and San Francisco gave that idea a try, they were following the lead of Governor Andrew Cuomo, who had unleashed New York financial regulators to go after the gun-rights organization's access to insurance and banking services.
Now all three are facing a reckoning in court,
…