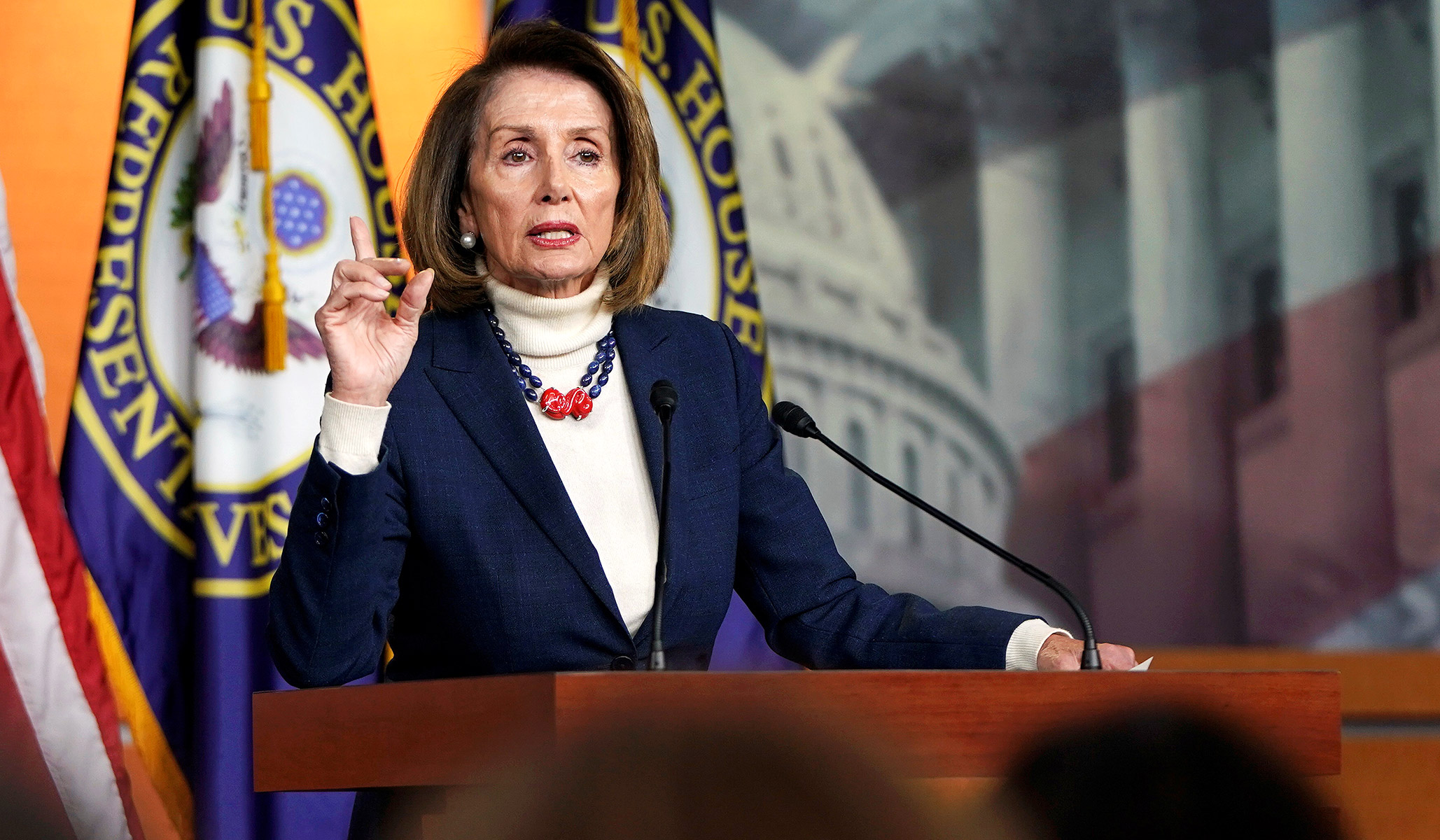 Enough is enough: It's long past time for Congress to reclaim its constitutional war-making power.
NRPLUS MEMBER ARTICLE N ancy Pelosi complains that the Trump administration's decision to assassinate Iranian military leader Qasem Soleimani was "provocative and disproportionate" and that it "risks provoking further dangerous escalation of violence." Senators Elizabeth Warren and Bernie Sanders also have denounced the killing.
Pelosi further charges that the operation was unauthorized.
Specifically, Pelosi says the action was taken "without an authorization for use of military force against Iran." But the airstrike happened in the Iraqi capital, Baghdad, not in Iran. The Trump administration argues that the Iraq AUMF empowered the president to take this action, a position shared by many critics not ordinarily inclined to …