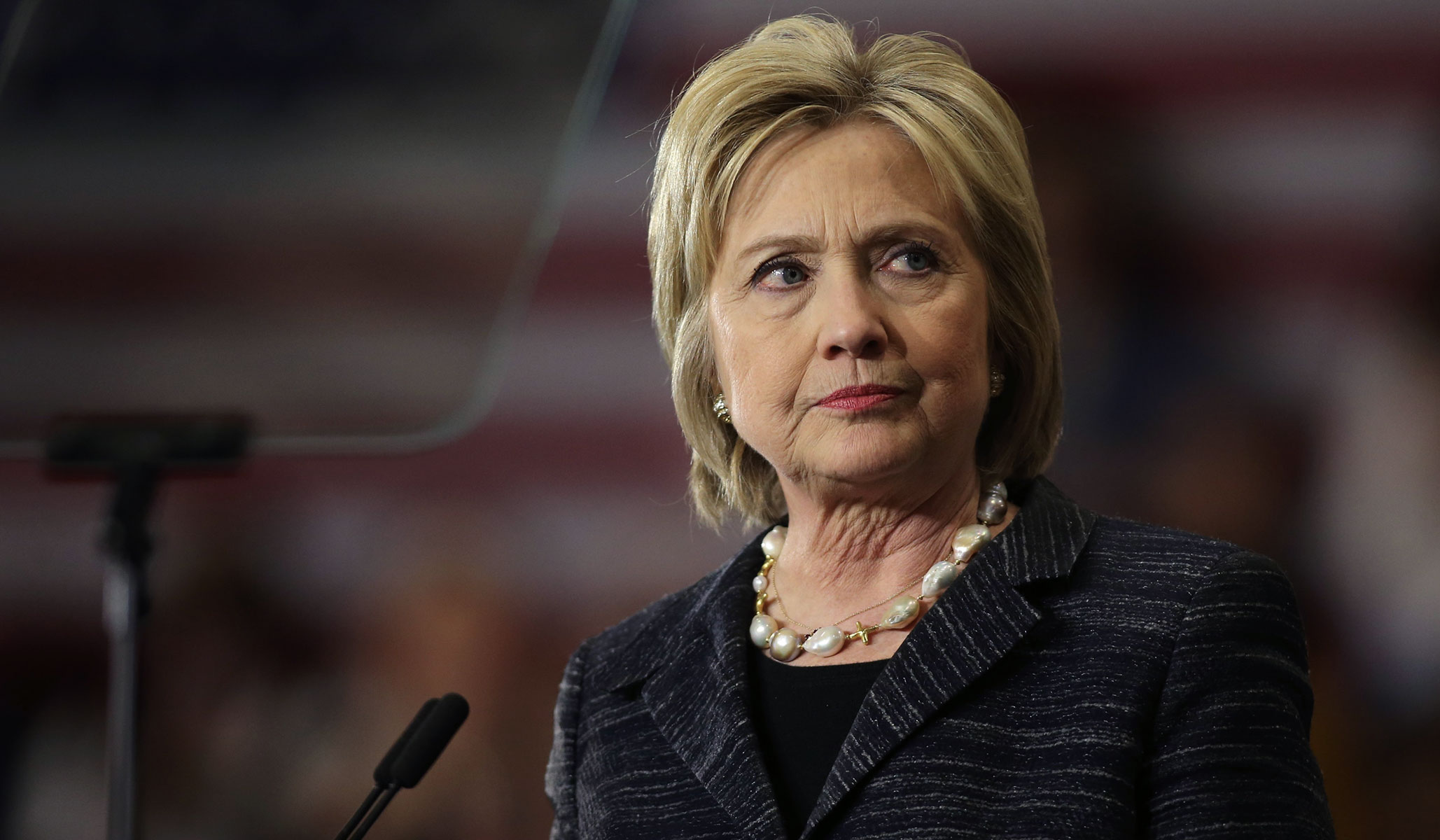 Those who trafficked in the dossier's concocted mess were infected, and their reputations are now declining.
NRPLUS MEMBER ARTICLE I n 2016, Hillary Clinton presidential candidate hired an ex-intelligence officer and foreign national, British subject Christopher Steele, to use Russian sources to find dirt ("opposition research") on her then political opponent Donald Trump. So much for the worry about "foreign interference" in U.S. elections.
The public would take years to learn of the funding sources of Steele, because Clinton camouflaged her role through three firewalls: the Democratic National Committee; the Perkins-Coie legal firm; and Glenn Simpson's Fusion GPS opposition-research firm.
Steele had collected rumor and gossip from mostly Russian sources in an effort to tar Trump as a Russian colluder and asset. …