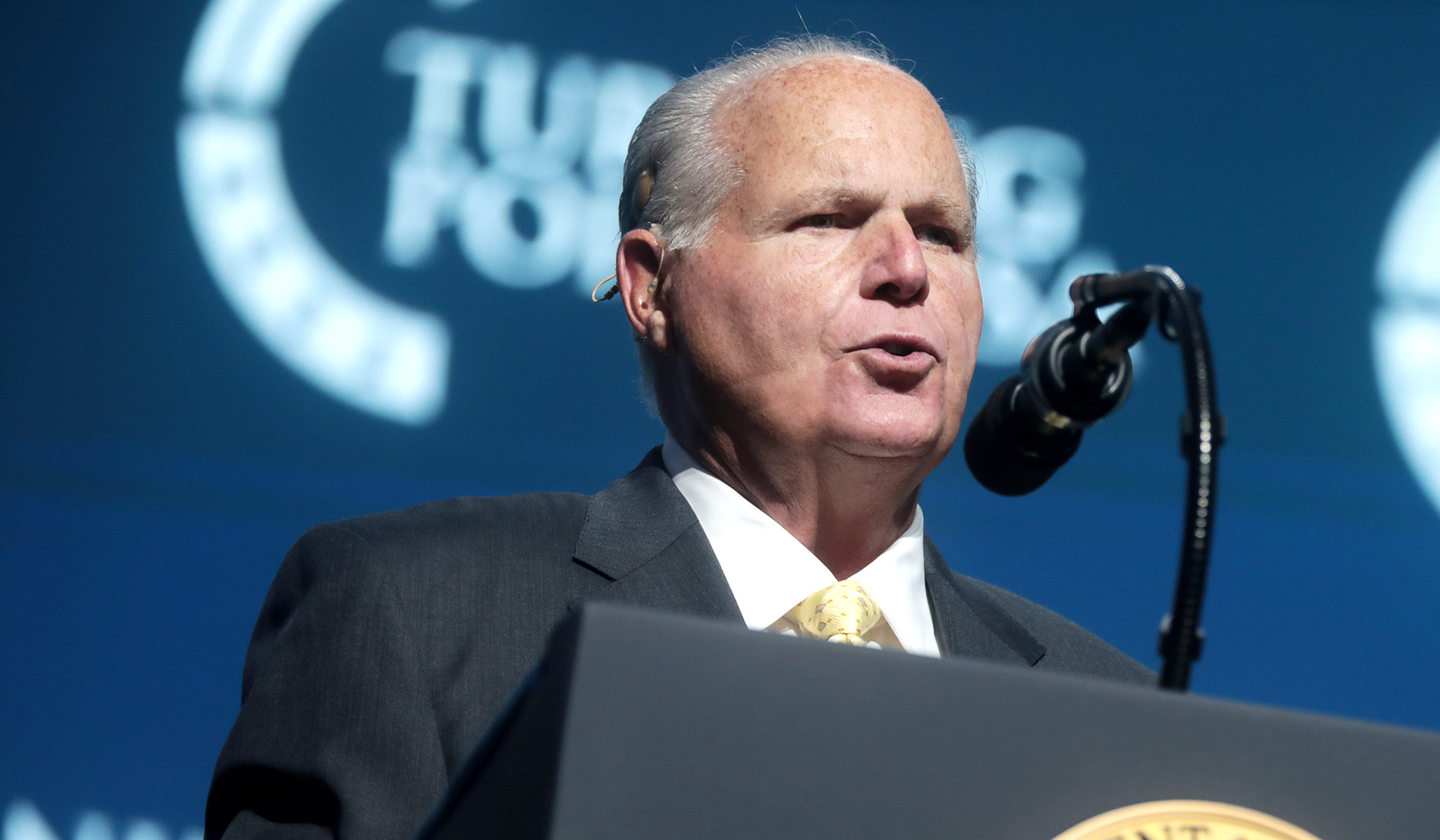 His 'army of one,' inspiring millions who'd been ignored, changed the political landscape.
NRPLUS MEMBER ARTICLE G enius is often defined in myriad ways. One trusted criterion is the ability to do something extraordinary in a field where others could not — and doing something that perhaps will never be done again by anyone else.
By that measure, Rush Limbaugh certainly is the genius of talk radio, a genre in which he not merely excelled but that he also singlehandedly reinvented as something entirely different — and entirely more powerful and instrumental in American life — from what was imaginable pre-Limbaugh.
Even stranger still, his ascendance coincided with the presumed nadir of radio itself. It was supposedly a has-been, …