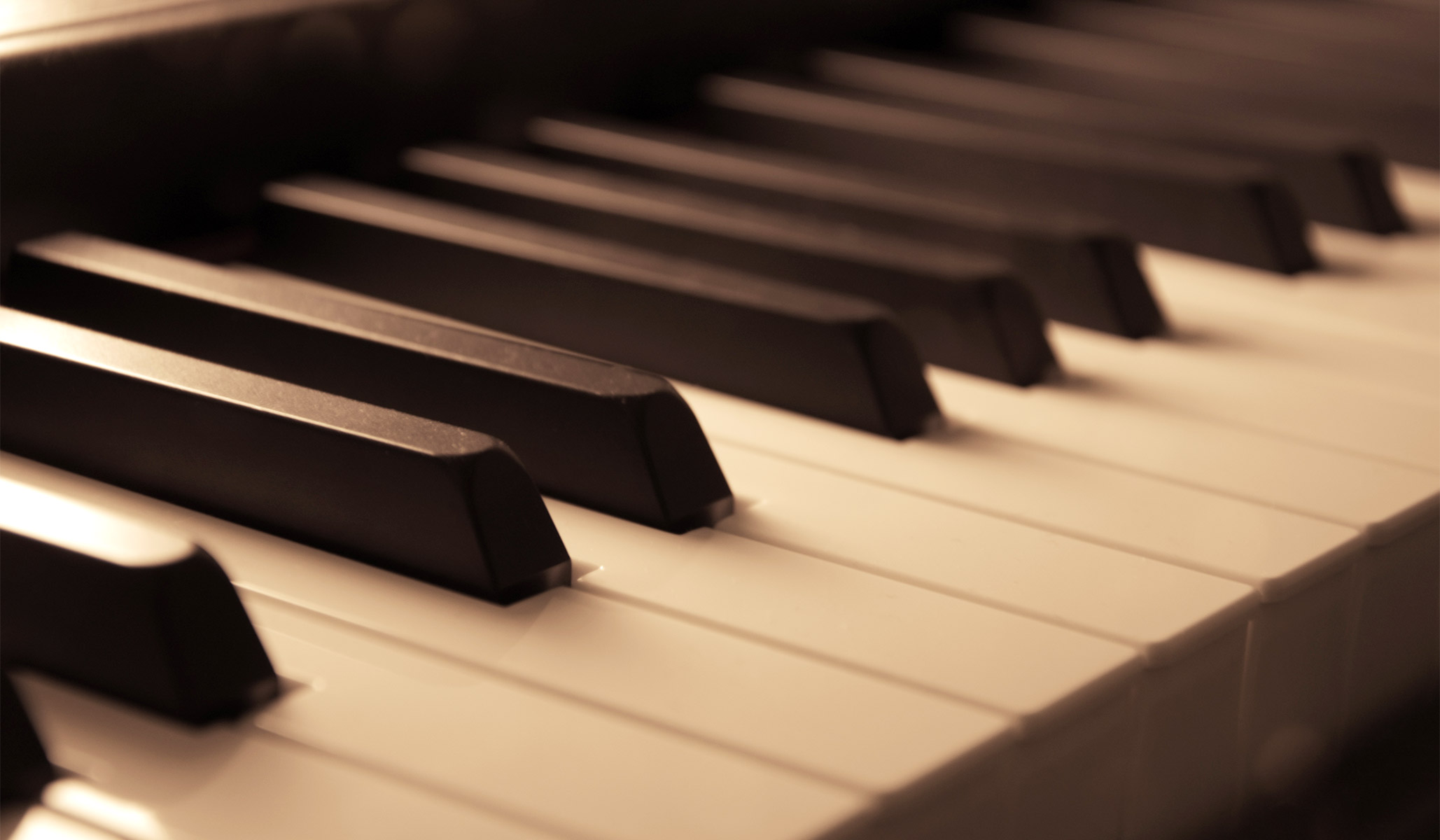 The meanings behind the Nocturne in C-sharp Minor.
Editor's note: Madeleine Kearns writes a weekly column noting peculiar aspects of cultural, artistic, and natural marvels.
NRPLUS MEMBER ARTICLE I t might seem hyperbolic to suggest that music can save lives. But in the case of Natalia Karp, that statement is true. A survivor of the Holocaust, Karp was, while imprisoned in Plaszow concentration camp in Poland, ordered to play the piano for the camp's commandant, Amon Goeth (made famous by Ralph Fiennes's depiction of him in Schindler's List). Karp chose Frédéric Chopin's Nocturne in C-sharp Minor for the simple reason that it was sad and so was she.
"Sie soll leben," Goeth said after …