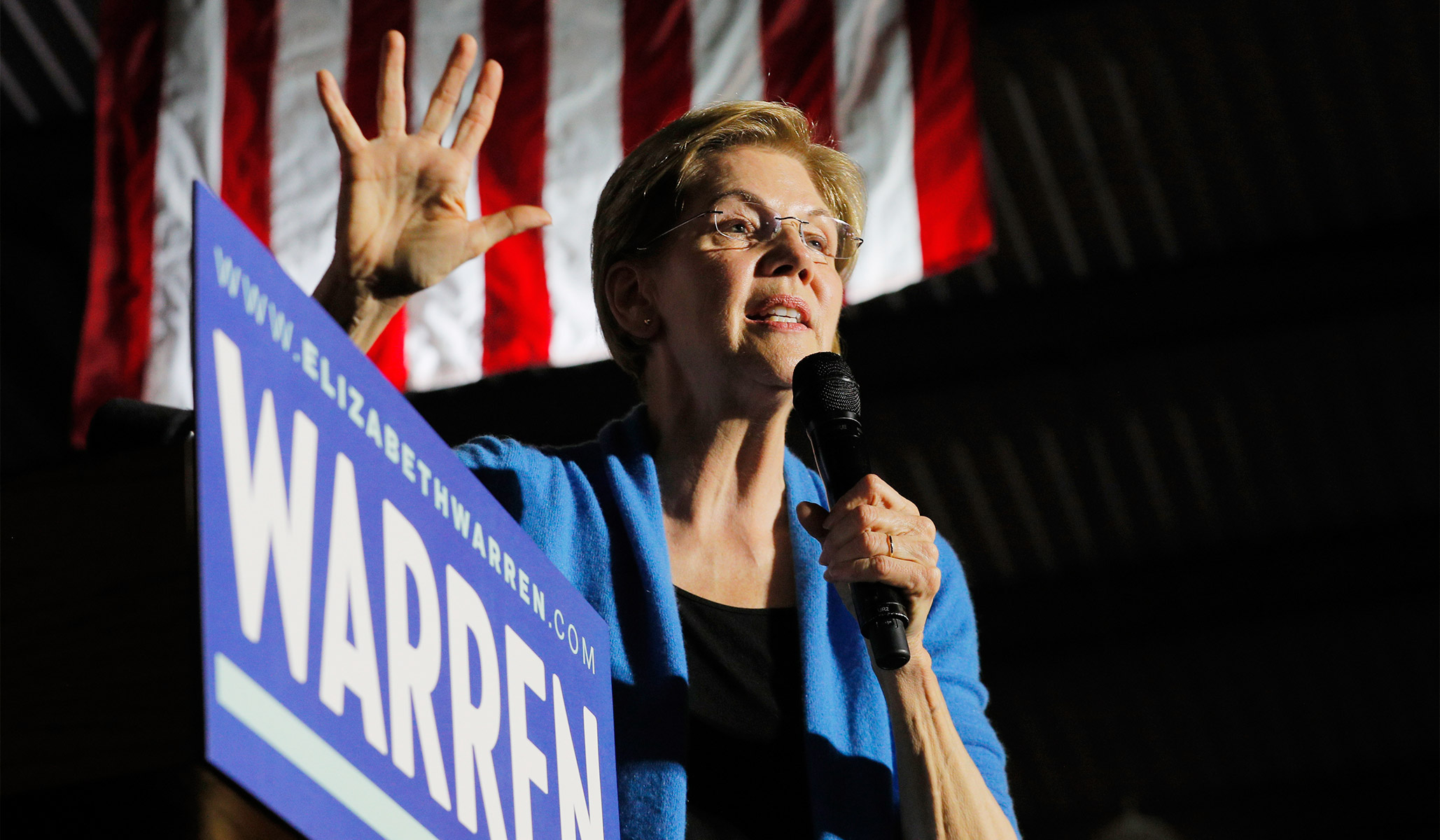 The anti-super PAC frenzy reached new heights in this year's Democratic primary.
NRPLUS MEMBER ARTICLE T he 2020 Democratic presidential primary began with over 20 governors, senators, congressmen, and political outsiders vying for the nomination. The field has now winnowed to two: former vice president Joe Biden, and Senator Bernie Sanders, a 30-year member of Congress.
How did such a wide-open primary come down to the oldest, whitest, and best-known candidates? Inquiring minds may begin their investigation with the party's turn against super PACs.
Unlike regular PACs, a "super" PAC — created ten years ago this week — can accept unlimited amounts from donors. This can include contributions from unions, businesses, and nonprofit organizations, although the vast majority …