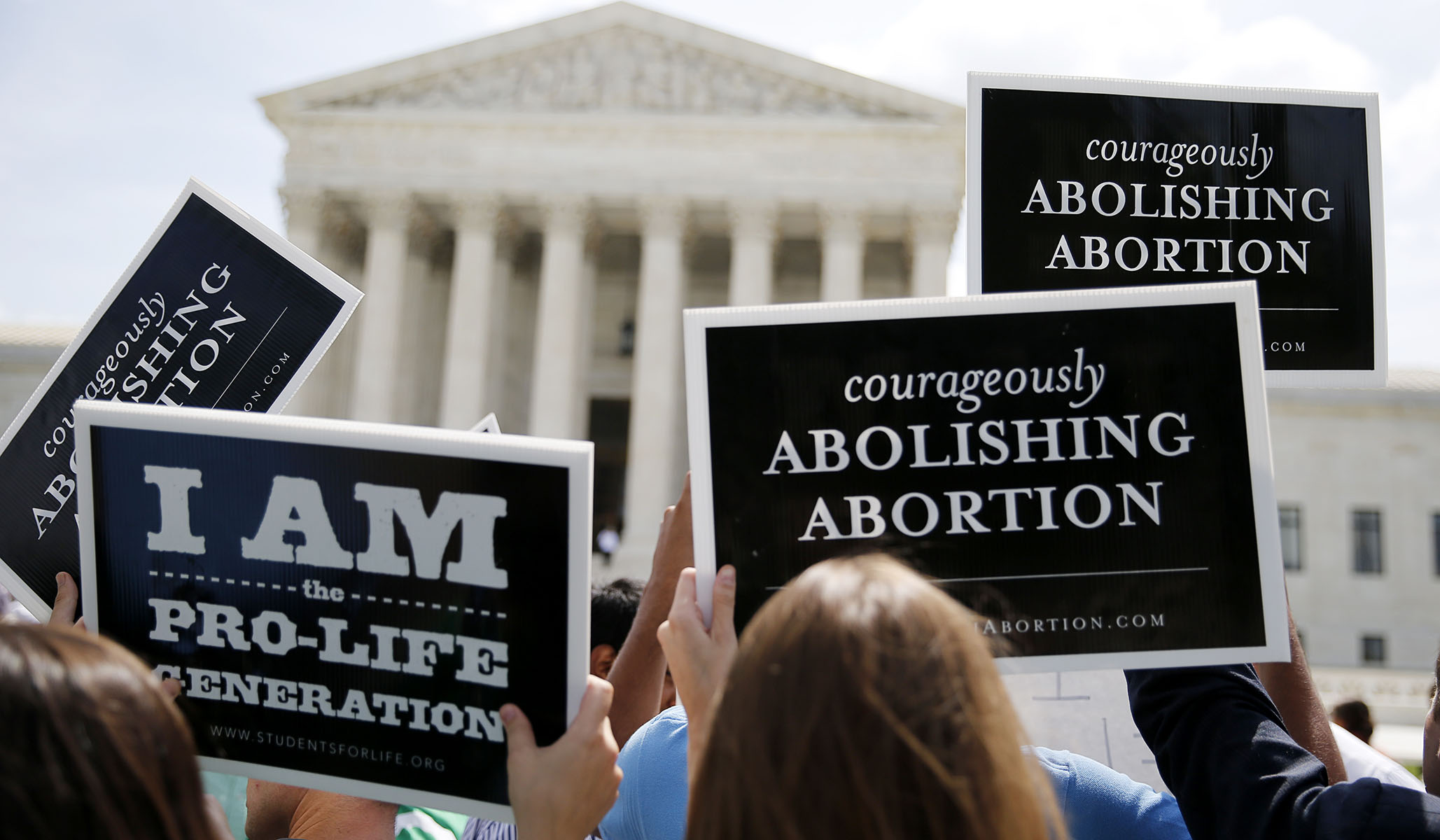 No matter what the Supreme Court does, big changes are coming.
NRPLUS MEMBER ARTICLE T he Supreme Court's new conservative majority is getting ready to chart a different course on abortion. Most observers expect the Court, over a series of several cases, to narrow or overturn the right to abortion it has enforced since 1973's Roe v. Wade. And this week it heard arguments in June Medical Services v. Russo, a challenge to a Louisiana law requiring abortion doctors to have admitting privileges at a nearby hospital.
This is a very big deal. Yet no matter how it turns out, it will be but one battle in a long war over abortion.
If the Court indeed wipes …