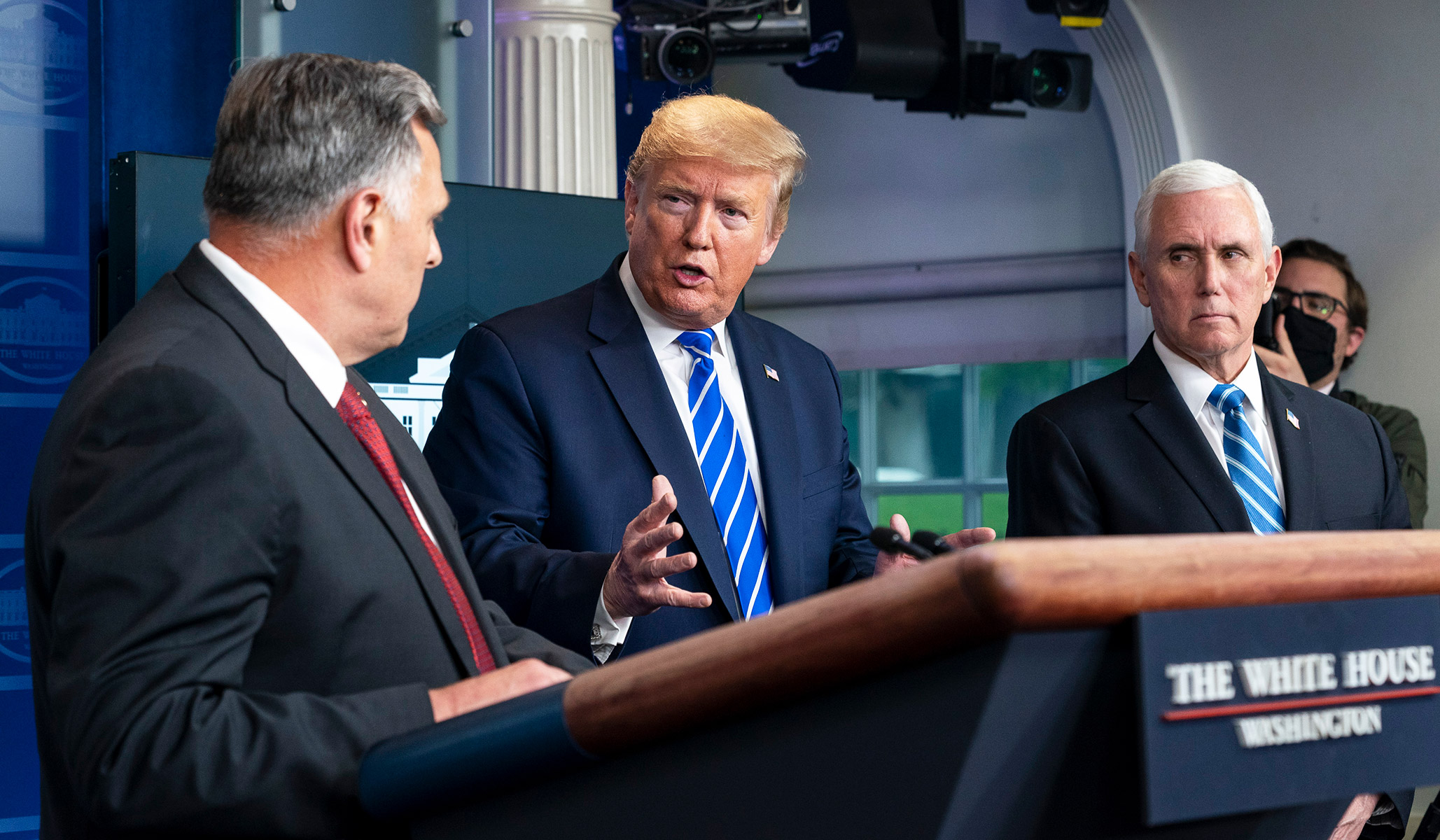 There's no shortage of quackery out there, dangerous or not.
NRPLUS MEMBER ARTICLE L ong periods of social isolation can lead to insanity. When I turned to Twitter one day last week and found that the trending items under "politics" included #Lysol, #DisinfectantInjection and the surely superfluous #DontDrinkBleach, I began to think that hallucinations were setting in. A link led me to this headline:
"Lysol and Dettol manufacturer tells customers not to inject disinfectants as possible treatment for COVID-19."
What?
Then I saw this:
#DisinfectantDonnie
Ah.
"Reckitt Benckiser, the British company that makes Lysol and Dettol, issued a press release on Friday urging its customers not to consume or inject its cleaning products after President Donald Trump suggested the possibility …