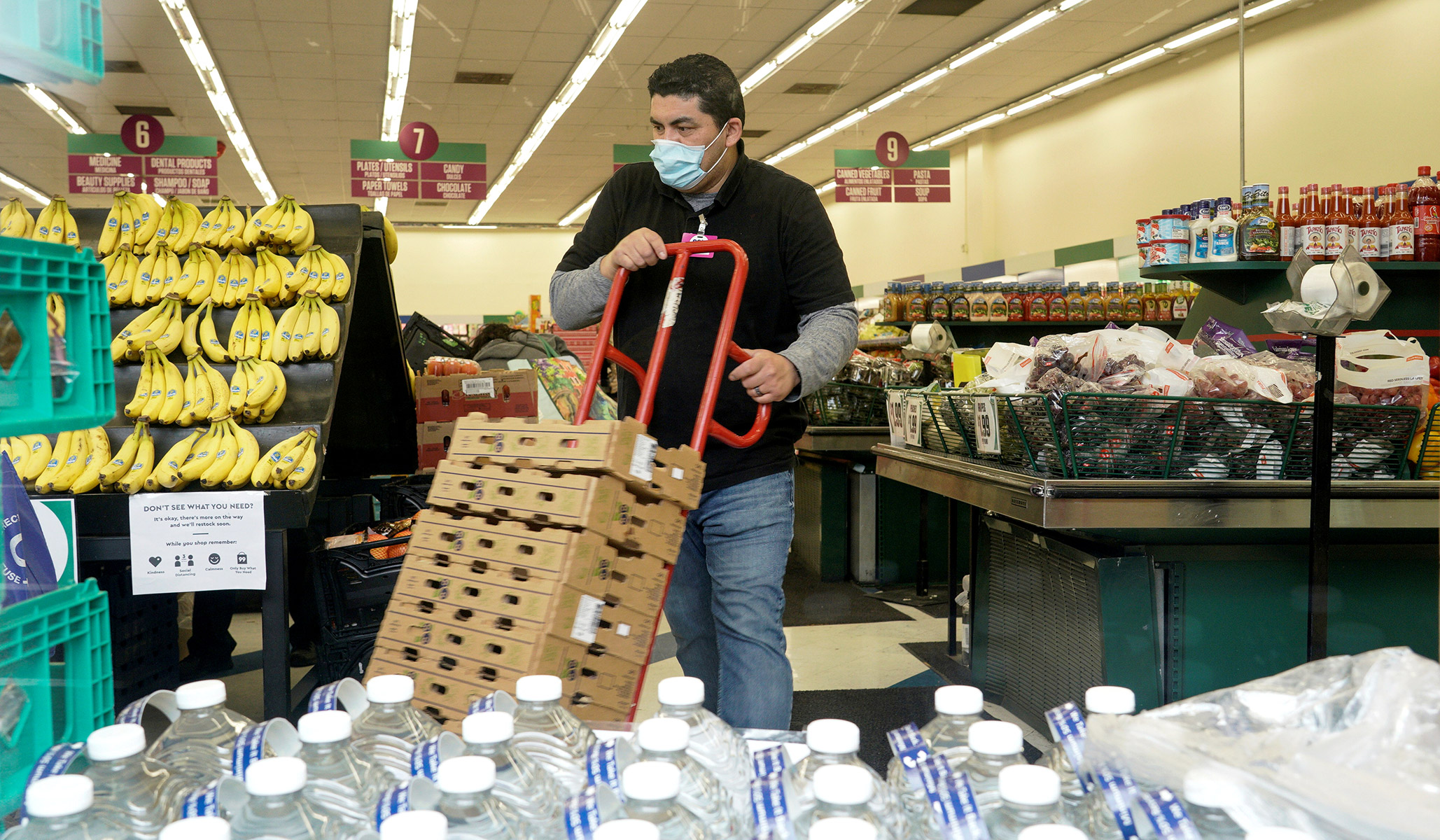 Paying employers and employees through the payroll-tax system is a faster, more efficient way to keep them together for the long haul.
NRPLUS MEMBER ARTICLE A s we're already quickly learning, there are several implementation challenges in delivering seriously needed trillions of CARES Act relief in a timely manner to Americans amid the COVID-19 economic shutdown.
Despite the rapid scaling up of Paycheck Protection Program forgivable loans, SBA-approved banks and lenders will still take weeks to process them and distribute actual funds to businesses. Not to mention, the SBA has run out of its $350 billion in allocated funding, bringing Congress back to the negotiating table. Negotiations are currently at a standstill, causing further delay.
The U.S. Treasury has started distributing Economic Impact Payments, one-time checks from the …