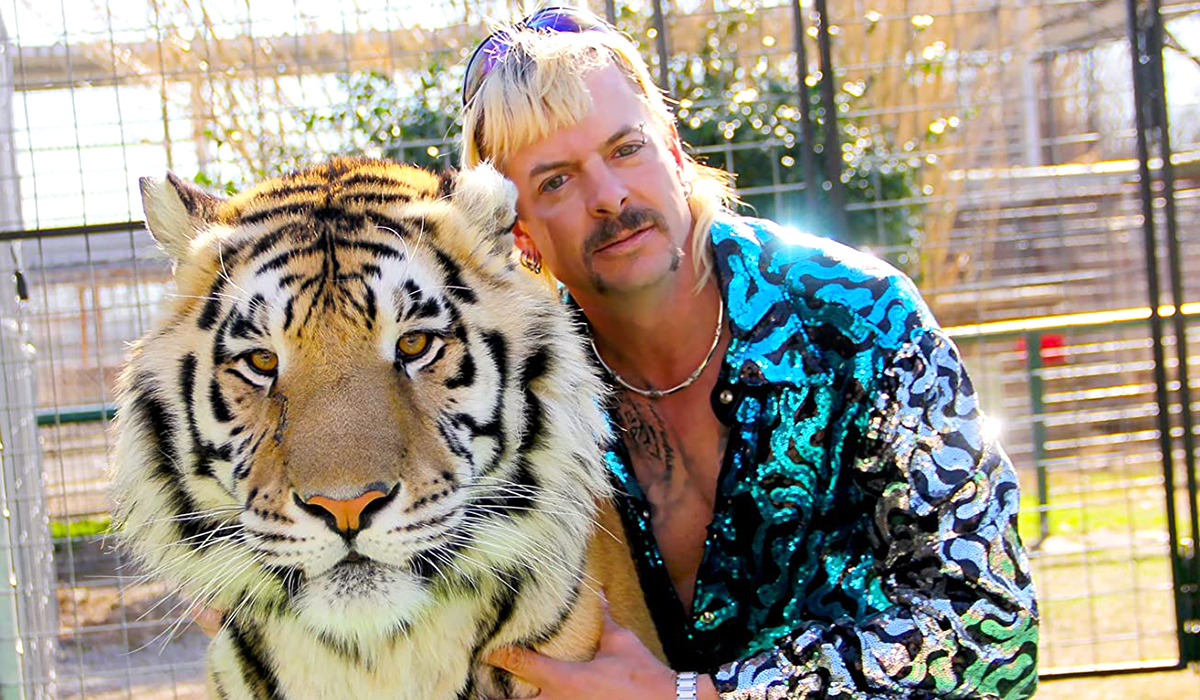 Netflix's series is fast-food reality TV at its absolute best.
NRPLUS MEMBER ARTICLE T he other day Slate ran a piece arguing that Tiger King, a new Netflix docuseries, paints one of its subjects in an unfairly negative light. "I have no idea whether Carole Baskin murdered her husband," the writer admits a few paragraphs in.
This is the world the show brings us into. If someone doesn't have a felony conviction, there's at least a cloud of suspicion somewhere. You can take sides if you want, but it's probably better to just watch in complete awe as the truly insane, truly American story unfolds.