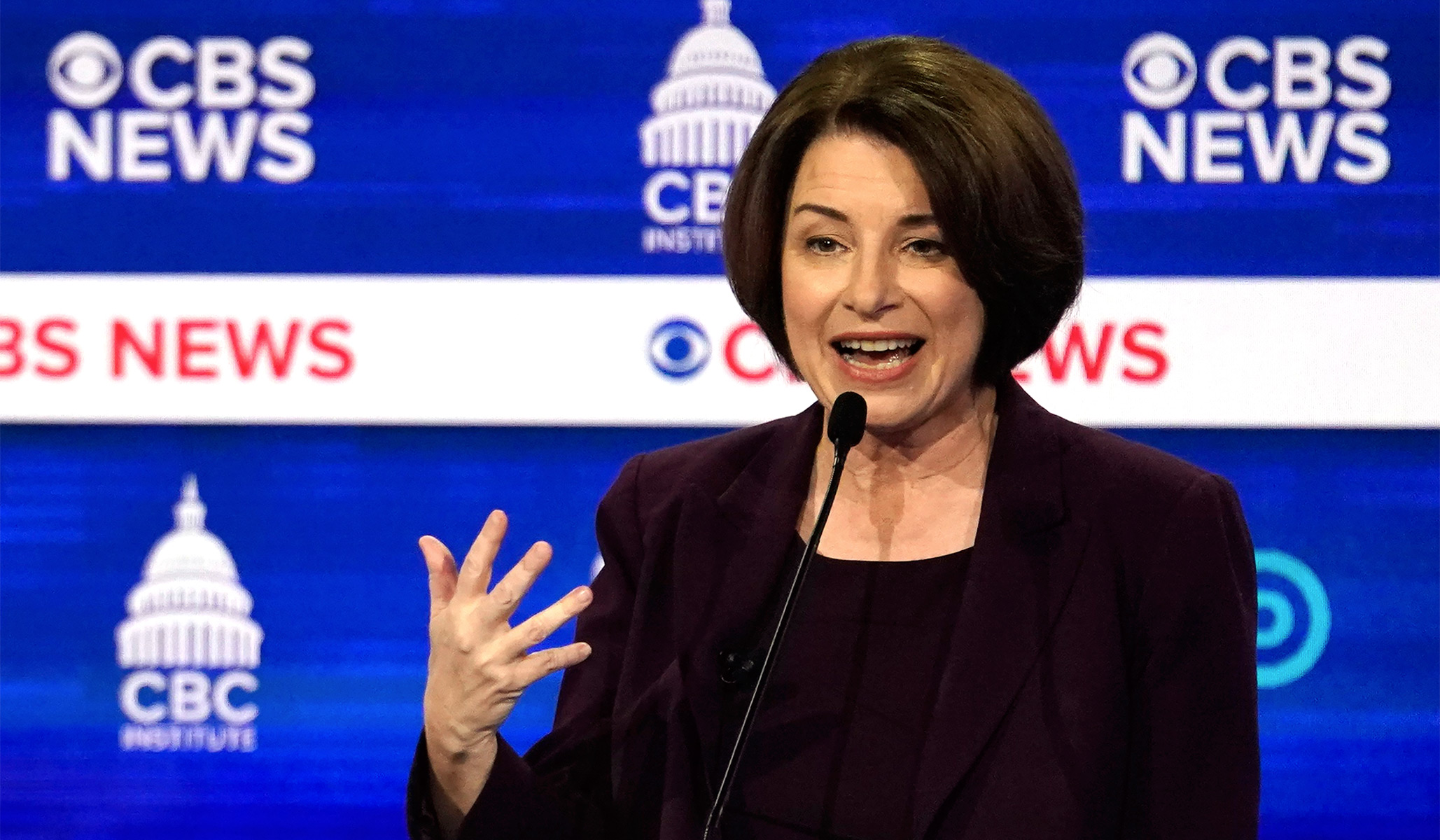 Process of elimination suggests she's Biden's most logical option.
NRPLUS MEMBER ARTICLE I n normal times, the vice presidency is not supposed to be worth a warm bucket of, um, spit. But these are not normal times.
A global plague has shut down much of American society. The virus is particularly deadly to the elderly, and the presumptive Democratic presidential nominee will turn 78 later this year. In November, voters will want more than anything a VP who is ready on a moment's notice to lead the country out of a crisis. So the Democratic veepstakes is suddenly much more important than it otherwise would be.