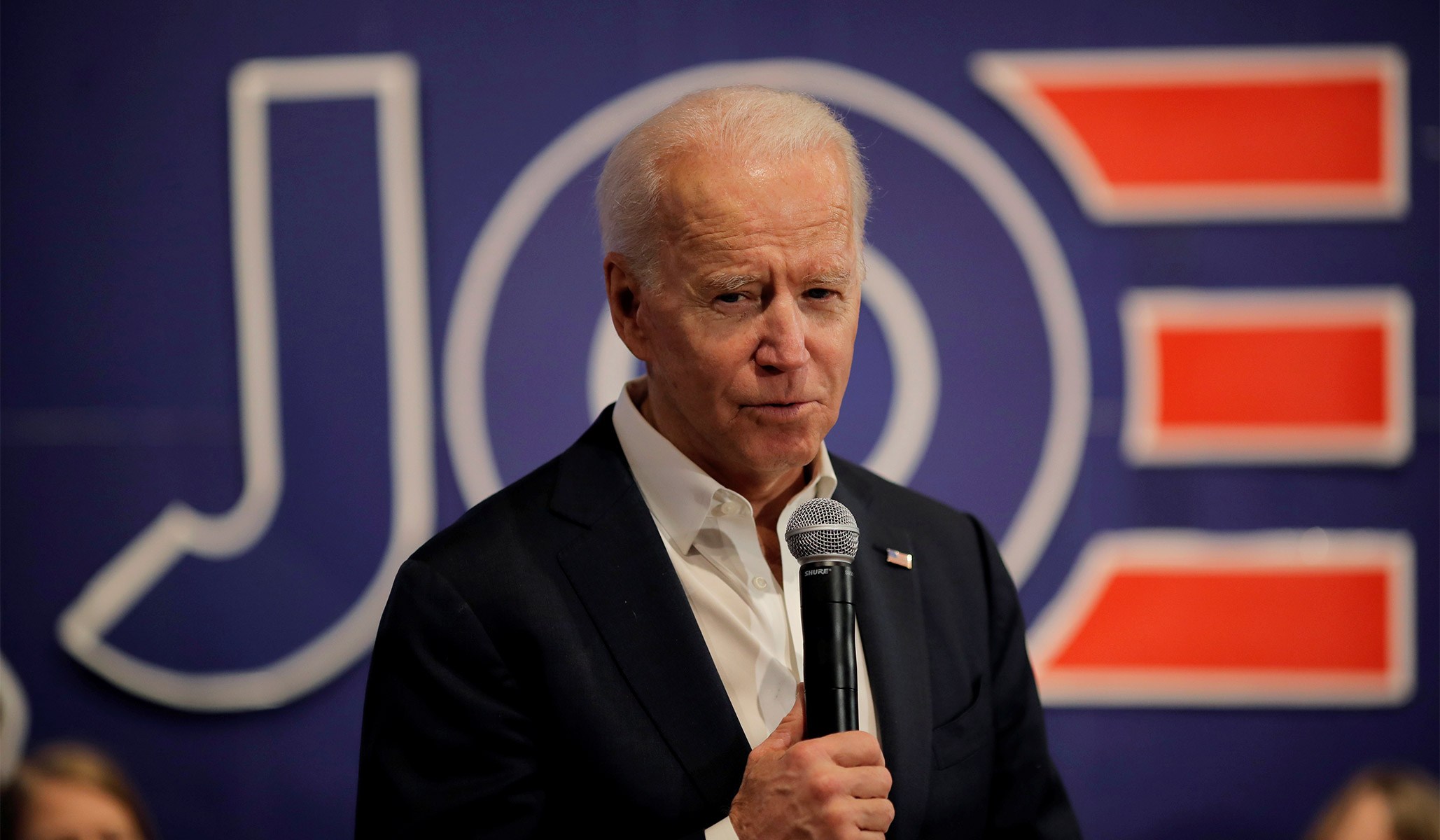 This election year has been rendered inert, frozen by COVID-19 and the presumed nomination of a mid 20th century white ethnic stereotype by the Democrats.
NRPLUS MEMBER ARTICLE I 've started to wonder if my local election officials will point the laser thermometer at my head before I'm allowed into the voting booth this November, the way that germ bouncers at Singaporean restaurants test every patron before seating them.
Will anyone be disqualified from voting this way? I doubt it. Because, for now, this is the lowest-temperature election of my life.
It's quite a contrast to the usual sort of presidential election. Every four years there has been a long, semi-coordinated mass panic, full of faked outrage and overeager umbrage-taking known as the presidential campaign. Each one in my life has …