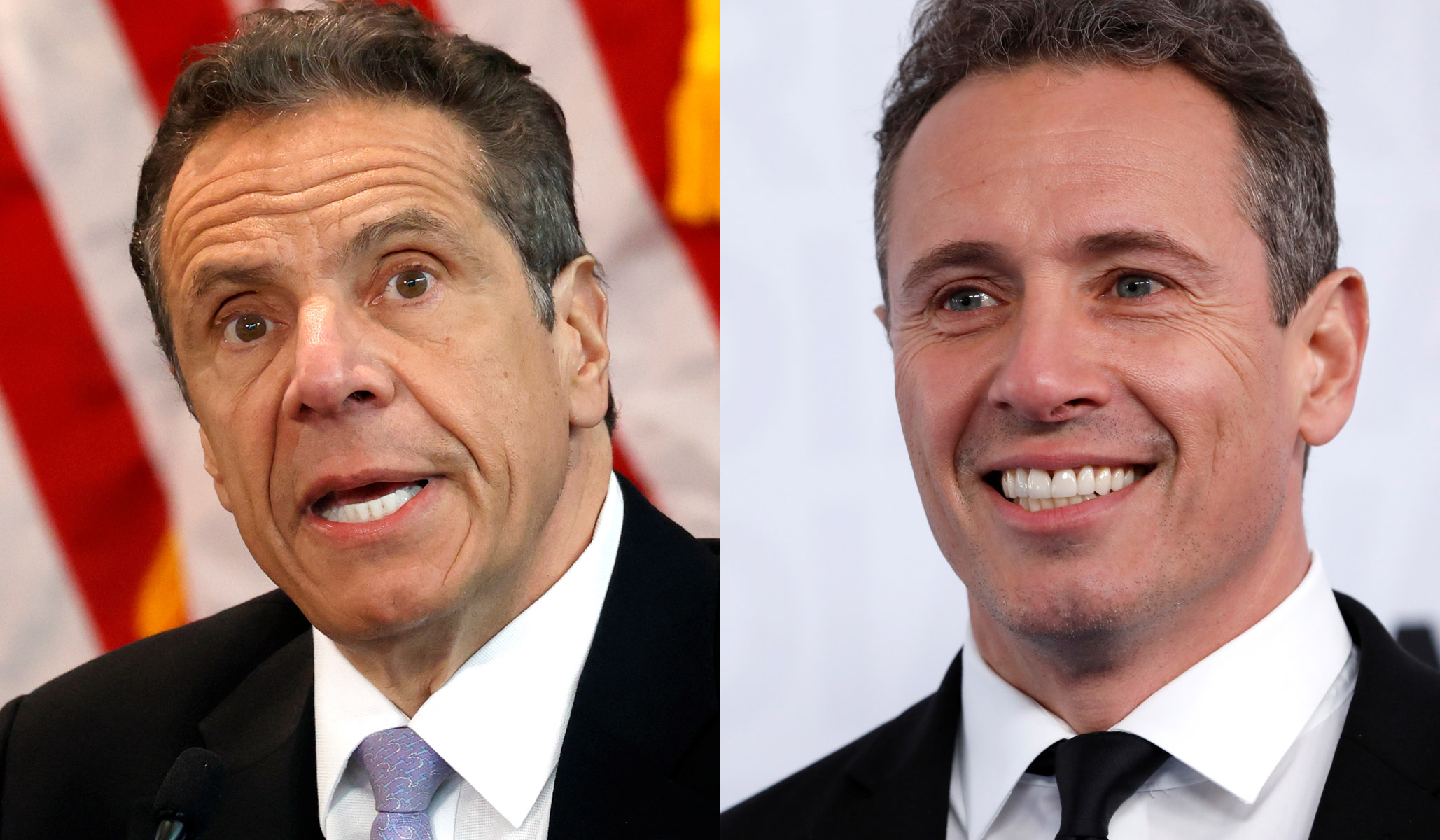 The myth of famous Mario's famous sons does not match the reality.
NRPLUS MEMBER ARTICLE T he media gushes over a supposedly ascendant New York governor Andrew Cuomo. His daily press conferences are purportedly the sort of muscular and animated high drama that Joe Biden should be staging. Robert DeNiro now says he would like to play the Homeric governor in a new pandemic film portrayal. Cuomo seems giddy at the thought.
Democratic politicos are whispering of a Bidexit.
Good ol' Joe from Scranton would graciously step down and take one for the party. Cuomo then storms the convention. Bernie hands over his delegates in a show of gracious unity. That way, all the "troubles" — Joe's cognitive …