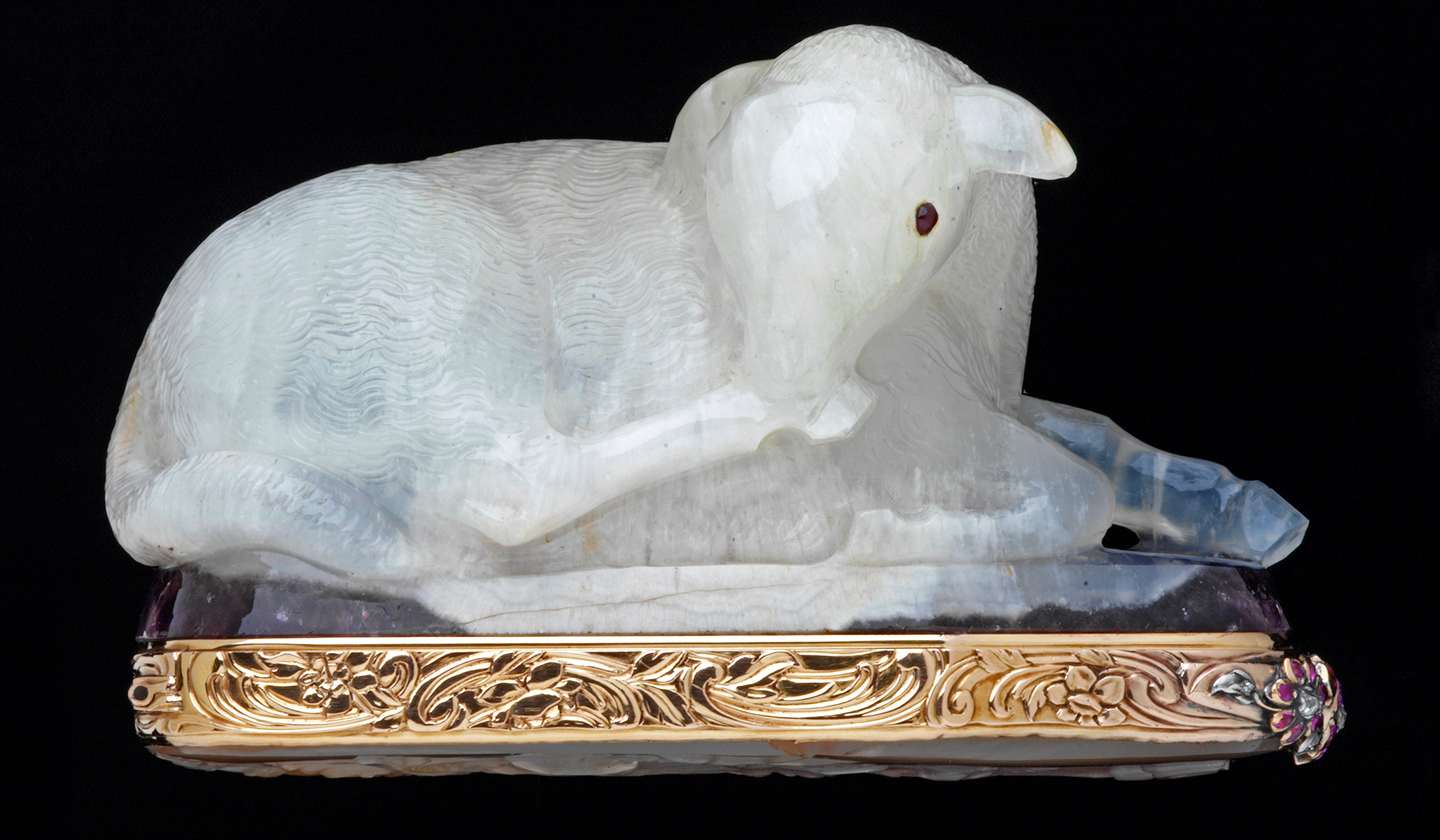 London's Victoria & Albert Museum delves into the sordid Nazi provenance of 15 items in its superb Gilbert Collection.
NRPLUS MEMBER ARTICLE T o paraphrase the freshly installed President Ford in 1975, "our long national nightmare is almost over." The country's reopening. Sometimes, even small, everyday steps seem heroic. The Museum of Fine Arts in Houston welcomed visitors last week. The San Antonio Museum of Art opens its doors this week. They're taking commonsense steps to promote good hygiene, doing what's reasonable.
Gary Tinterow, the MFA's director, was there to welcome people. He's a classy guy. He and his board are good citizens.
What we know now but didn't in March would fill a tome the size of the Manhattan phone book. For instance, buried …