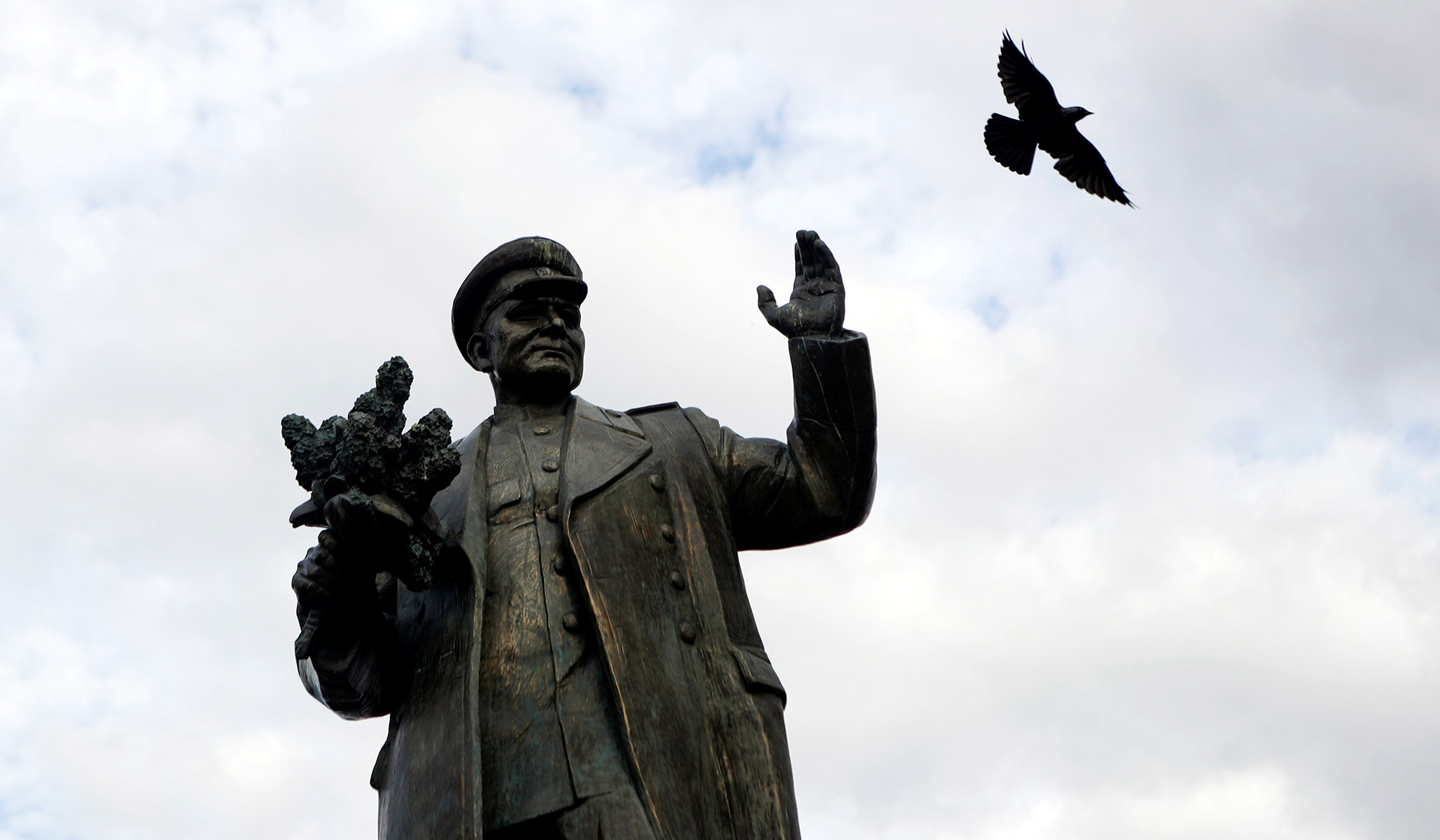 The Kremlin, brave Czechs, the Kim dynasty, and more
NRPLUS MEMBER ARTICLE T he removal of a statue is usually dicey business, and that has proven so in post–Cold War affairs. In fact, you often wonder how "post-" the Cold War really is.
In Prague, they removed a statue of Ivan Konev. He was the Soviet marshal who led Red Army troops into the city at the end of World War II. Did the Soviets liberate Prague? Or should the credit go to Czech resistance fighters? This is a historical dispute that I have no intention, and no need, of wading into.
The Konev statue was erected by Czechoslovakia's Communist government in 1980. Since freedom,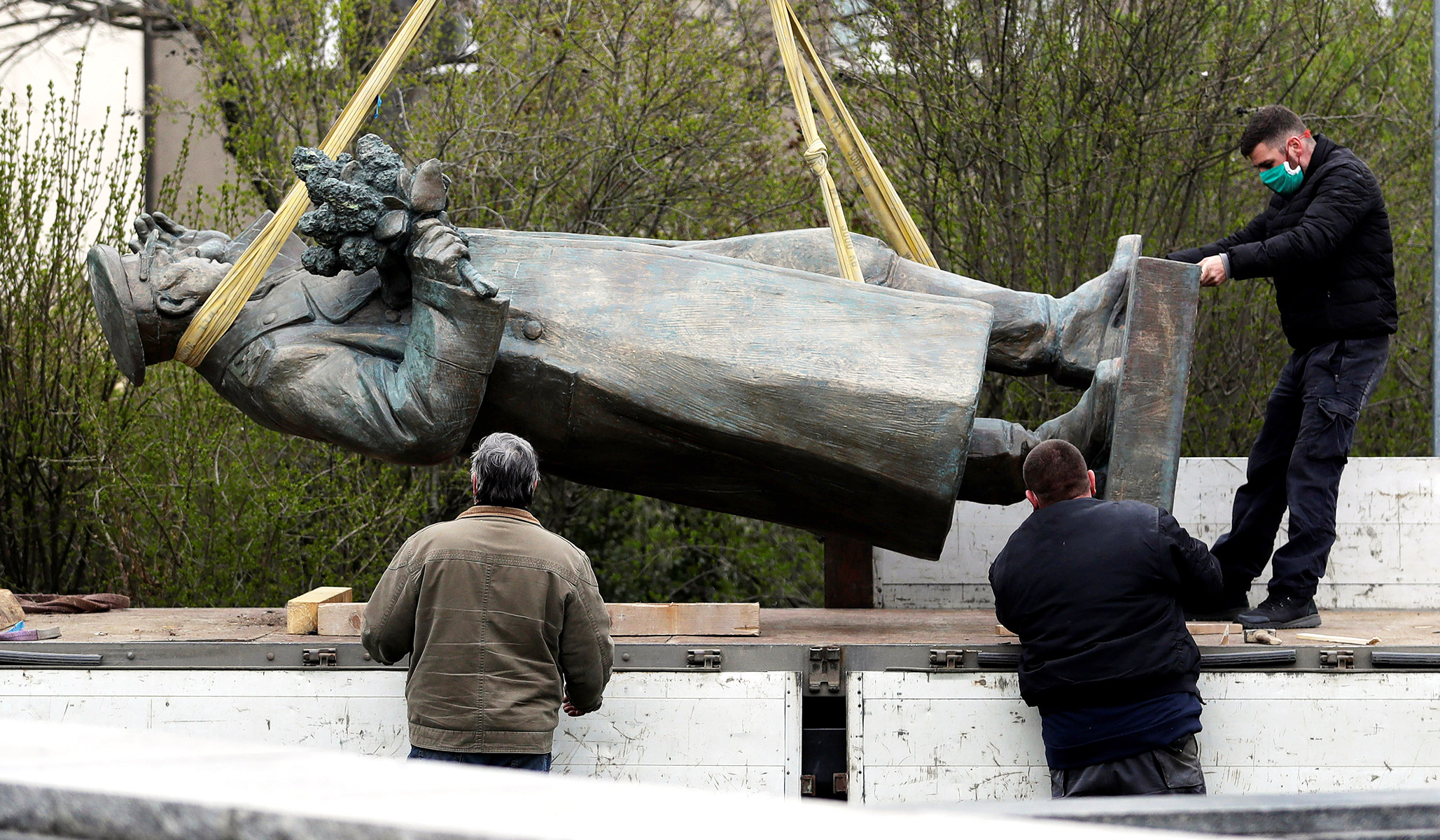 …