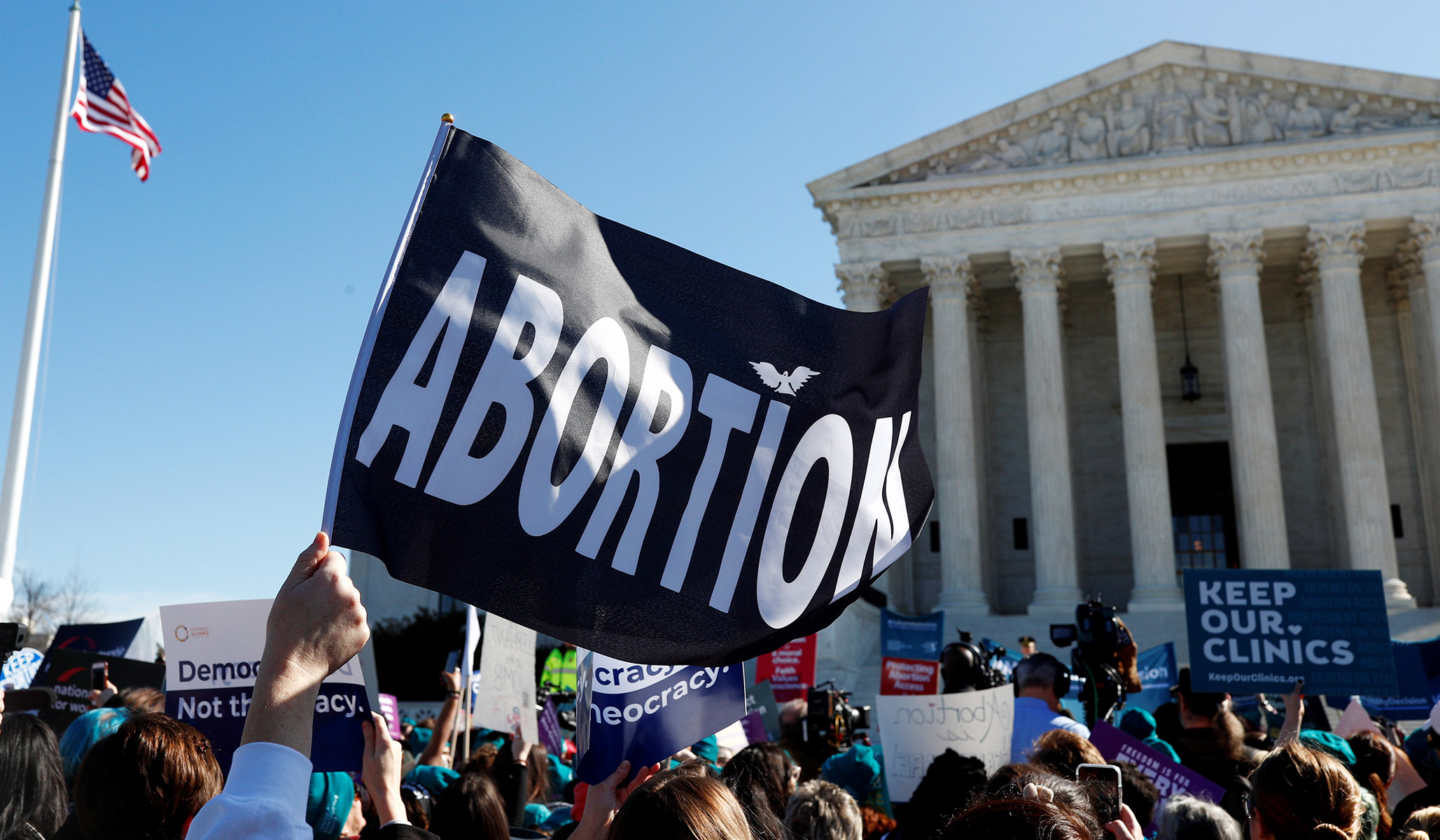 Supporters of unlimited abortion hide behind flawed precedent rather than defend their preferred policy on its own terms.
NRPLUS MEMBER ARTICLE I s there an unimpeachable right to abortion somewhere in the Constitution? Should abortion policy be left up to each state's discretion? Does the 14th Amendment give government the power to ban abortion? Is legal abortion incompatible with the principles of the Declaration of Independence?
These arguments are endlessly complex and highly contentious. But if you spend any time observing our public debates over abortion, you'll notice that these topics are rarely addressed.
Instead, political fights over abortion policy feature two arguments that seem not to respond to one another. There are those who recognize the humanity of the unborn child and argue …