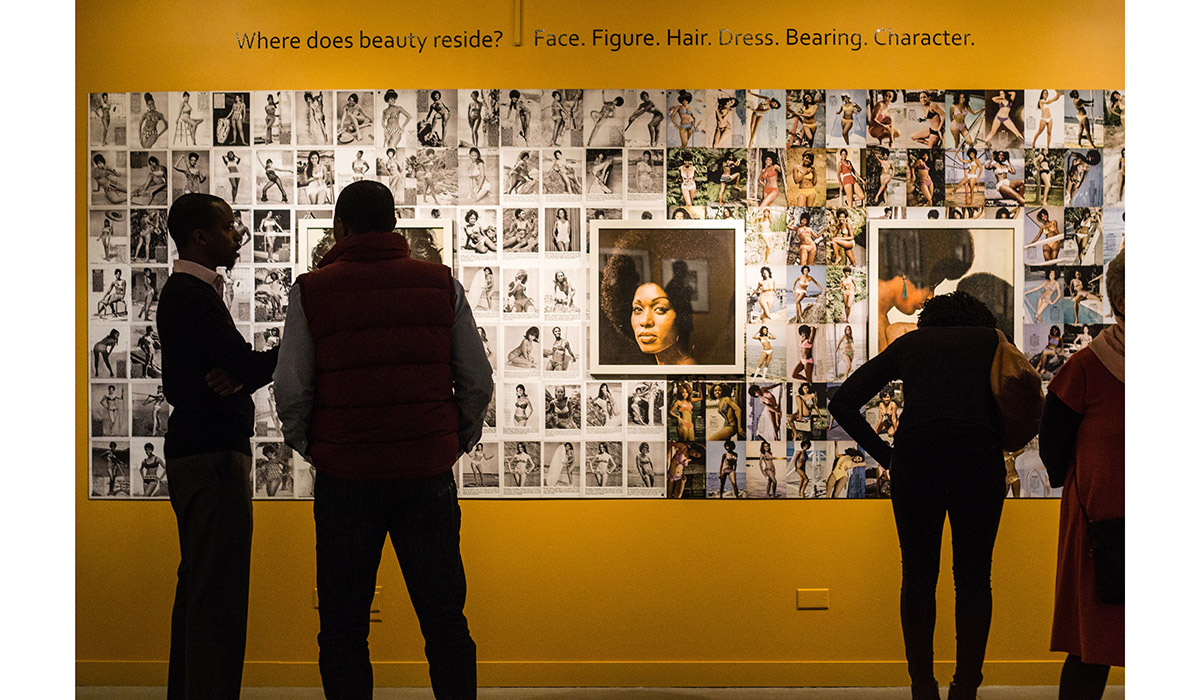 Cut pay for federal employees, and devote funds to reopening libraries, museums, and other places where people find community.
NRPLUS MEMBER ARTICLE T he other day I wrote about how the National Endowment for the Arts (NEA) is using its $75 million CARES Act appropriation. It's an inconsequential plan. Most arts organizations are eligible for a $50,000 lump sum, a figure I suspect is meant to reinforce its "all 50 states" mantra.
NEA supports the gamut of arts organizations, from museums to dance companies to schools, theaters, opera companies, and symphonies. Each has different structures, goals, and needs, and each is affected differently by the government's reckless, hubristic, never-been-done-before adventure. This demands a nuanced, targeted approach.
NEA has a superb folk-art division, which handles Native …