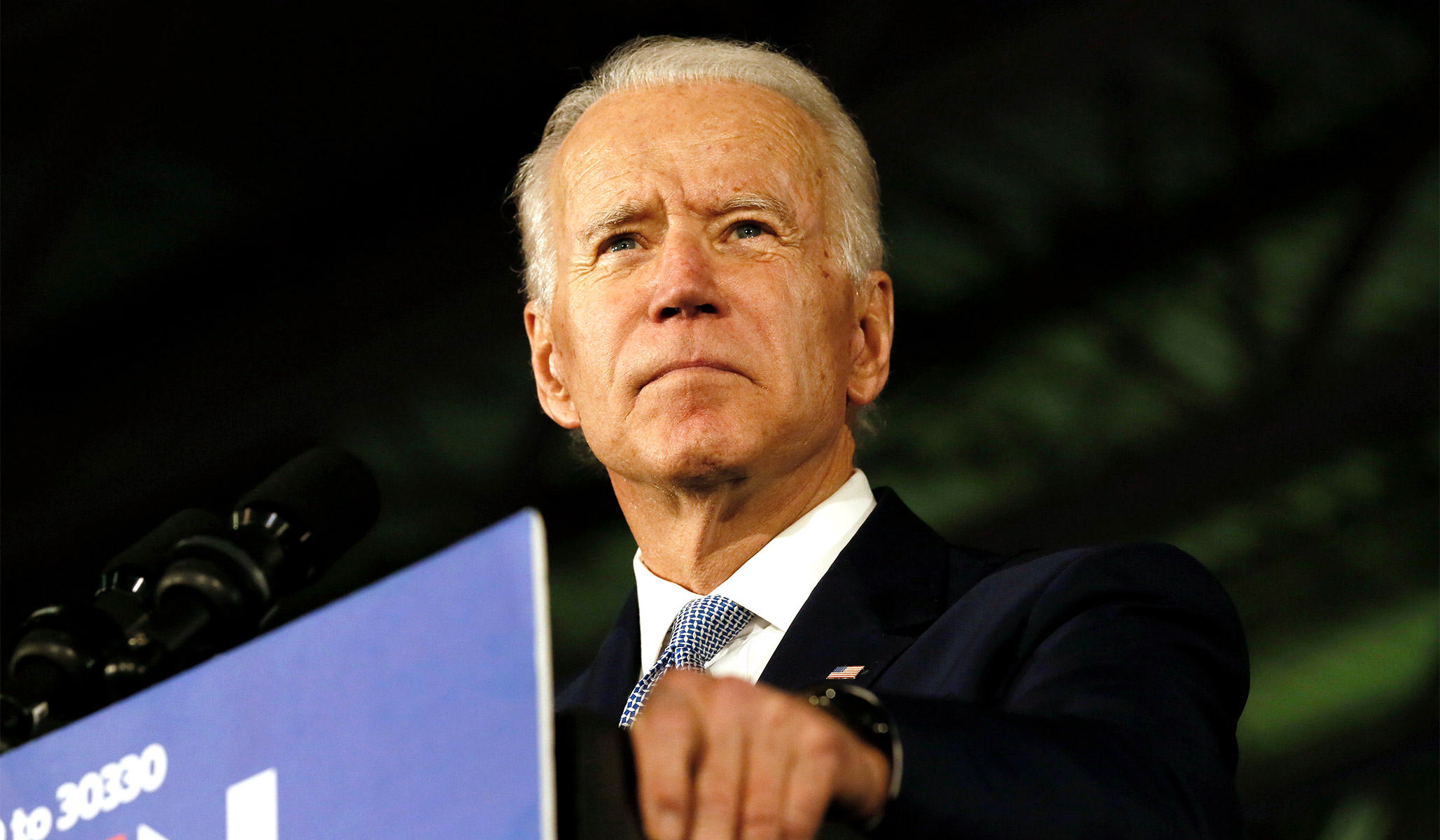 The Democrats, Trump, China, Michael Jordan, Abigail Thernstrom, and more
NRPLUS MEMBER ARTICLE A s I sit down at my laptop, Joe Biden has not yet spoken directly about the sexual-assault allegation against him. He will have to, sooner or later. This is serious business. What will he say?
Last year, Jean Carroll accused Donald Trump of rape. The president answered, saying, "Number one, she's not my type. Number two, it never happened. It never happened, okay?"
I doubt such lines would work for Biden. He will have to give more.
The 42nd president and the 45th — Bill Clinton and Trump — are masters at brazening out. They are two of the greatest brazeners-out of all …