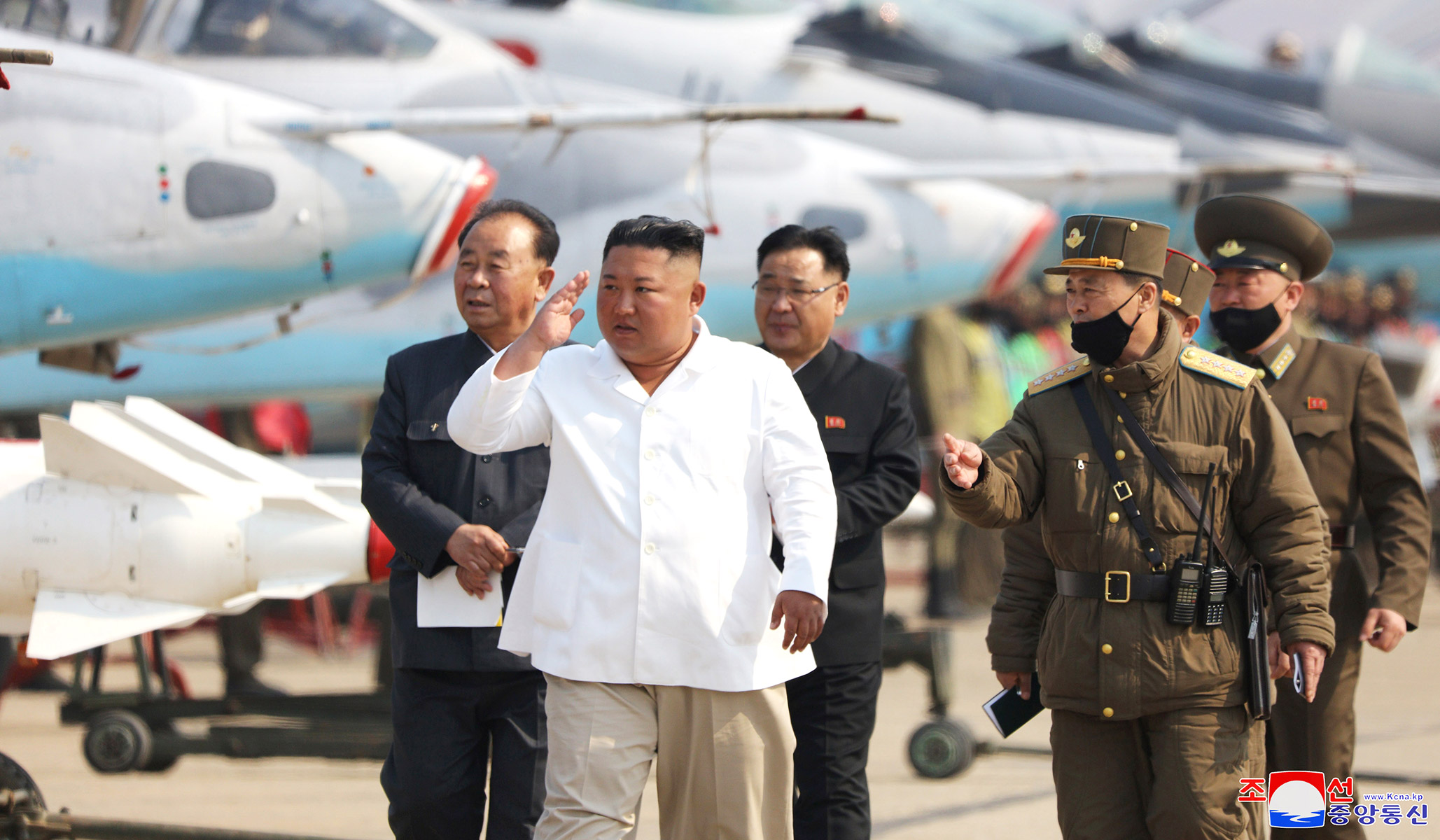 Give me one pliable Kim imitator, and I'll make the threat posed by Pyongyang disappear.
NRPLUS MEMBER ARTICLE N orth Korea's supreme leader, Kim Jong-un, recently reemerged after a three-week absence only to disappear again for another couple of weeks. Indeed, some observers believe that the well-publicized "reappearance" was fake news, the work of a body double to maintain the fiction that Kim is alive and well amid widespread speculation about his health.
"The photos have instead raised suspicions that a lookalike could have been there in his place—with web sleuths noting discrepancies in facial hairline and dental features when compared with previous appearances," the New York Post reported.
If the skeptics are right, fears of North Korean instability or collapse — and …