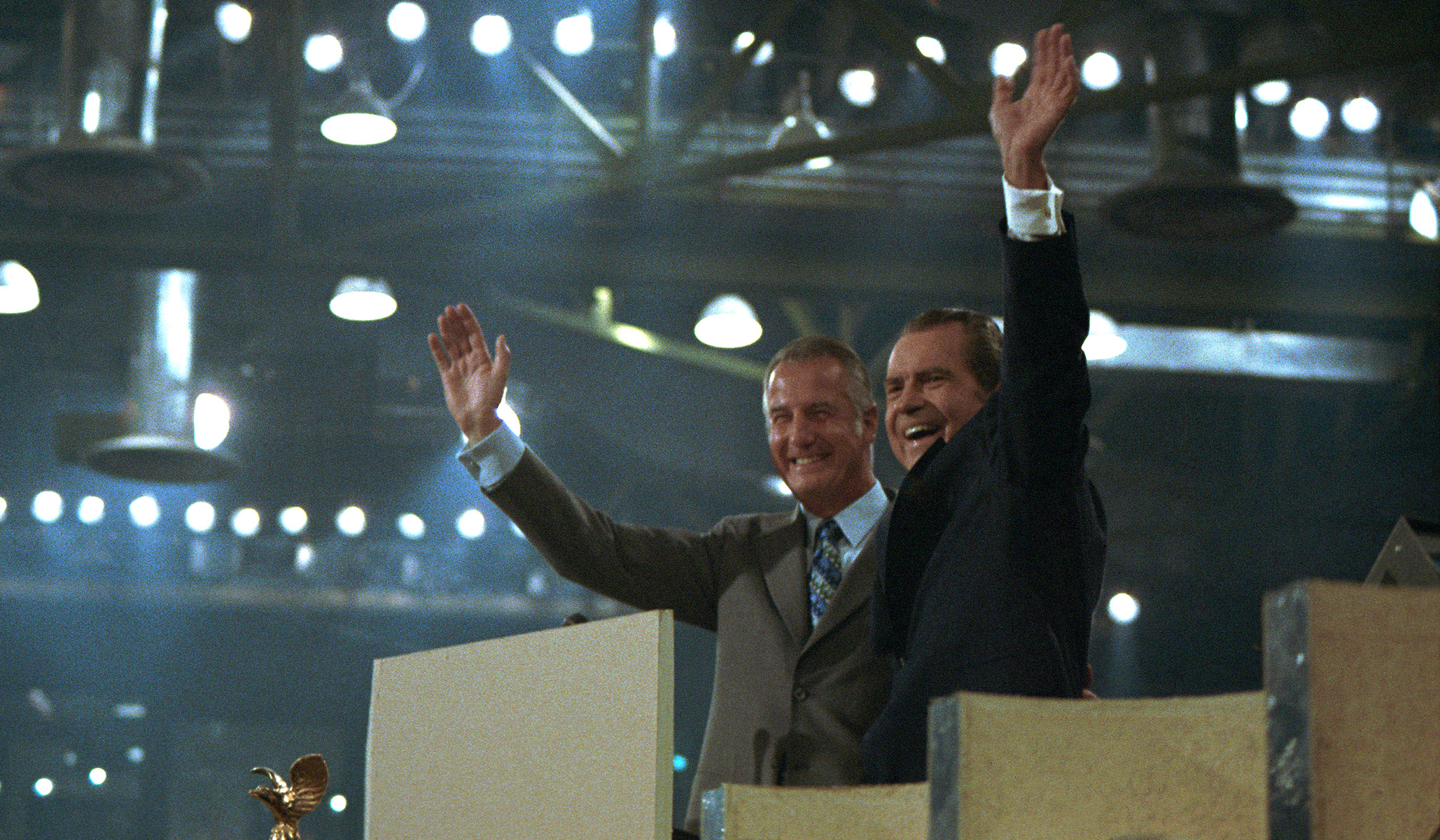 On Nixon, Agnew, Palin, 'Karens,' Trump, mask-wearing, an early hoopster, and more
NRPLUS MEMBER ARTICLE W hen it comes to vice-presidential selection, I always think of Nixon. Now, you may say he didn't mean it, but he had a formula for vice-presidential selection that I think is very sound.
You have to ask, first and foremost, Would the person make a good president? Second: Would he make a good vice president? Third: Would he make a good candidate? A good campaigner, a good running mate?
In 1960, Nixon ran with Henry Cabot Lodge — the son of Massachusetts who had been a U.S. House member, a U.S. senator, and our ambassador to the U.N. Later, he would be …