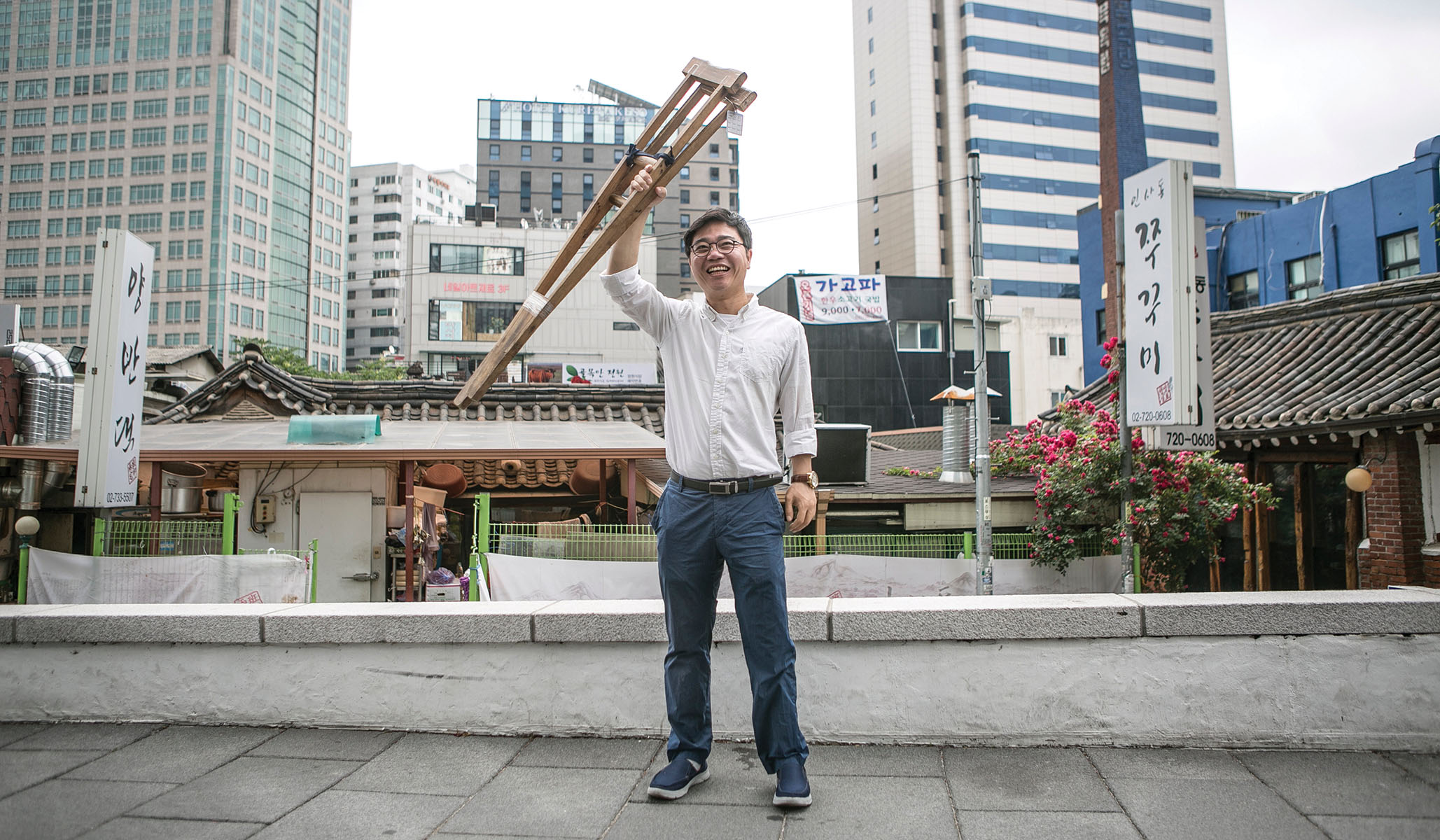 Two brave and inspiring defectors are elected in the South
Editor's Note: The below is an expanded version of a piece that appears in the current issue of National Review.
NRPLUS MEMBER ARTICLE O n April 15, South Korea held a parliamentary election. This was in the middle of a pandemic, of course. And turnout was high: 66 percent. This was the highest turnout for a parliamentary election in South Korea since 1992.
Officials took a number of precautions, requiring that voters wear masks, etc. To read an account of the election, go here.
South Korea has a unicameral legislature — the National Assembly — with 300 members. Two hundred fifty-three of them are elected directly, in …