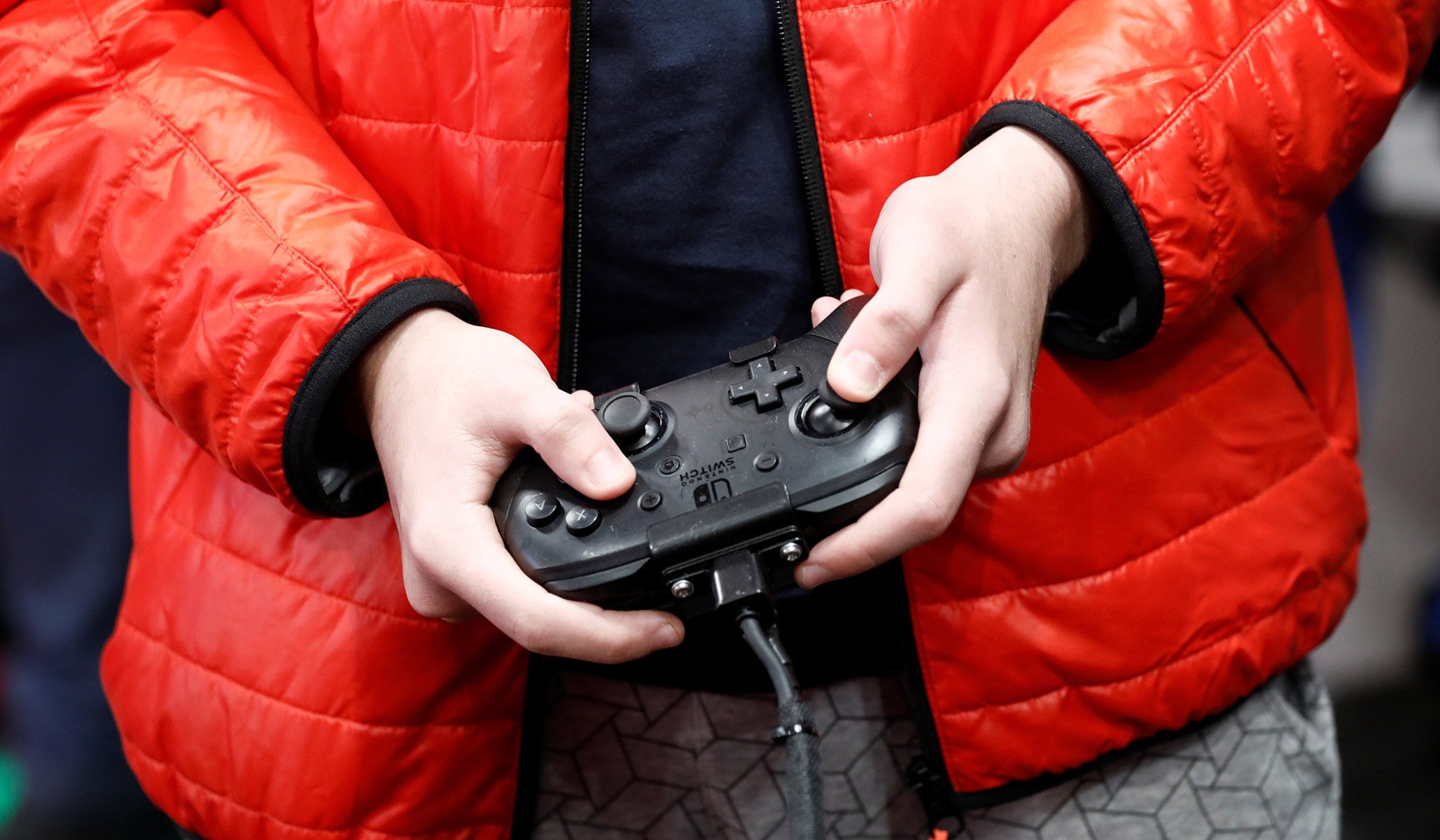 Who's up for chucking Molotov cocktails at capitalist pigs?
NRPLUS MEMBER ARTICLE I can never resist a video game with a political angle to it, even if its politics are repulsive. That's how I found myself playing Tonight We Riot, a retro beat-'em-up in which you lead workers in a violent revolt against an oppressive capitalism where everyone but the rich toils away for a pittance.
The game's developers, Pixel Pushers Union 512, are apparently not joking about this, at least not completely. They wanted this title to be "unapologetically leftist," and they operate as a worker-owned cooperative.
The game's ideology isn't some kind of Bernie Sanders "socialism" based on Denmark, either. The story …