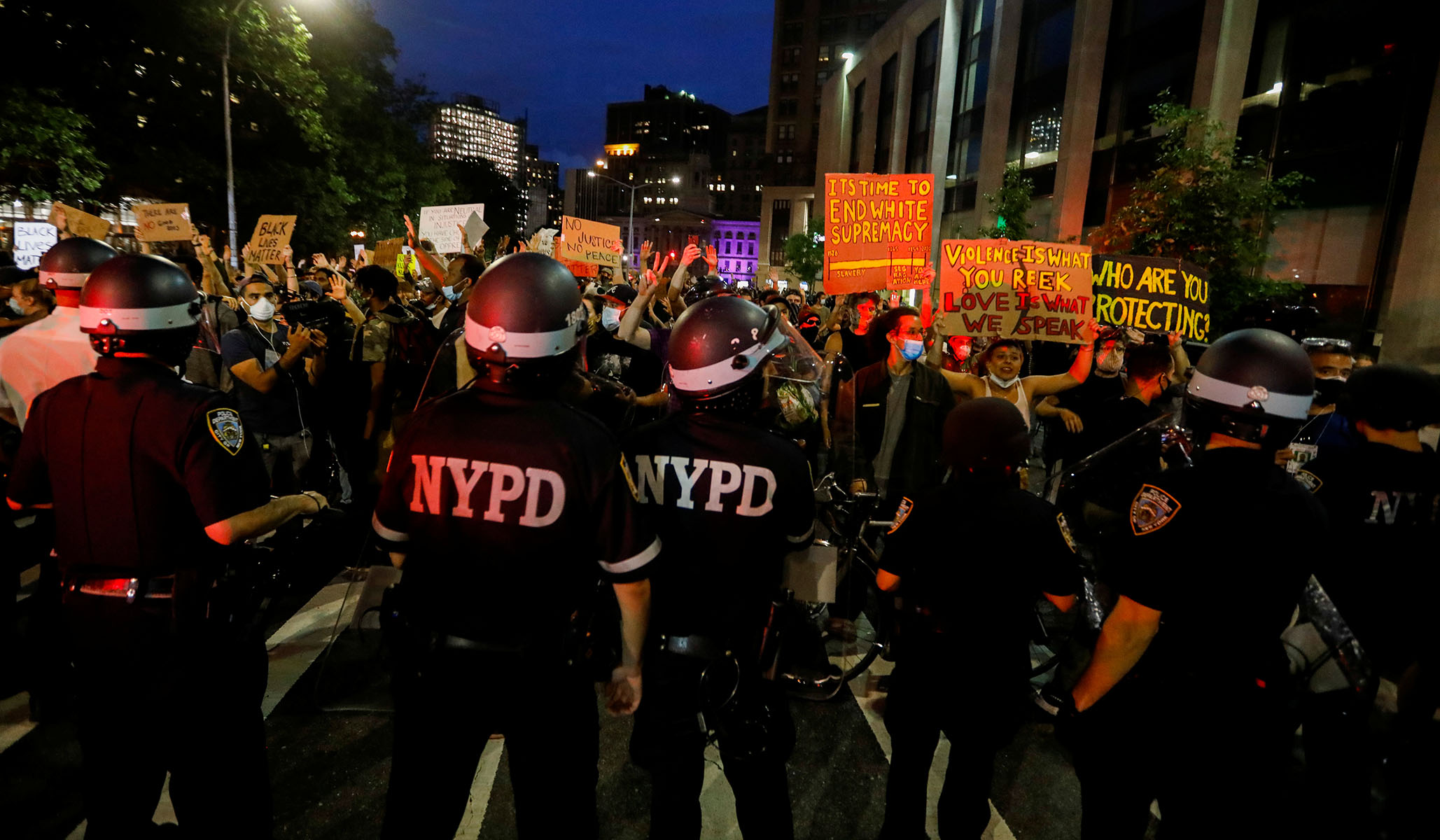 Once the riots are suppressed, focus on reform.
NRPLUS MEMBER ARTICLE T he fallout from the last week's rioting could rain down upon us for a long time. There will be lasting damage to the neighborhoods where the looting and vandalism took place.
Simultaneously, the peaceful protesters whose work was undermined by violent anarchists and greedy opportunists are correct. American cops can do better, and improving policing could prevent future unrest.
Once the riots have been squelched, the conversation should focus on how cops can do better. And, contrary to the calls for "defunding" or "abolishing" the police, cops do not get better results simply by doing less. They get better results when they
…