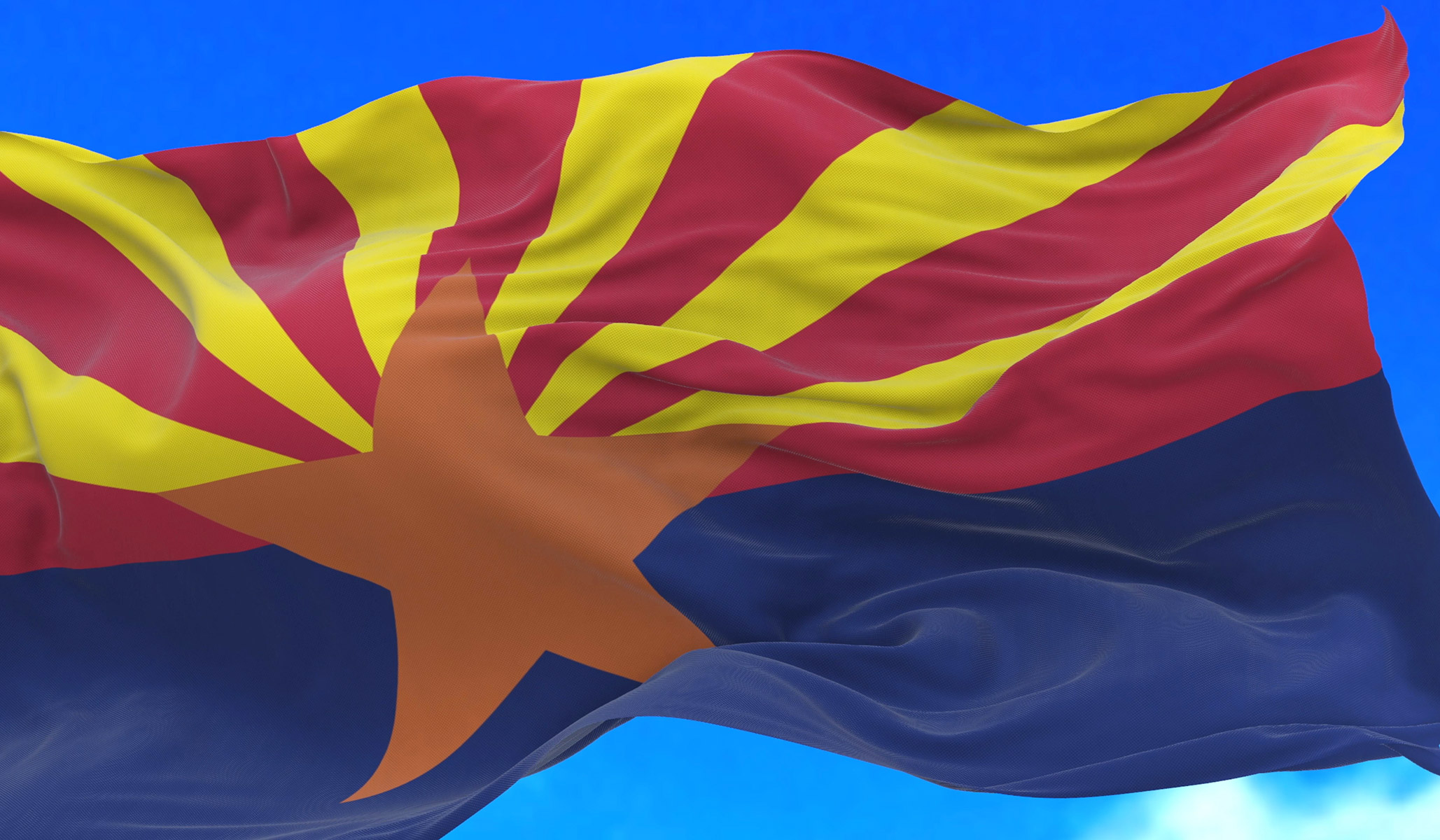 Yes, they're up, but the media is rushing to deem the state's reopening a catastrophe.
NRPLUS MEMBER ARTICLE A rizona is the latest focus of the reopening debate, with national headlines about the state heading for a COVID disaster.
The state's positivity rate — the percentage of tests that are positive — and hospitalizations are up, key metrics that are more meaningful than simply having more confirmed cases (which can be simply a function of more testing).
There's no doubt that there's increased community spread in Arizona, a trend that bears watching. But the rush to push the state into shutting down and deem it a cautionary tale of the perils of reopening is simplistic at best and skips over details …