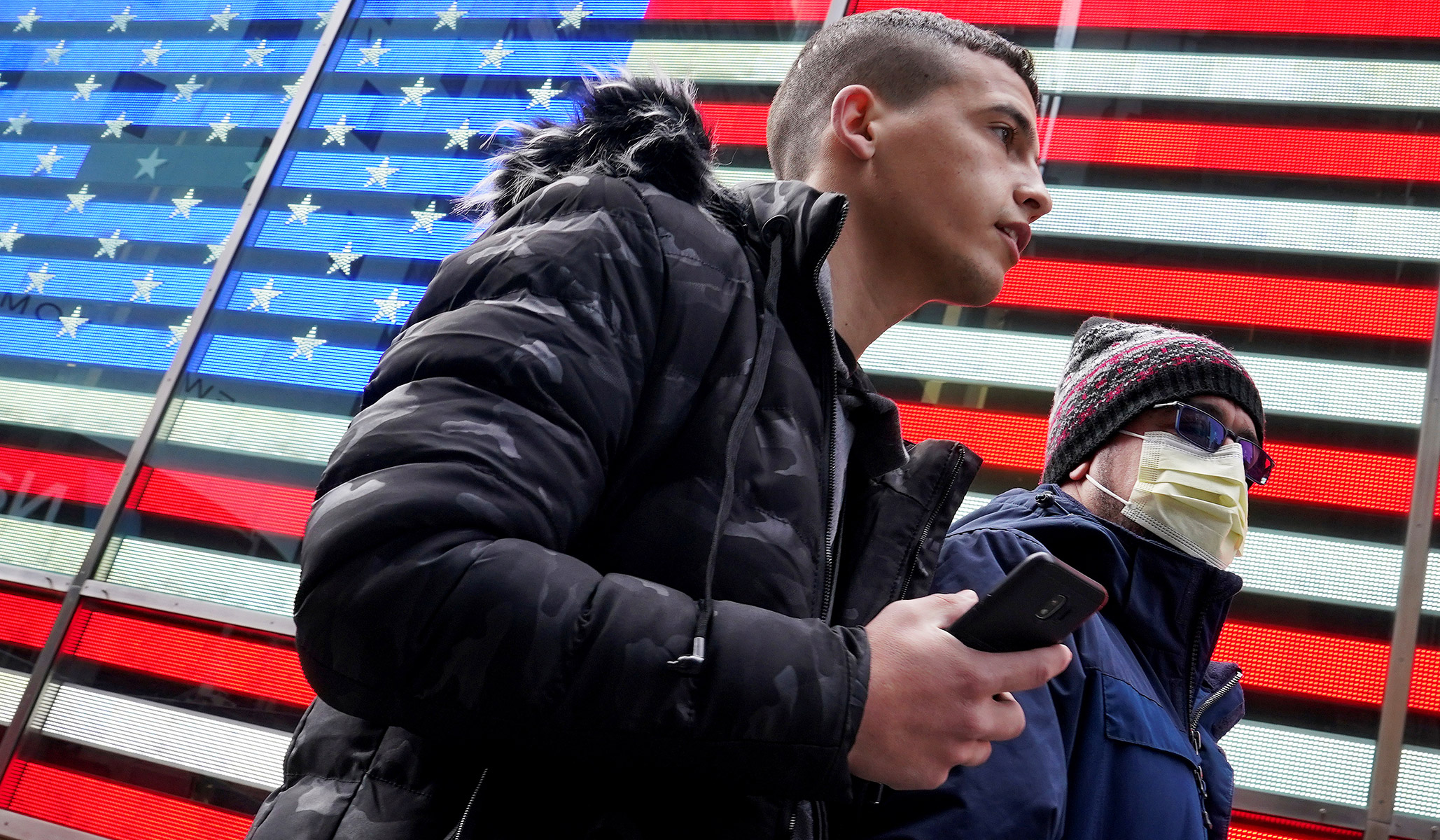 The Europeans did a much better job of controlling the coronavirus than we did, and they don't want us spreading it there.
NRPLUS MEMBER ARTICLE C hina. Cuba. Uganda. Check. The United States of America? Not so fast, there.
Keeping up with the Joneses? When it comes to the coronavirus epidemic, the United States cannot even keep up with those — what did Donald Trump call them? — humid struggling countries that Americans rarely condescend to take notice of.
Americans, along with Brazilians and Russians — that's the company we keep now — are on a list of those who are to be excluded from entering the European Union as its member countries begin opening themselves up to travel again. What is concerning Brussels is this: The EU …