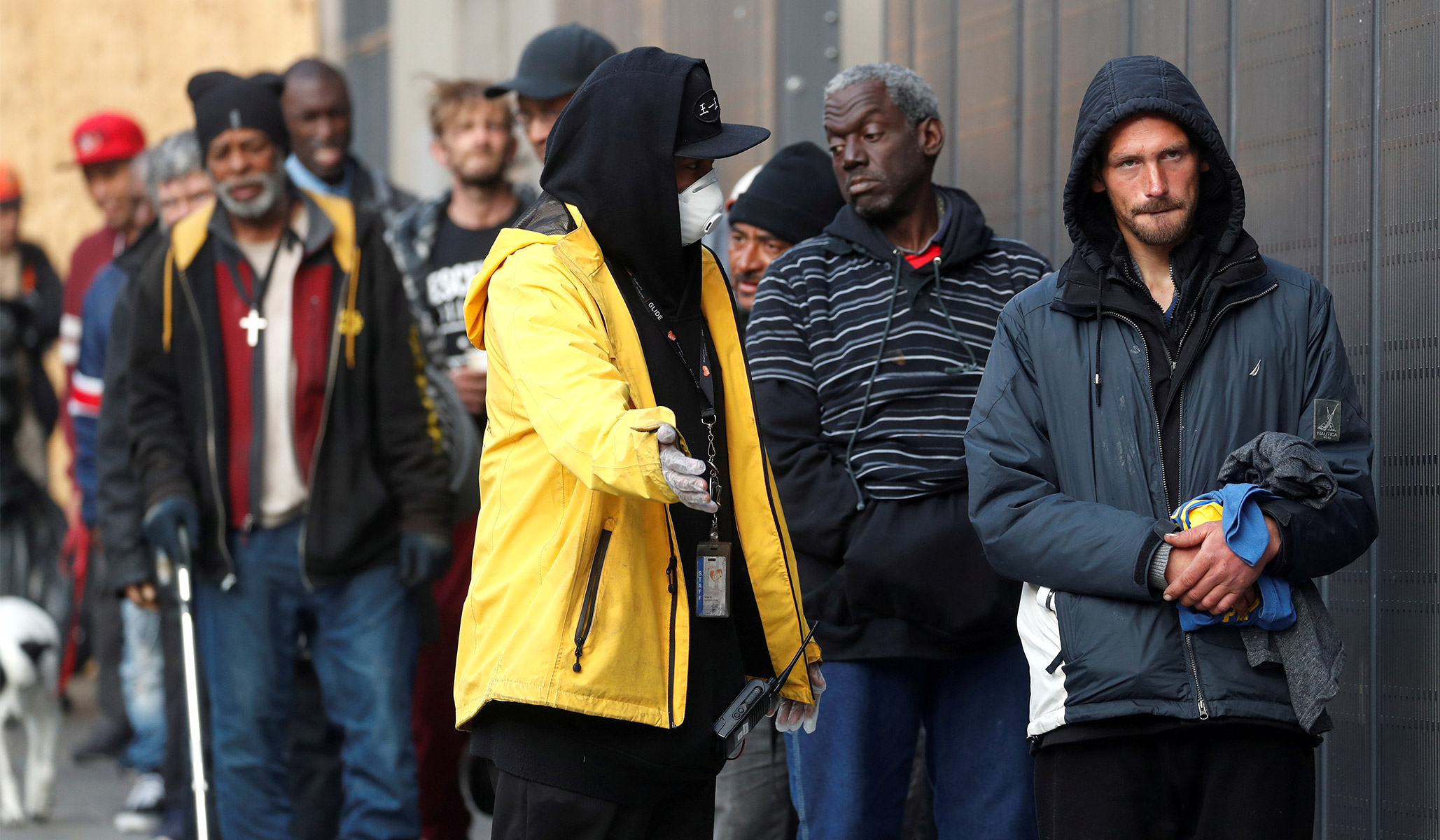 The death toll (thankfully) is far lower than predicted, and the vast majority of cases are asymptomatic. Let's adjust policies accordingly.
NRPLUS MEMBER ARTICLE T he COVID-19 pandemic has not been nearly as harmful to the nation's homeless population as initially feared. This is good news that has gone underreported. Some shelters experienced outbreaks, but many of the cases were asymptomatic. COVID's impact on the street homeless as well as the number of deaths have been far less serious than the conventional wisdom asserted back in early March.
COVID-19 remains a concern for homeless-service systems. But reckoning honestly with the risks associated with the virus will require a response less dominated by ideology and advocacy than the current approach.
The pandemic began amid an already-raging homelessness crisis. …