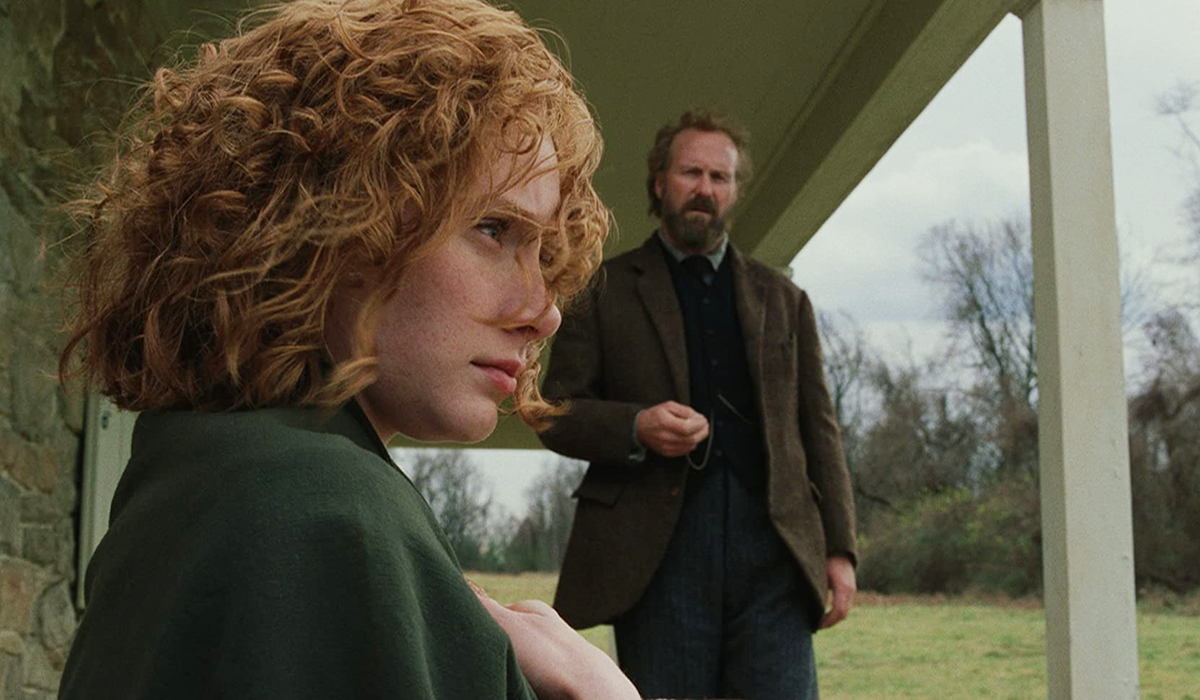 Shyamalan's classic horror movie captures political mood
NRPLUS MEMBER ARTICLE S ometimes filmmakers explain politics better than professors. For this political scientist, the fears leading some to want to lock down Americans and others to want to lock out foreigners are best captured by master filmmaker M. Night Shyamalan's 2004 horror movie, The Village.
Critics panned The Village. It made famed critic Roger Ebert's "most hated list," but many moviegoers — including me — disagreed. The Village cost $60 million to make, but raked in nearly $260 million at the box office. The public was onto something, because Shyamalan's creepy creation captured how fear drives sensible people to act crazy.
Shyamalan's eponymous village …