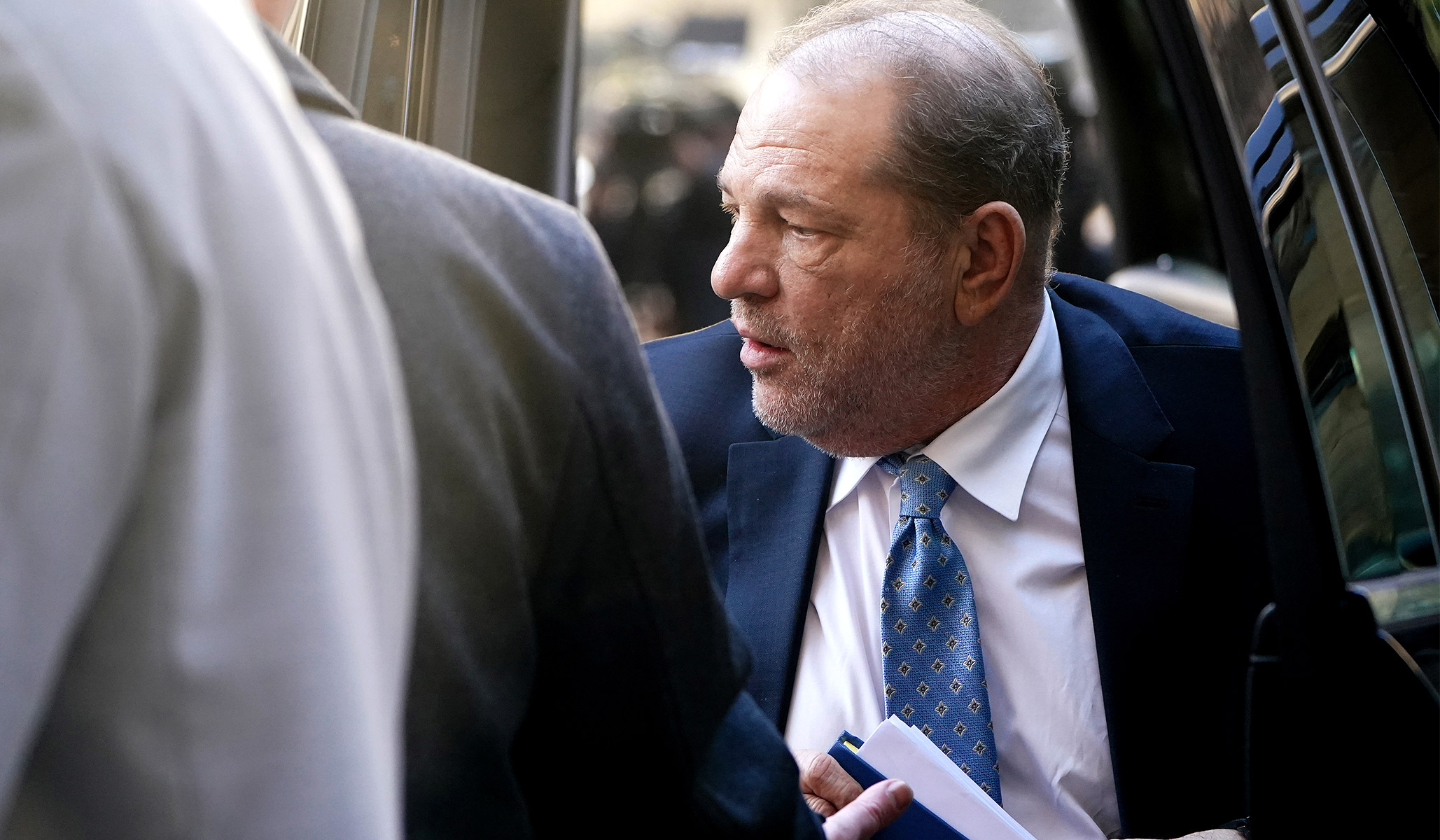 Sexual assault and rape have figured in many literary tragedies over the years.
NRPLUS MEMBER ARTICLE J ust when we thought things couldn't get much worse for Harvey Weinstein, the news came of yet another lawsuit targeting the disgraced producer — this time for an alleged incident way back in 1994.
Weinstein already stands convicted on charges of criminal sexual act and rape and is unlikely to be a free man again, and there can be little doubt that more powerful figures will face ruin, disgrace, and imprisonment as the #MeToo juggernaut rolls onward.
But the stated aim of some proponents of #MeToo is greater in scope than the shaming and jailing of individuals who have abused their power …