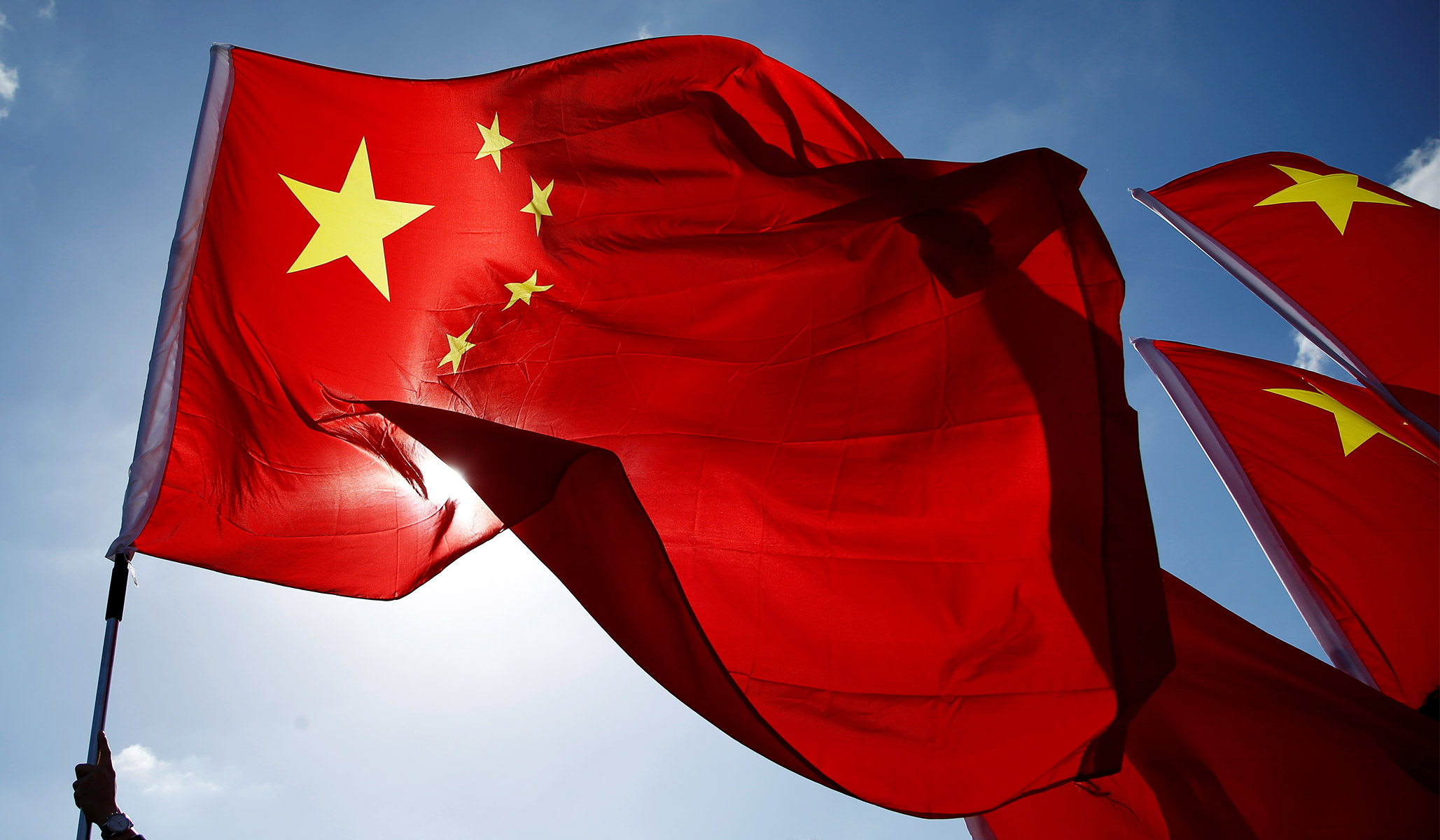 A British group that's a darling of Communist China threatens a lawsuit.
NRPLUS MEMBER ARTICLE T he release of a forthcoming book on the Chinese Communist Party's influence in Western democracies was put on hold in Canada last week following a British trade association's threat to sue for what it says are defamatory allegations.
The book in question, Hidden Hand, is a comprehensive account of the CCP's "global program of subversion, and the threat it poses to democracy," according to the London-based Oneworld Publications, which owns the book's English-language rights in the Northern Hemisphere.
Last week, Oneworld received a notice from lawyers representing the 48 Group Club, a British trade association, and its chairman, Stephen Perry. In the …