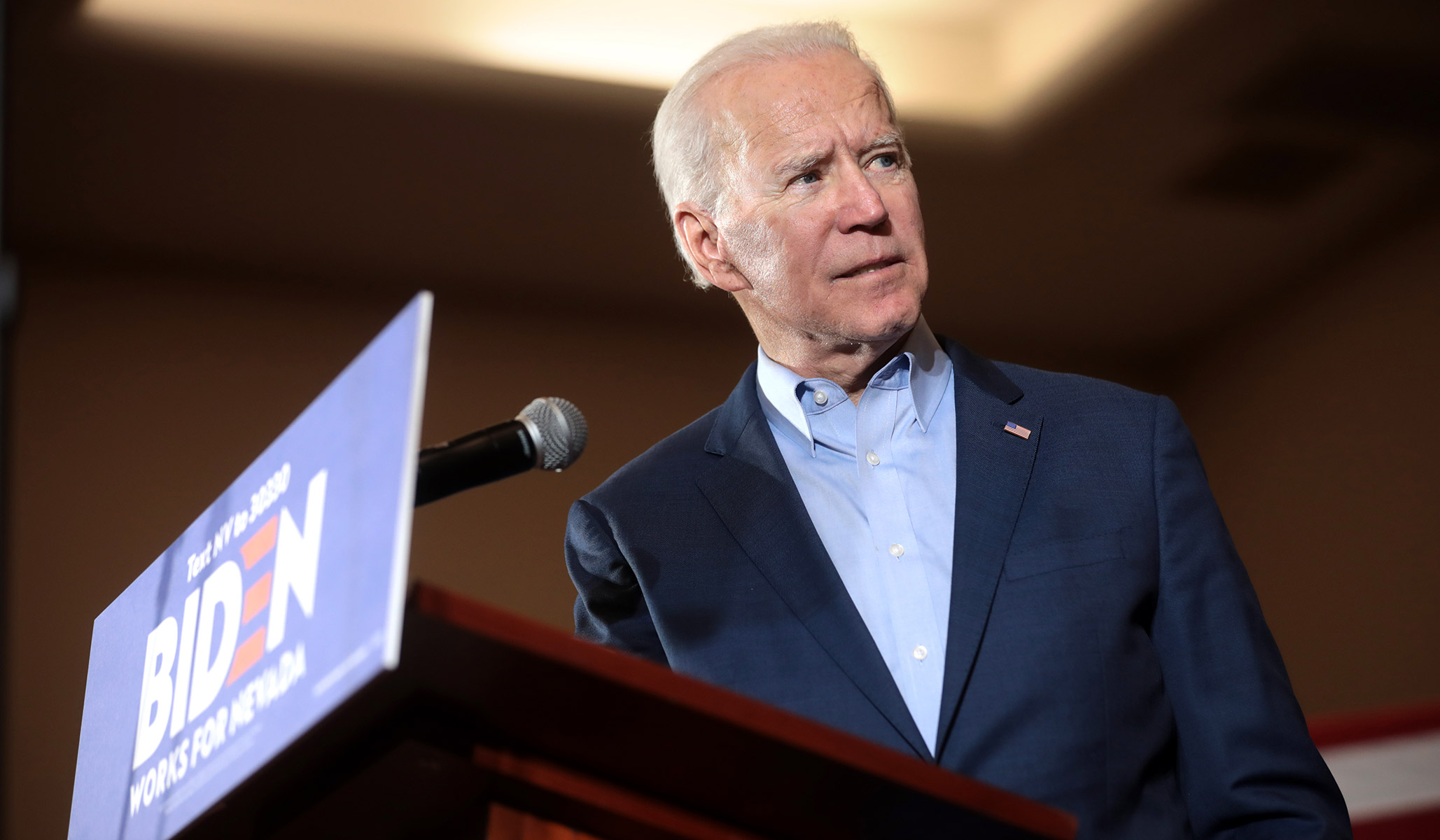 His weaknesses are his strength, and he's not running for the presidency.
NRPLUS MEMBER ARTICLE I t is now conventional punditry that should Joe Biden win in November, his vice president, in 1944-style, will sooner rather than later become president.
Biden, to reboot and secure the identity-politics base, thought he had to discriminate by sex and race in advance by selecting his vice president. But given recent poor performances, Biden's promise to select a woman or minority or both on the ticket is a wink-and-nod admission that she or he will soon be the real president while on the ballot as vice president.
In 2019–20, Biden had moved hard left to get nominated and more or less renounced …