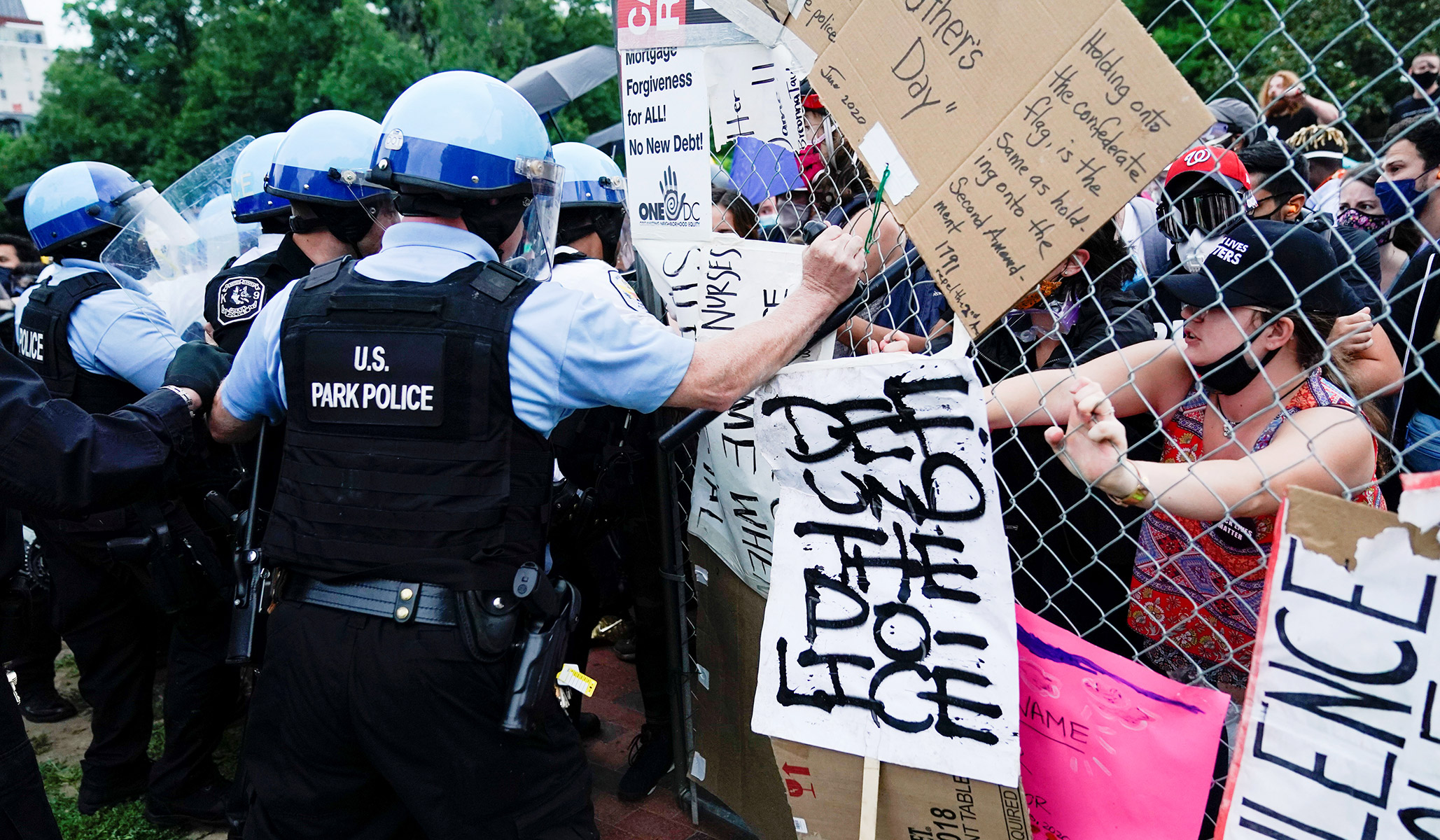 Cities lose their charms when they're engulfed in chaos, crime, and mobs — and run by virtue-signaling appeasers.
NRPLUS MEMBER ARTICLE I n Aesop's Fables and Horace's Satires a common classical allegory is variously retold about the country mouse and his sophisticated urban cousin.
The city-slicker mouse first visits his rustic cousin's simple rural hole and is quickly bored and unimpressed by both the calm and the simple fare.
When the roles are soon reversed, the country cousin at first is delighted by big-city mouse's sumptuous urban food scraps and the majestic halls where they may scuttle about. But as the crafty clawed house cat and sharp-toothed guard dogs threaten both, and the noise and bustle mount, the stressed-out country mouse scampers home — …