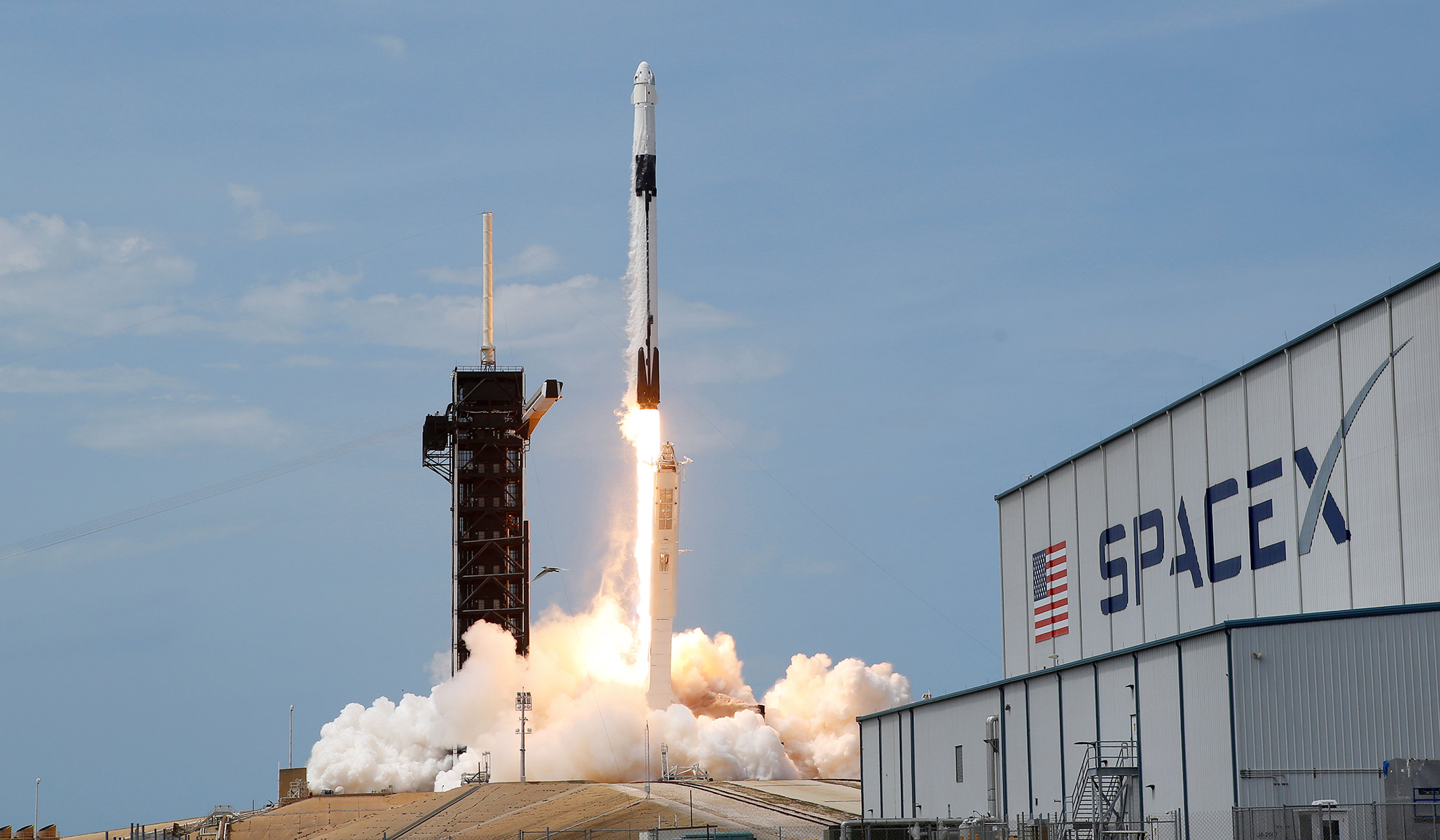 A space launch, protests, riots, China, Russia, MAGA, music, and more
NRPLUS MEMBER ARTICLE T hose were the words spoken by Doug Hurley before the spaceship was launched on Saturday: "Let's light this candle." He and Bob Behnken are the two astronauts aboard the ship. Hurley was echoing the words of Alan Shepard, who uttered them in 1961. Shepard was the first American in space.
That was a thrilling launch on Saturday, wasn't it?
I could not help thinking of the Challenger launch, in January 1986. Like millions of others, I am affected by that launch. I remember where I was, when I saw it. If you know what I mean: I'm glad to have Saturday's launch …