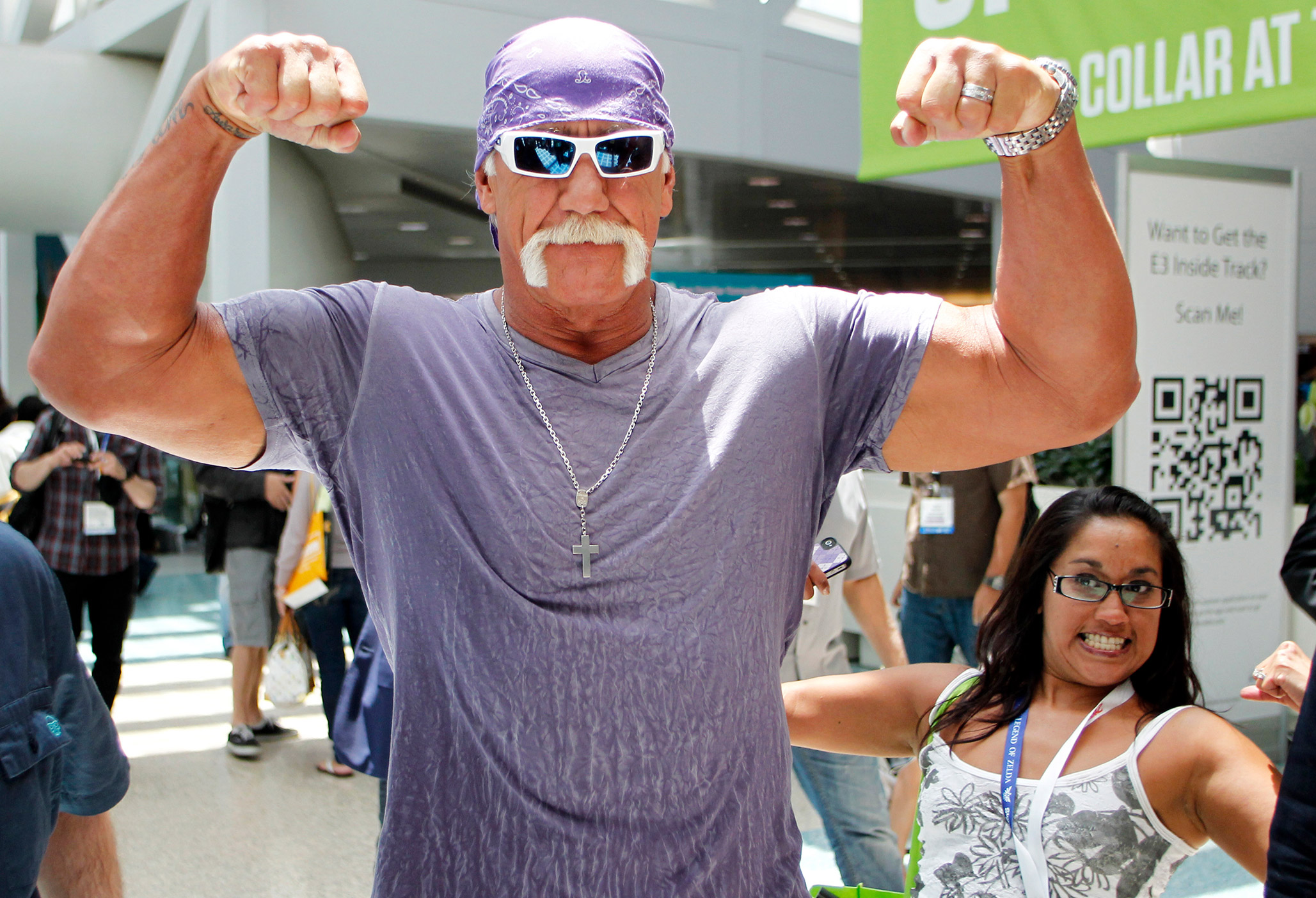 On Donald Trump, James Mattis, Tony Dungy, Bill de Blasio, LeBron James, and more
NRPLUS MEMBER ARTICLE A week ago, I had a column in which I asked, "What is manliness?" This is a question that recurs, I said, especially on the right. People are always trying to out-macho one another. They flex their muscles, especially at the keyboard.
Eons ago, there was a Saturday Night Live skit — a game show: "Quién es más macho?" Who is more macho? Politics on the right can seem like an endless round of that game.
Early in the Trump administration, an adviser to the president, Sebastian Gorka, said, "The alpha males are back." And last year, Trump himself said: